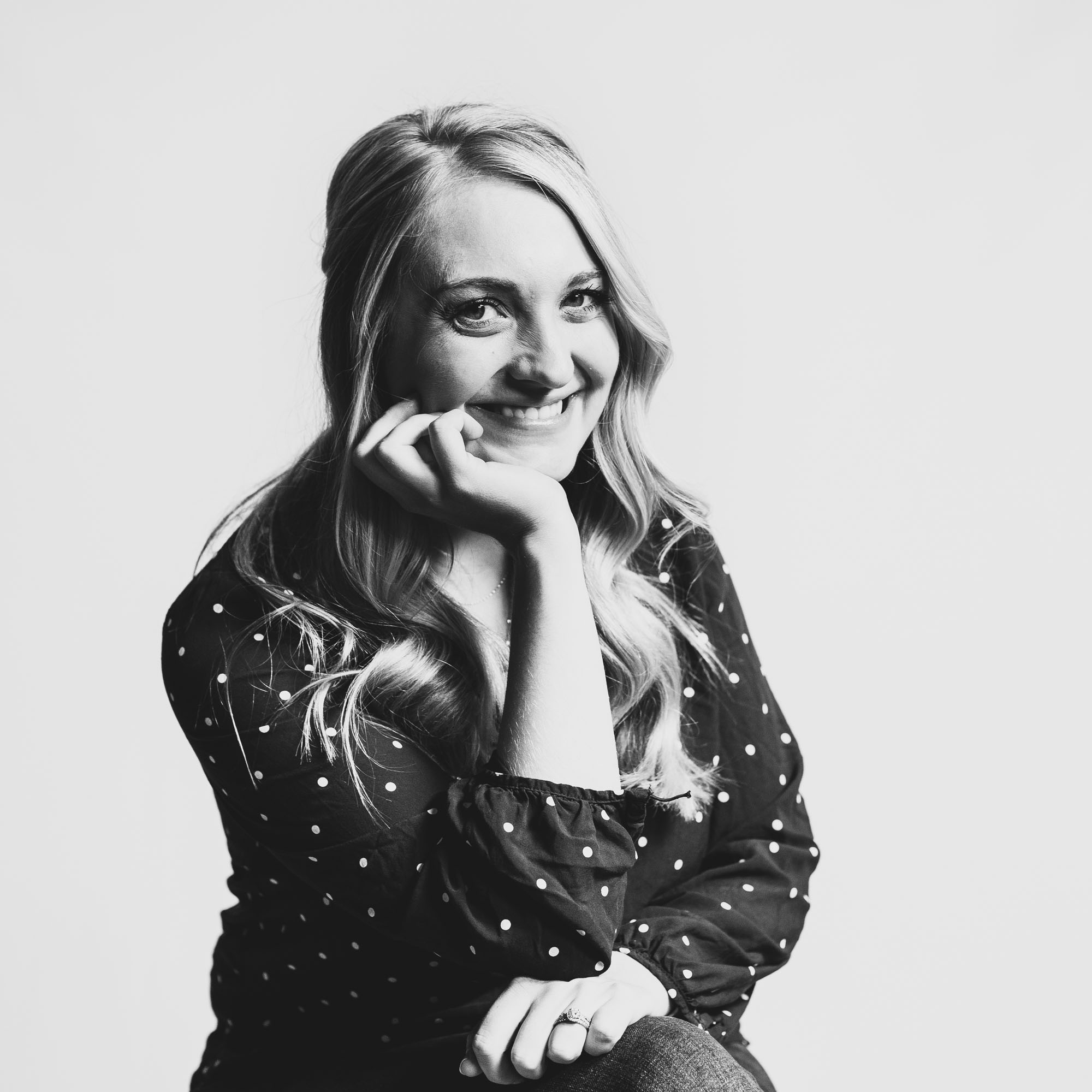 Liesle Doggett
Media Planner
As a media planner, Liesle works closely with agency teams and clients to develop strategies and plans backed by data to achieve client goals. While not envisioning a career using math—if only we could tell freshmen Liesle, "you will be amazing at math, just wait!", she loves a good spreadsheet and the satisfaction of planning a budget to the penny. With eight-years of media buying before becoming a planner, she brings experience, innovation, and a whole lot of spunk to media planning at Drake Cooper.
A proud Tri Delta sorority alumna, she earned her B.A. in Public Relations and Advertising with a minor in Spanish from the University of Idaho (Go Vandals!). She loves being part of the Boise community and is a "joiner." She served three years on the Boise Ad Fed Board of Directors, is a wish granter at Make-A-Wish, Idaho, a junior member of the D.A.R., and a member of Boise Young Professionals.
When she's not planning media, you'll find Liesle heading to the mountains for hikes, probably trying to get to the most beautiful place on earth, Glacier National Park, riding her bike to the farmer's market with her family, devouring D.K. doughnuts with a coffee on a Sunday morning, watching the Sound of Music- "I'm Liesle, and I don't need a governess!—or having a Taylor Swift dance party with her daughter.
Q&A
What is your greatest fear?
Being framed for something I didn't do. The result of too many Netflix crime documentaries. Or becoming a hoarder. Again, Netflix….
What is the trait you most deplore in yourself?
My picky eating. Imagine a five-year-old's diet, that's about what I like.
Which words or phrases do you most overuse?
"Totally." "For sure!" "100%." (Clearly I overuse enthusiasm in everyday context.)
When and where were you happiest?
The last time I napped in the afternoon in the sunshine. Nothing better.
What do you most value in your friends?
Humor and realism.
Back to About