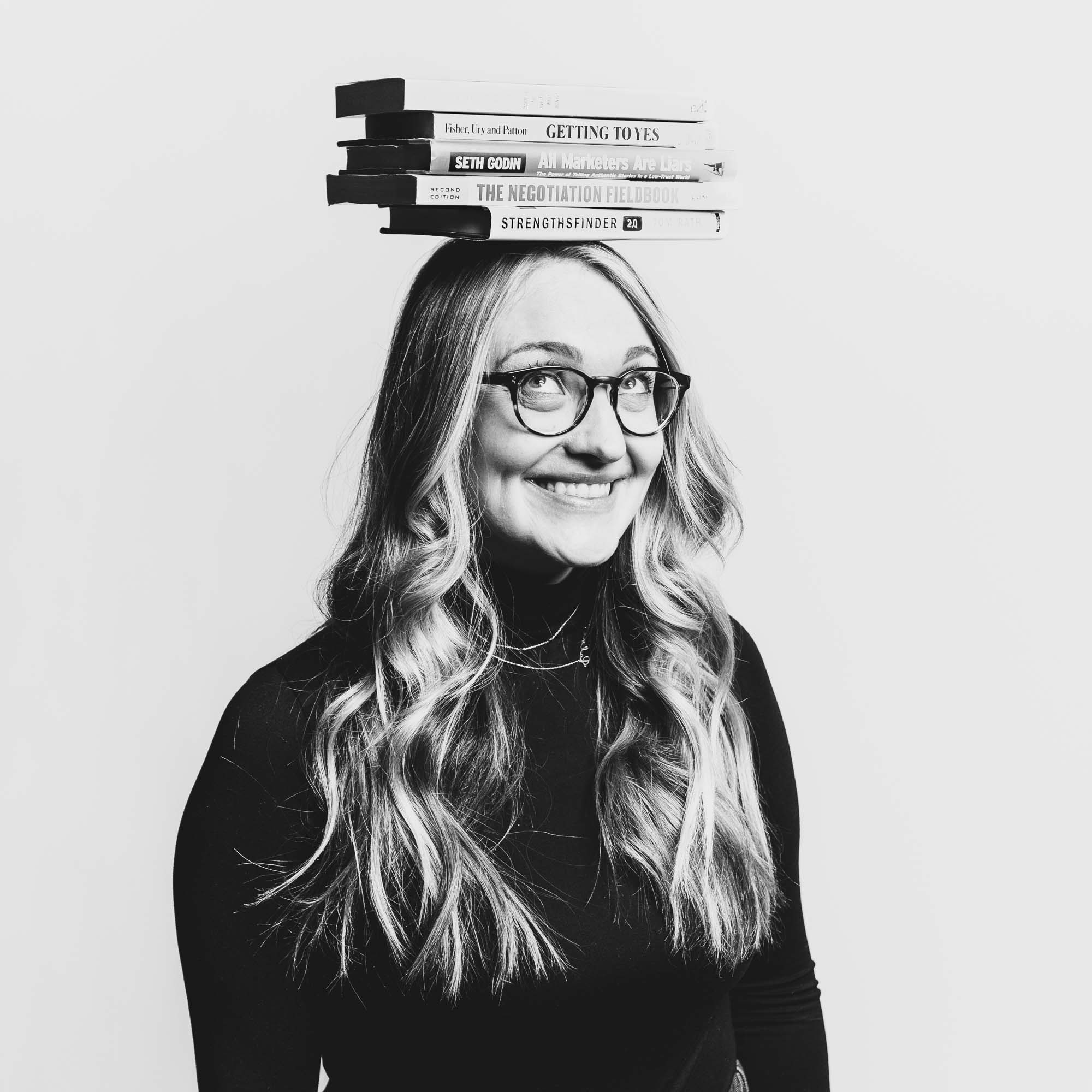 Liesle Doggett
Associate Media Director
Liesle is DC's token #medianerd. Beginning her career in traditional media and later learning the ins and out of digital advertising, she is currently enjoying the chaos of combining all media types as the Associate Media Director. This includes leading the traditional media buying function, planning for DC clients, and leading the charge for process improvement. Liesle gets a genuine thrill #nerdalert when starting a new spreadsheet and lives to create strategy decks for clients.
In addition to her enthusiasm for media, she is a lifelong "joiner." Liesle has served on the Boise Advertising Federation Board of Directors, is currently participating in the Boise Metro Chamber's Leadership Boise program, is an active Tri Delta alumna, a D.A.R Jr. Member, and is actively involved in volunteering in our community.
When she's not passionately talking about media, you'll find her having killer dance parties to Taylor Swift with her family, having a therapy session…Uhheem! "riding" on her Peloton with Cody Rigbsy, or making giant messes in her kitchen for her husband to clean up.
Q&A
What is your greatest fear?
Being framed for something I didn't do. The result of too many Netflix crime documentaries. Or becoming a hoarder. Again, Netflix….
What is the trait you most deplore in yourself?
My picky eating. Imagine a five-year-old's diet, that's about what I like.
Which words or phrases do you most overuse?
"Totally." "For sure!" "100%." (Clearly I overuse enthusiasm in everyday context.)
When and where were you happiest?
The last time I napped in the afternoon in the sunshine. Nothing better.
What do you most value in your friends?
Humor and realism.
Back to About