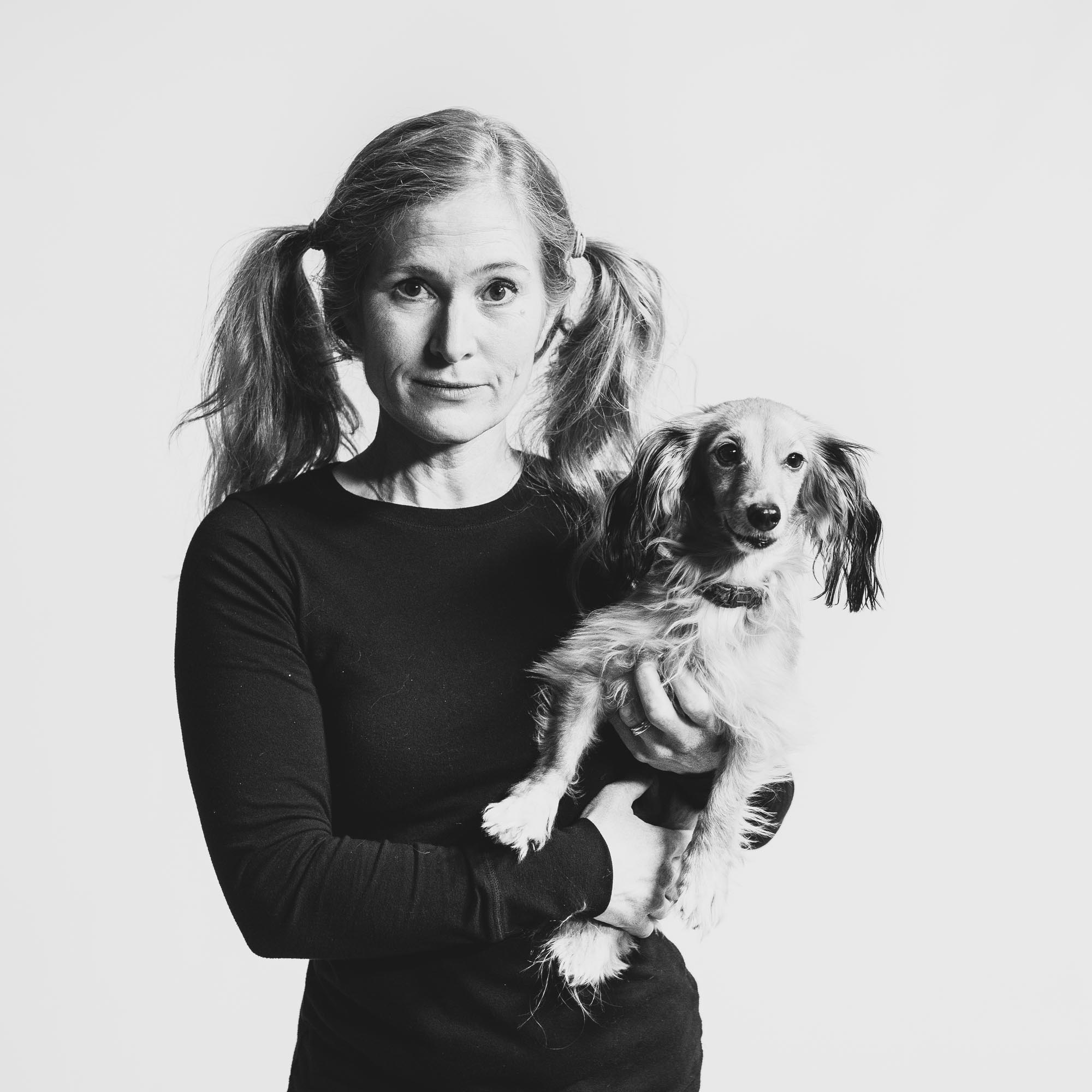 Lisa Hawkes
Media Coordinator
Q&A
What is your greatest fear?
That I won't be ready when it's my turn to order.
What is your most marked characteristic?
My red hair, which you can't see in this photo because it's black and white, which is probably a good thing because I didn't get a chance to dye it before the photo was taken.
What is your motto?
"It is what it is."
What's your favorite #overheardatdrakecooper quote?
"I think I stepped on a Nut Thin."
What activities keep you busy outside the office?
Trail running, mom-ing and recycling.
Back to About