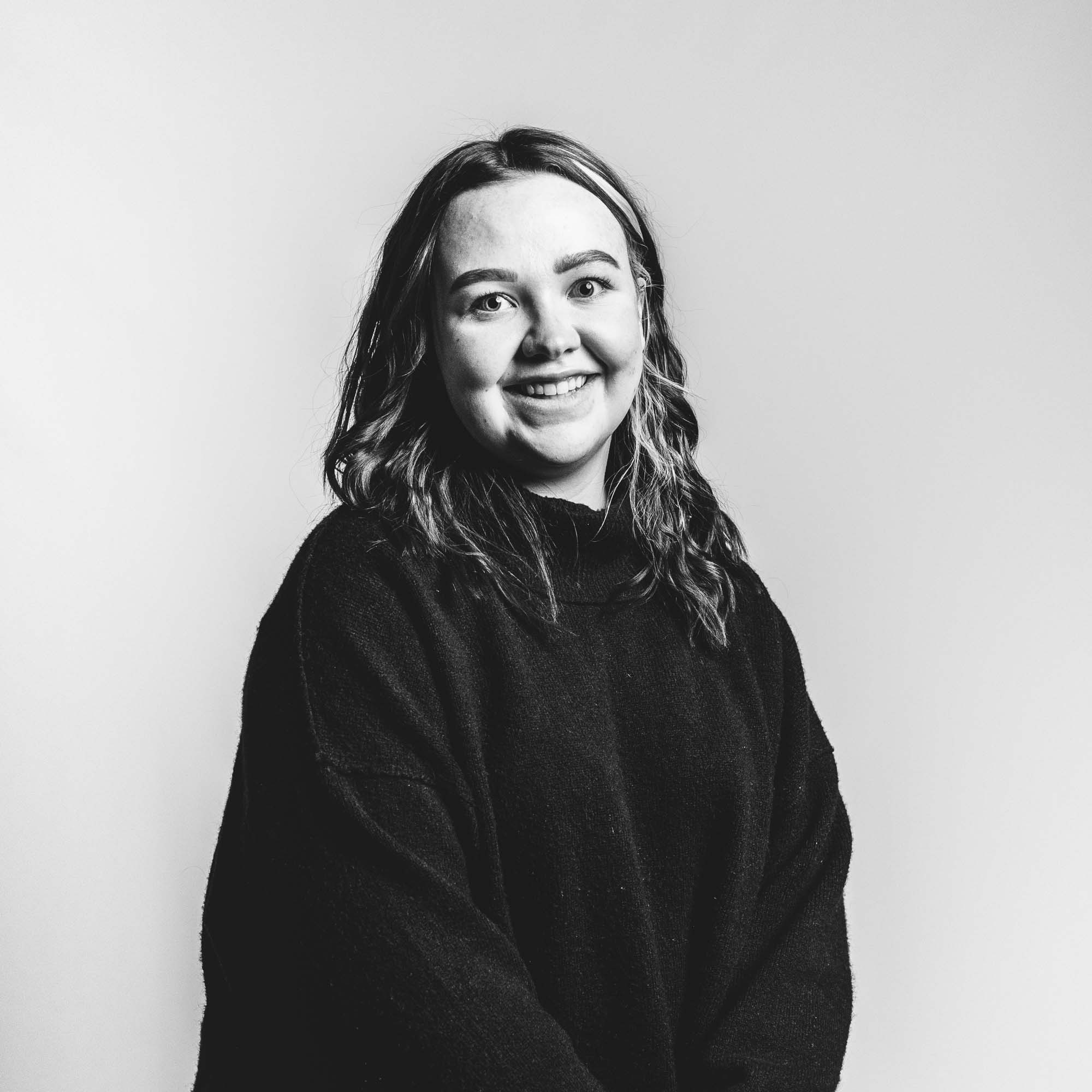 Maegan Barr
Office Assistant
Q&A
What is your idea of perfect happiness?
Being wrapped in blankets while reading during a thunderstorm.
What is your greatest extravagance?
Coffee.
Which words or phrases do you most overuse?
"What was I saying?" or "Let me know if I can do anything else for you."
Which talent would you most like to have?
Juggling… I feel like it would be a fun party trick and you can juggle just about anything.
What is your greatest regret?
Eating an entire large jalapeño to win a bet… I won but I couldn't taste for weeks.
Back to About