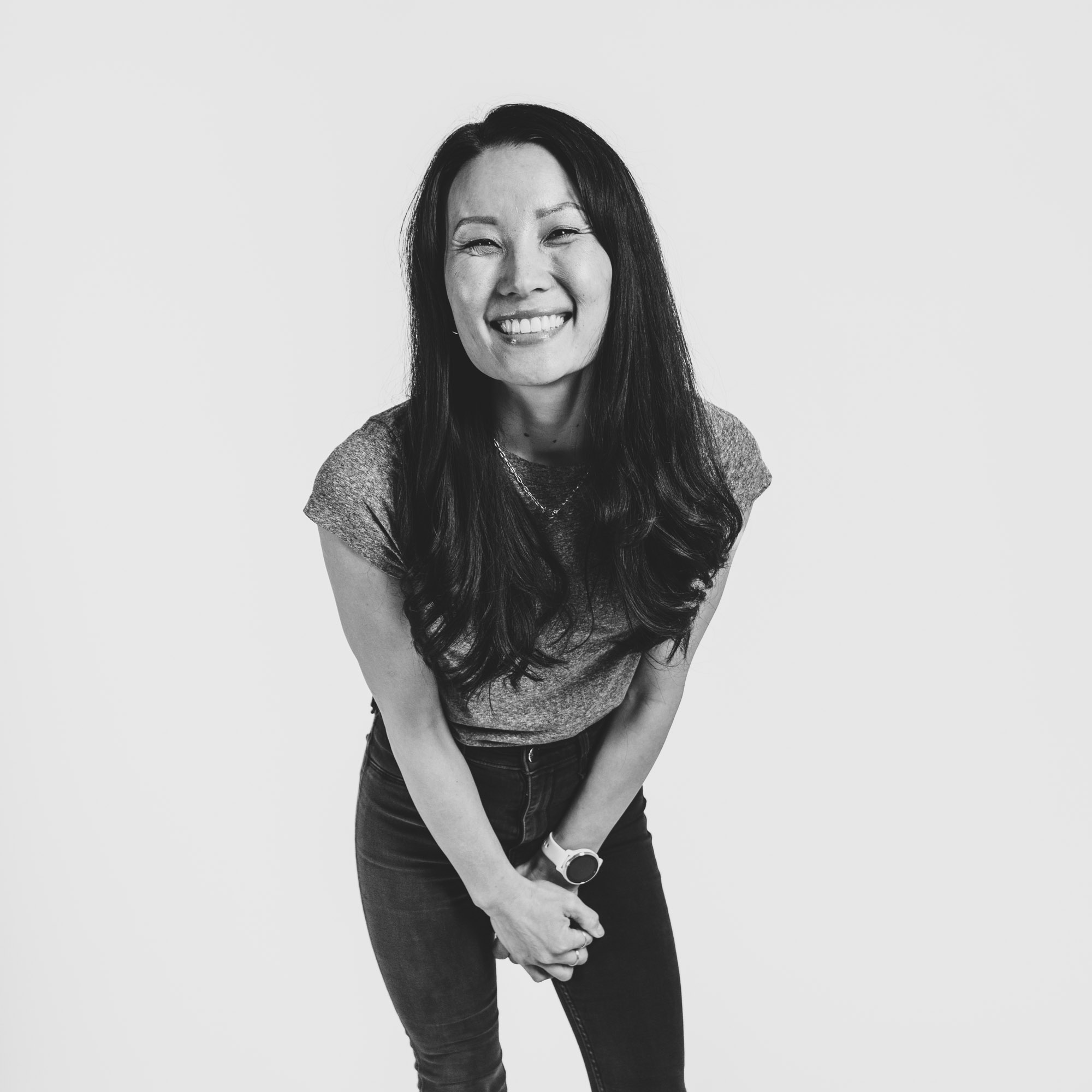 Malia Cramer
Account Director
Malia started working at Drake Cooper in 2005, after graduating from the University of Idaho with a degree in Communications. She gained early experience as a media buyer, but quickly found her home in account management, where she cultivated the skills of a versatile, passionate, and engaging project manager. In time, she assumed the title and responsibilities of Account Director, providing strategic direction for decisions ranging from media strategy to digital integration. Her collaborative approach to project coordination and customer engagement makes her an asset to clients and her account team.
Outside of the office, Malia is a seasonal exercise enthusiast and red wine connoisseur—not to be mixed, and always in that order! She also enjoys cooking, honing her pickleball skills, adventuring with her husband and two kids, HBO/Netflix series, and keeping all the balls in the air!
Q&A
What is your idea of perfect happiness?
Being at peace with things knowing most of it is out of our control.
What is the trait you most deplore in yourself?
Netflix.
Which words or phrases do you most overuse?
"Right?"
Which talent would you most like to have?
Marie Kondo-level of organization and commitment to sparking joy.
Which historical figure do you most identify with?
The colonial woman churning butter on the wing of the airplane.
Back to About