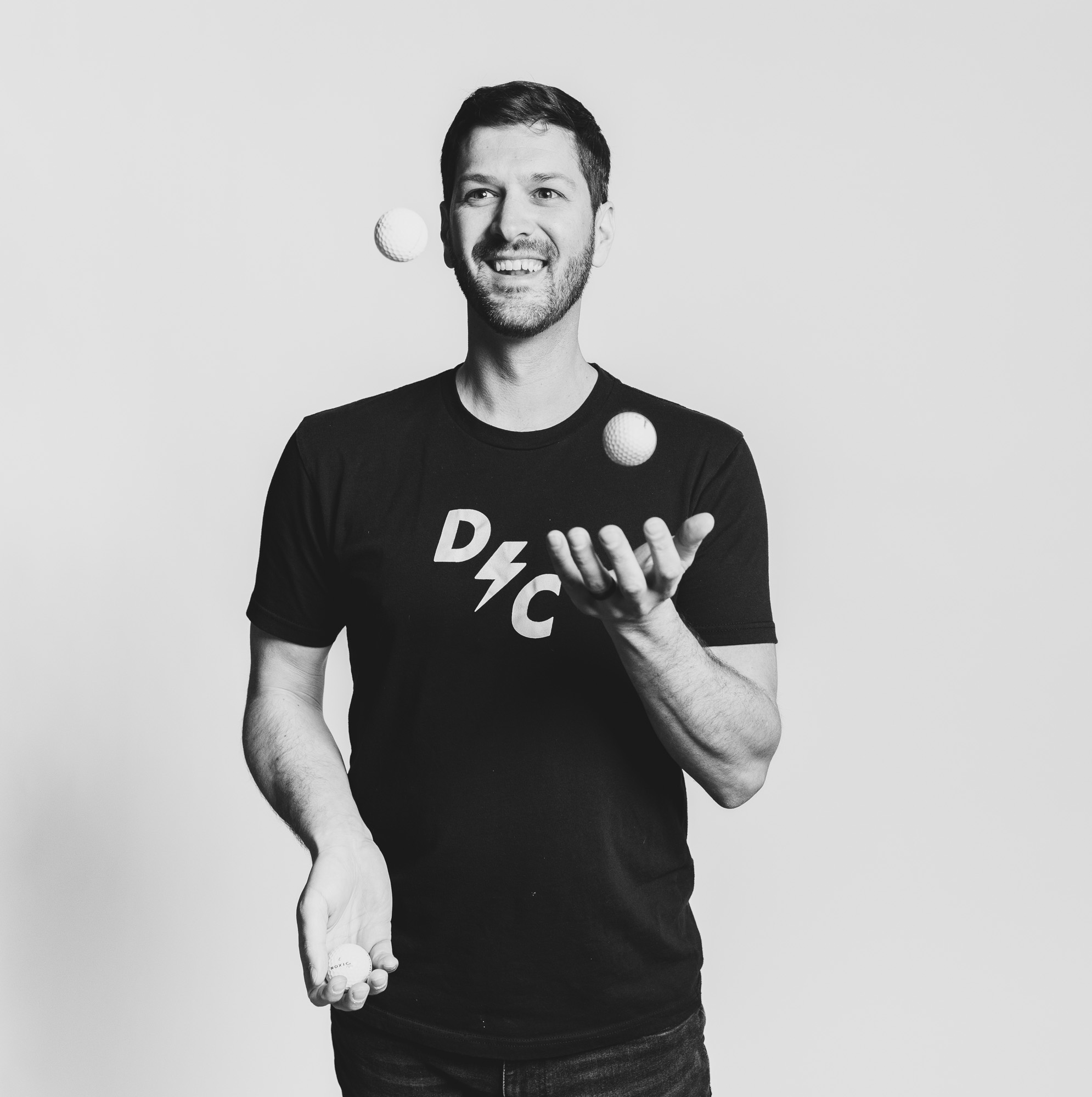 Matt Barylski
Account Supervisor
Working as an Account Supervisor, Matt manages and cultivates client relationships while overseeing any and all requests that move through Drake Cooper. Before joining the team in 2021, he graduated with a Marketing degree from Boise State University and gained experience working as a creative project manager, logistics manager and marketing manager for clients like 10 Barrel Brewing Co, Boise State, Albertsons and Micron. This well rounded experience has made him a valuable member to the team.
Outside of the office Matt is an avid golfer and father to a sassy but ADORABLE little girl, Olivia. He's married to a wonderful, beautiful, smart, talented (*checks note card) amazing woman, Blossom and every summer you'll find their family in Sandpoint enjoying water activities on lake Pend Oreille.
What living person do you most admire?
My daughter. Watching her figure out life is blowing my mind!
What do you consider the most overrated virtue?
I had to look this up since the only virtue I knew was patience. Nobility? Is that one? Seems overrated if it is…
What is your most marked characteristic?
Positive attitude, My wife finds it unbearable at times. :)
What is your motto?
You can't win if you don't play.
Who is your favorite artist or band?
Weezer. For sure.
Back to About