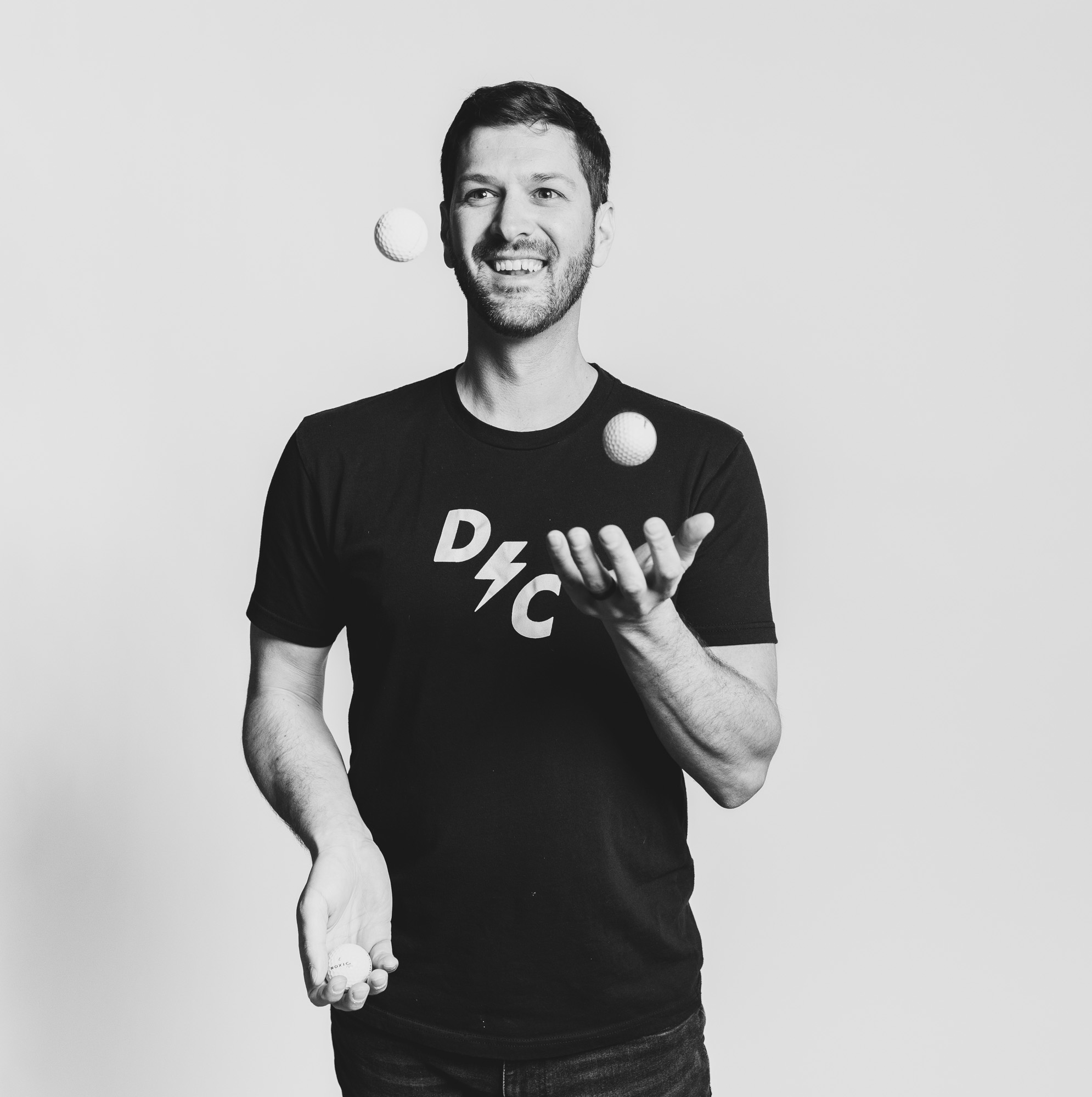 Matt Barylski
Account Supervisor
Before joining the Drake Cooper team in 2021, Matt graduated from Boise State University with a Bachelor's degree in Marketing. After college, he gained experience while working with the Wisconsin based agency, Quad and Boise based agency, Mitchell+Palmer. While in the agency world, he worked with clients like 10 Barrel Brewing Co., Boise State University, Albertsons, and Micron, which helped develop his love for the industry. The diversity of his industry experience, along with his experience in logistics, marketing, project management, and advertising, makes him a well rounded addition to the team.
Outside of the office, Matt is a full time amatuer golfer and father to a sassy, but adorable little girl, Olivia. He can't wait for the day the two collide and he gets to golf with Olivia, or at least let her drive the cart! He also enjoys cooking (mostly cooking shows), anything on the lake, and summers in Sandpoint with his wife and daughter.
What living person do you most admire?
My daughter. Watching her figure out life is blowing my mind!
What do you consider the most overrated virtue?
I had to look this up since the only virtue I knew was patience. Nobility? Is that one? Seems overrated if it is…
What is your most marked characteristic?
Positive attitude, My wife finds it unbearable at times. 🙂
What is your motto?
You can't win if you don't play.
Who is your favorite artist or band?
Weezer. For sure.
Back to About