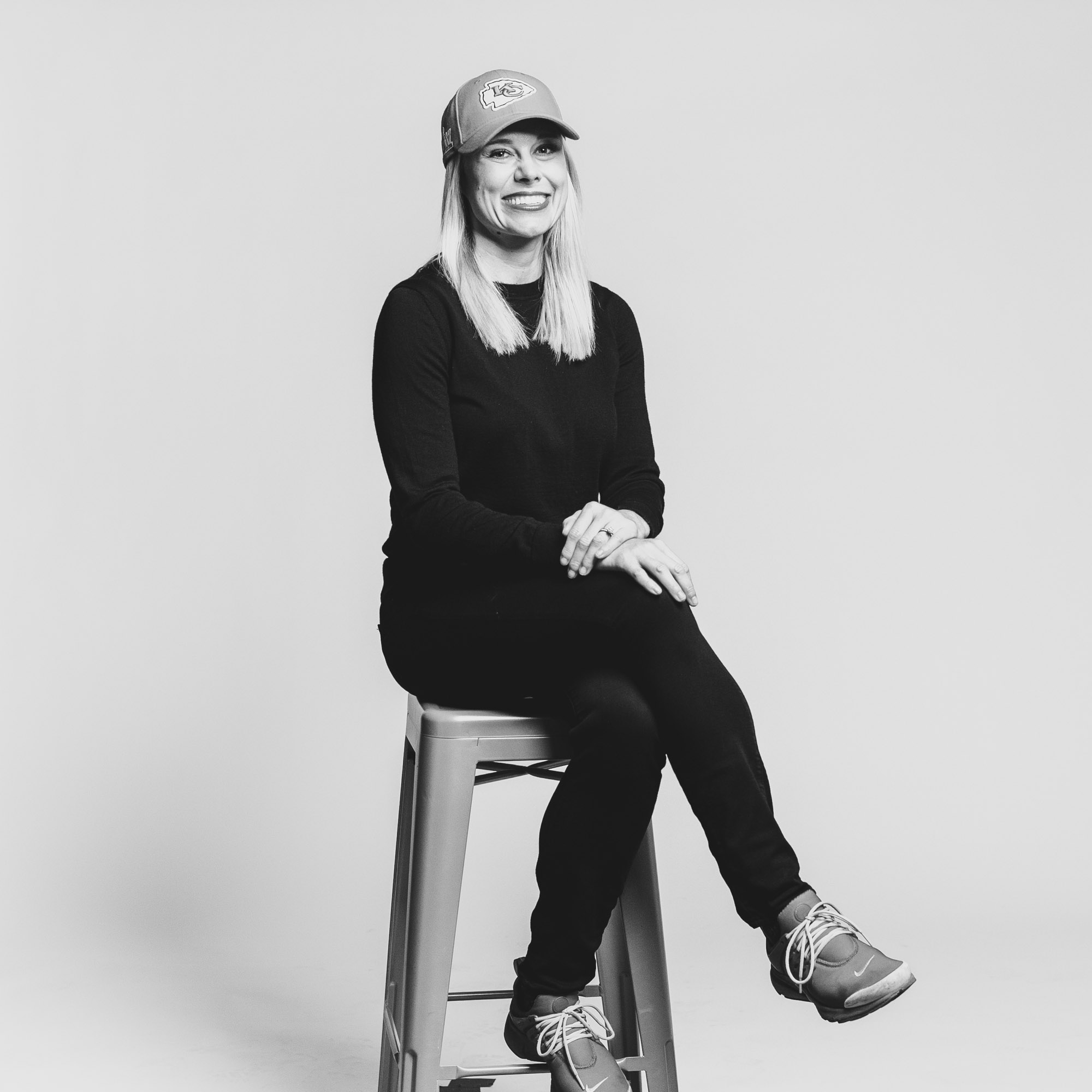 Mindy Stomp
President & General Manager
As President & General Manager, Mindy oversees the agency's business operations, client success, and business development teams. Mindy brings to Drake Cooper a deep background in advertising agencies and most recently worked at VMLY&R. She has significant digital experience ranging from complex website builds to full-service digital and social agency of record. She also has several years of experience at a marketing research firm and enjoys diving into data to help unlock insights. Mindy's teams have led efforts for a wide range of clients such as Facebook/Meta, SKYY Vodka, Carnival Cruise Lines, Crystal Cruises, Driscoll's, Haas Automation, and Mazda. 
When she's not working you'll find her most likely at a Kansas City Chiefs game, hiking, biking or planning vacations with her husband via color-coded spreadsheets.
Q&A
Who or what is the greatest love of your life?
My husband and The Kansas City Chiefs.
When and where were you the happiest?
February 2, 2020 at Hard Rock Stadium.
What is your greatest regret?
No regrets! I truly appreciate all life experiences and feel they all have led me to where I am today.
What is your motto?
It's not just a daydream if you decide to make it your life (borrowed from Train lyrics).
What activities keep you busy outside of the office?
Peloton, hiking, biking, and planning travel via color-coded spreadsheets.
Back to About