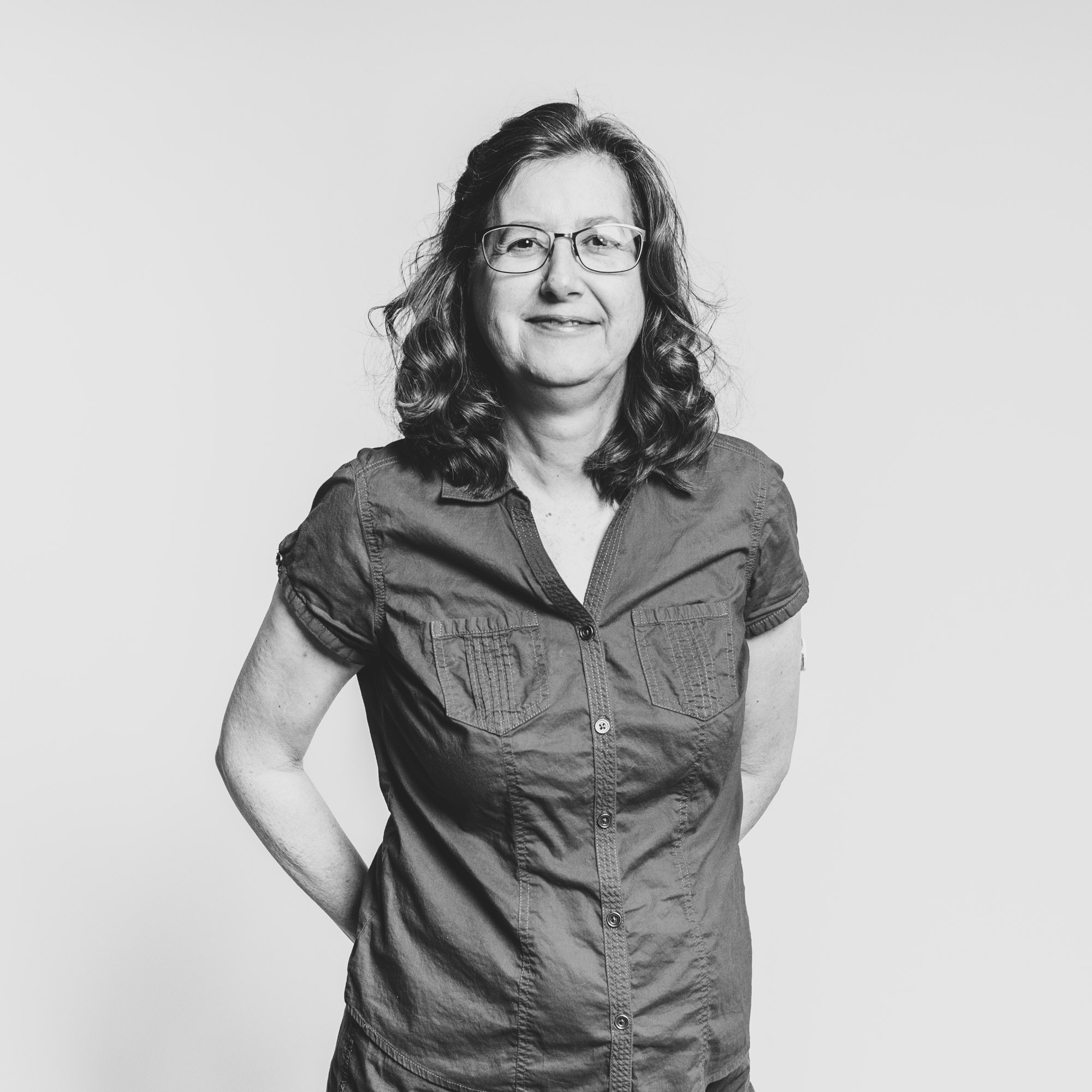 Misty Kivett
Media and Analytics Coordinator
Q&A
Who or what is the greatest love of your life?
My daughter.
If you were to die and come back as a person or thing, what would it be?
A cat, any cat.
What is your most treasured possession?
Time.
Who are your favorite writers?
J.R.R Tolkien, C.S. Lewis, Jane Austen, Bill Watterson.
What is your motto?
Be kind; you never know the battles others are fighting.
Back to About