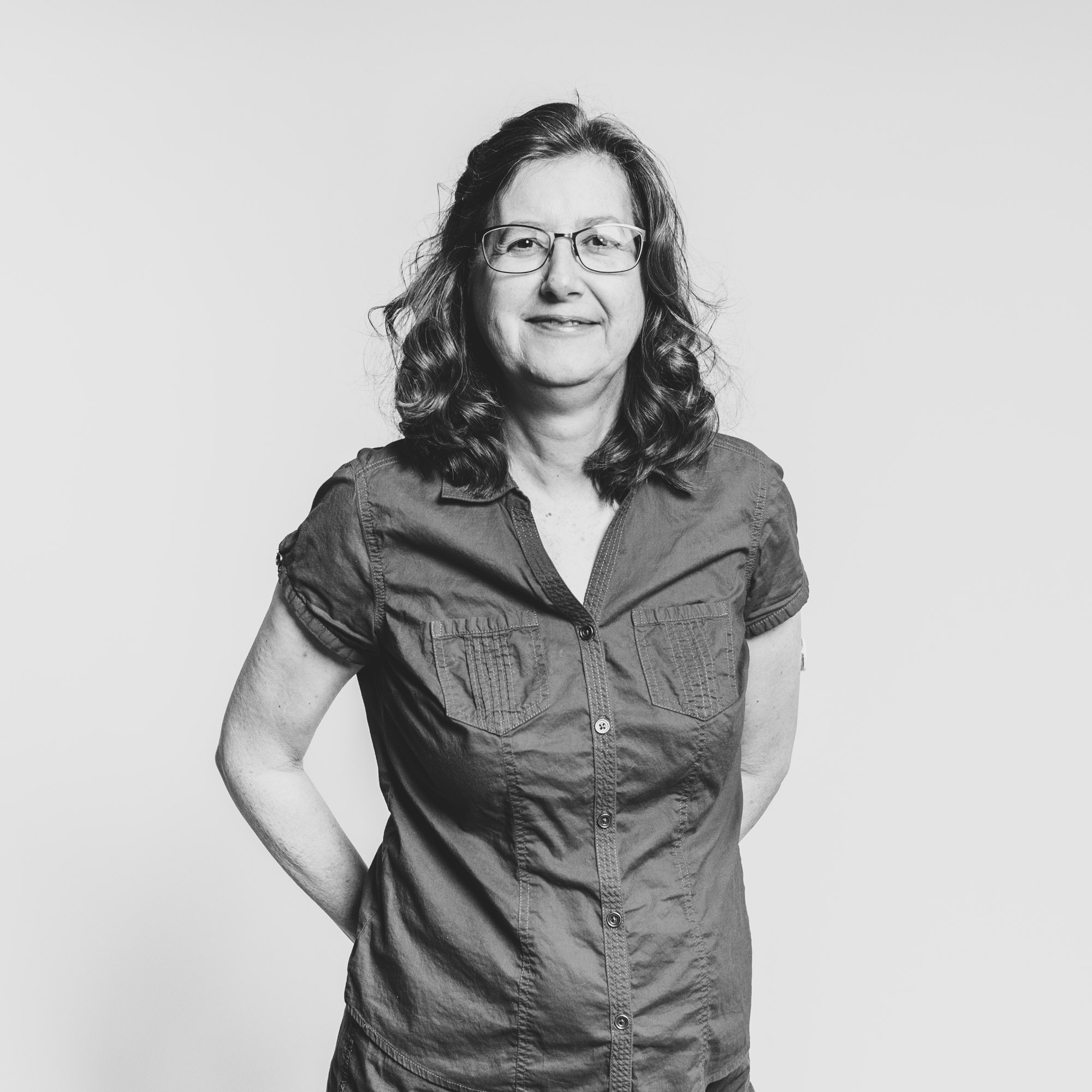 Misty Kivett
Media and Analytics Coordinator
Misty Kivett is a Media and Analytics Coordinator who supports the Ad Ops, Analytics, Media and Finance teams in tracking, performance and reconciliation. Misty came to Drake Cooper as a contractor in 2016 after graduating from BSU with majors in Information Technology Management and Supply Chain Management. Her role over the years has grown from data aggregation to include Ad Ops functions as well as media and expense reconciliations. She became an EO in 2022.  Misty shares a home with her daughter Sarah and grandcat Ozymadias. She enjoys teaching Excel at BSU, financial planning, crocheting and traveling. Her favorite shows include LOTR, Call the Midwife and The Good Place.
Q&A
Who or what is the greatest love of your life?
My daughter.
If you were to die and come back as a person or thing, what would it be?
A cat, any cat.
What is your most treasured possession?
Time.
Who are your favorite writers?
J.R.R Tolkien, C.S. Lewis, Jane Austen, Bill Watterson.
What is your motto?
Be kind; you never know the battles others are fighting.
Back to About