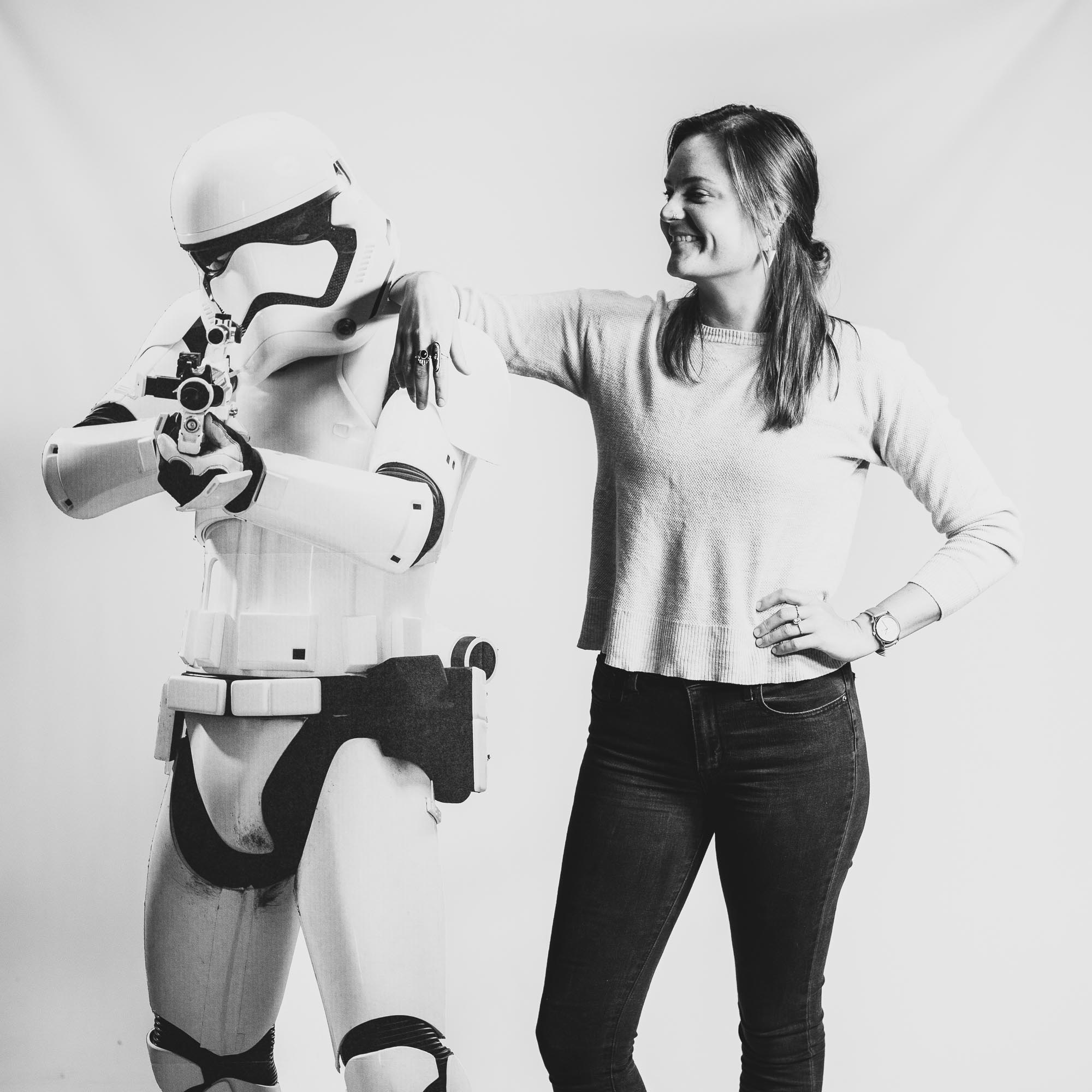 Molly Brunett
Sr. Strategist
Molly helps clients identify what their brand 'says'. She excels in setting goals and objectives, exploring target audiences, and establishing the tone in which marketing campaigns and messaging should be delivered. Her strength lies in defining how a particular strategy can help a client add value to their business, and she's at her best when inspiring Drake Cooper teams to create work that helps solve client business problems.
Molly received her BA in Marketing from Boise State University. Before joining the Drake Cooper team, she was the Digital Marketing Director for Proof Eyewear, a small sustainable eyewear company based out of Boise. There, she pioneered many marketing processes and fell head over heels for everything advertising. She still holds Proof near and dear to her heart, "Don't Forget Your Roots!"
When she's away from her work, Molly is usually with like-minded humans tromping trails, chasing first-chair, or begging for brunch; with her golden boi, Bogus in tow.
Q&A
What is your idea of perfect happiness?
Saturday morning.
Which words or phrases do you most overuse?
"Riveting." "Good morning, sunshine." "We love it."
Who or what is the greatest love of your life?
My dog, Bogus.
What is your motto?
"Today can be the best day, ever."
Which talent would you most like to have?
I wish I could play an instrument (well). I'd take piano, guitar, drums… Anything really.
Back to About