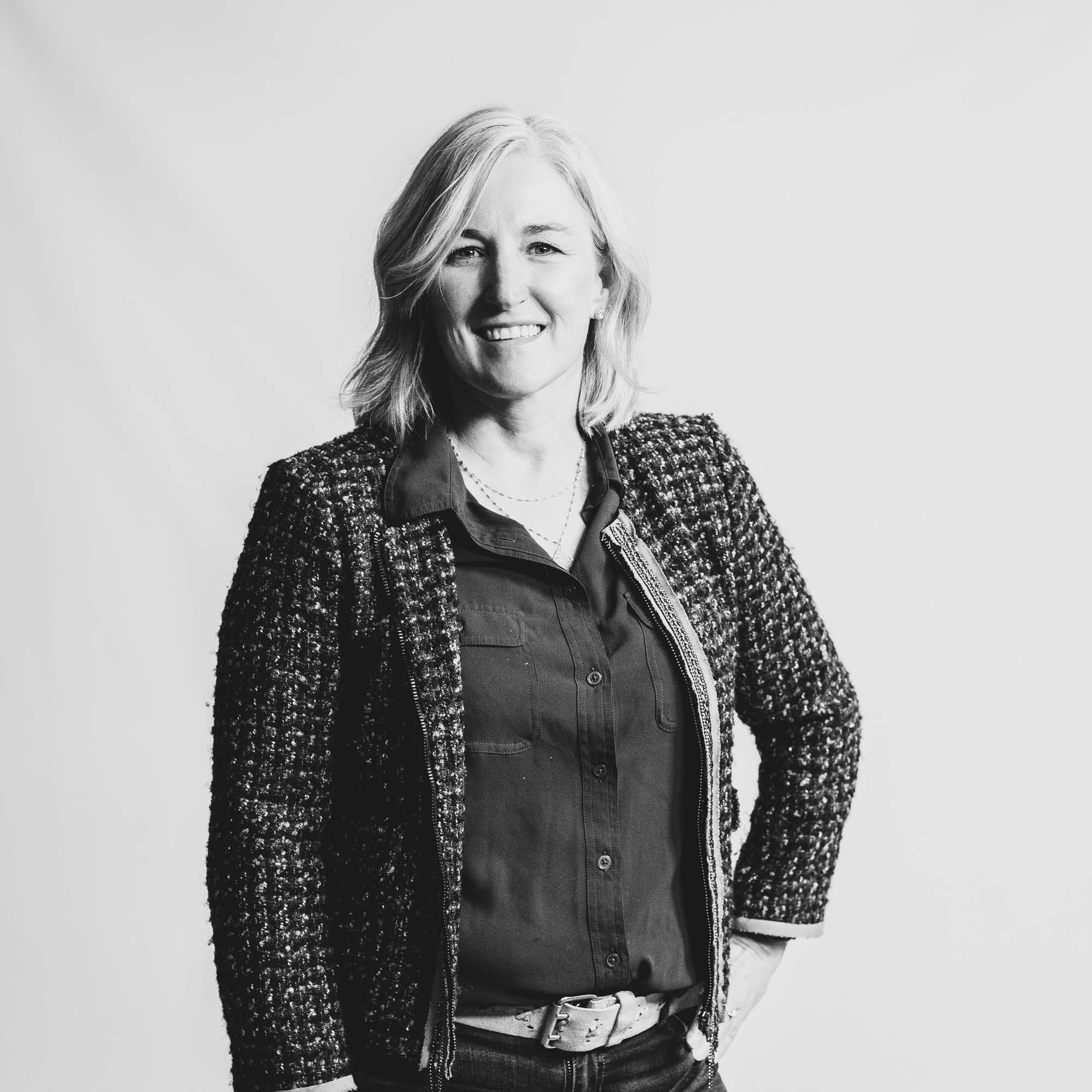 Nikki Reynolds
Sr. Communications Strategist
As Sr. Communications Strategist, Nikki works closely with the Account & Media Managers as well as the Strategy team to determine media frameworks for maximizing budget based on client campaign goals. Her communication strategy is grounded in research, understanding the ever-changing landscape of media consumption from Gen X to Gen Z, and the investment needed to successfully utilize each platform.
Nikki graduated from the University of Idaho in 1992 with a Bachelor's Degree in Communications, Advertising Emphasis and started her career with Gannett newspapers, holding various sales and management positions overseeing local and national accounts at the Idaho Statesman. In 2000 she moved agency-side, spending 15 years as a Media Planner & Director. In 2016, she began her journey with Drake Cooper as a Media Strategist and Planner and has recently transitioned to Sr. Communications Strategist. Over her 30 year advertising career she has worked across a variety of industries including national fast food & beverage accounts, sports marketing, automotive, state-funded initiatives, financial, and higher education.
As an Idaho native she enjoys all the benefits our great state has to offer and as a recent empty nester you'll find her in the foothills hiking with her dog, skiing many of the regional mountains, playing tennis and enjoying the occasional outdoor concert.
Q&A
On what occasion do you lie?
To keep from hurting people's feelings.
Which words or phrases do you most overuse?
"It's all good."
Which talent would you most like to have?
Public speaking.
What is your motto?
"Better to have it and not need it then need it and not have it."
Who is your favorite artist or band?
Jack Johnson. It's a life goal of mine to see him on a beach in Hawaii.
Back to About