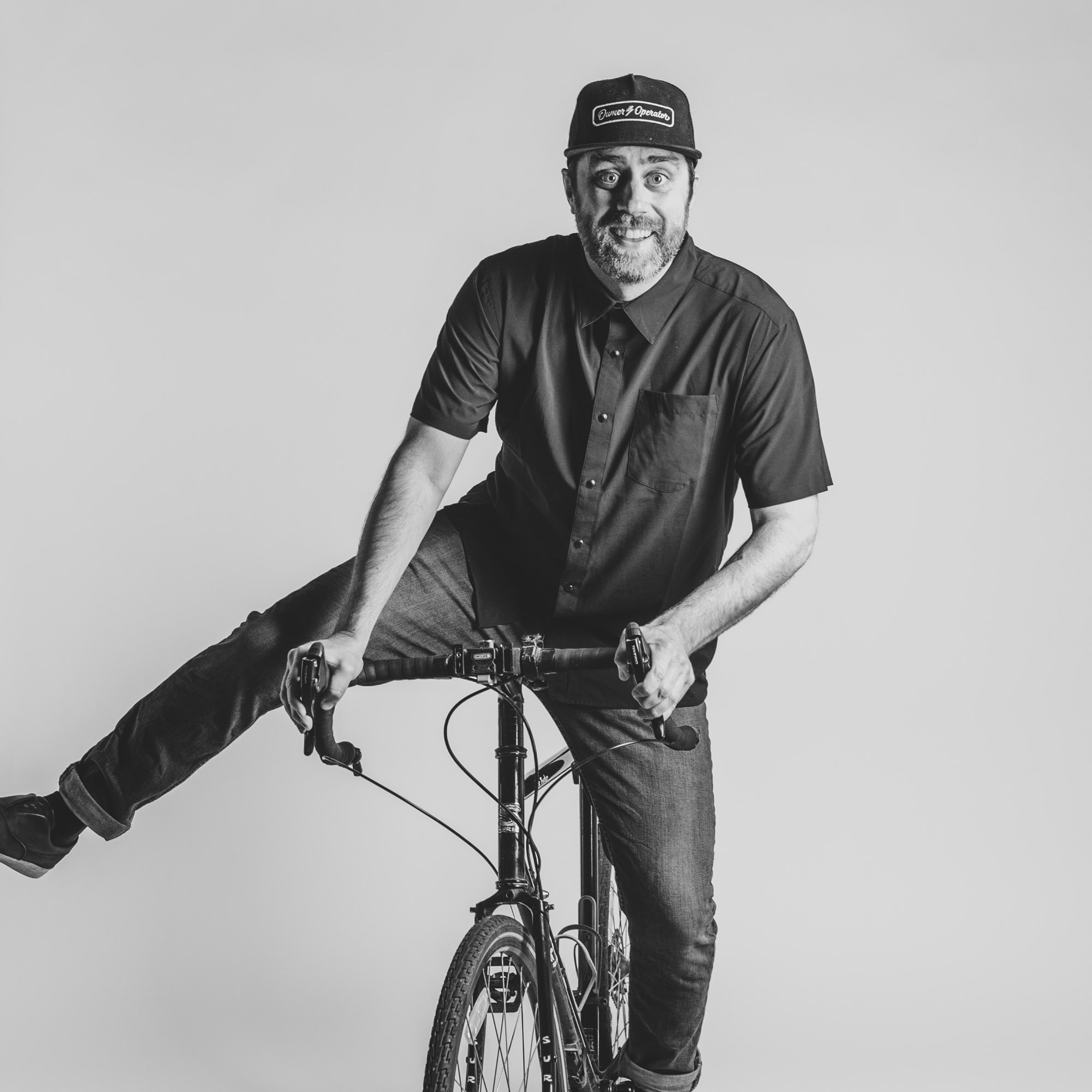 Patrick Hoopes
Executive Creative Director
As the Executive Creative Director at Drake Cooper, Patrick leads the creation of content for all our clients across all media.
As a career ad creative, his previous brand experience includes Ford, Visa, Oracle, Sears, Kerrygold, Ibotta, AutoZone, and The Clinton Foundation.
As an Ohio native, he likes to point out the unusually large number of significant contributions the state has made to world history.
As a pedant, he has firm stances on the use of the word "myriad" and the Oxford comma.
As an ever-recovering ski bum, he uses an annoying variety of phrases to describe how hard it's snowing.
Q&A
What is your idea of perfect happiness?
Two feet of new snow followed by three fingers of old bourbon.
What is the trait you most deplore in yourself?
An absolute lack of self control when presented with free chips and salsa.
Which talent would you most like to have?
I want to do a cartwheel. But real casual-like. Not make a big deal about it.
What is your most treasured possession?
My 1980-something Alvarez Yairi acoustic guitar—a gift from my parents in 1994. I'm going back into the burning house for that one.
Who are your heroes in real life?
My sister and sister-in-law. I don't know any two people doing more to help the world and the people in it.
Back to About