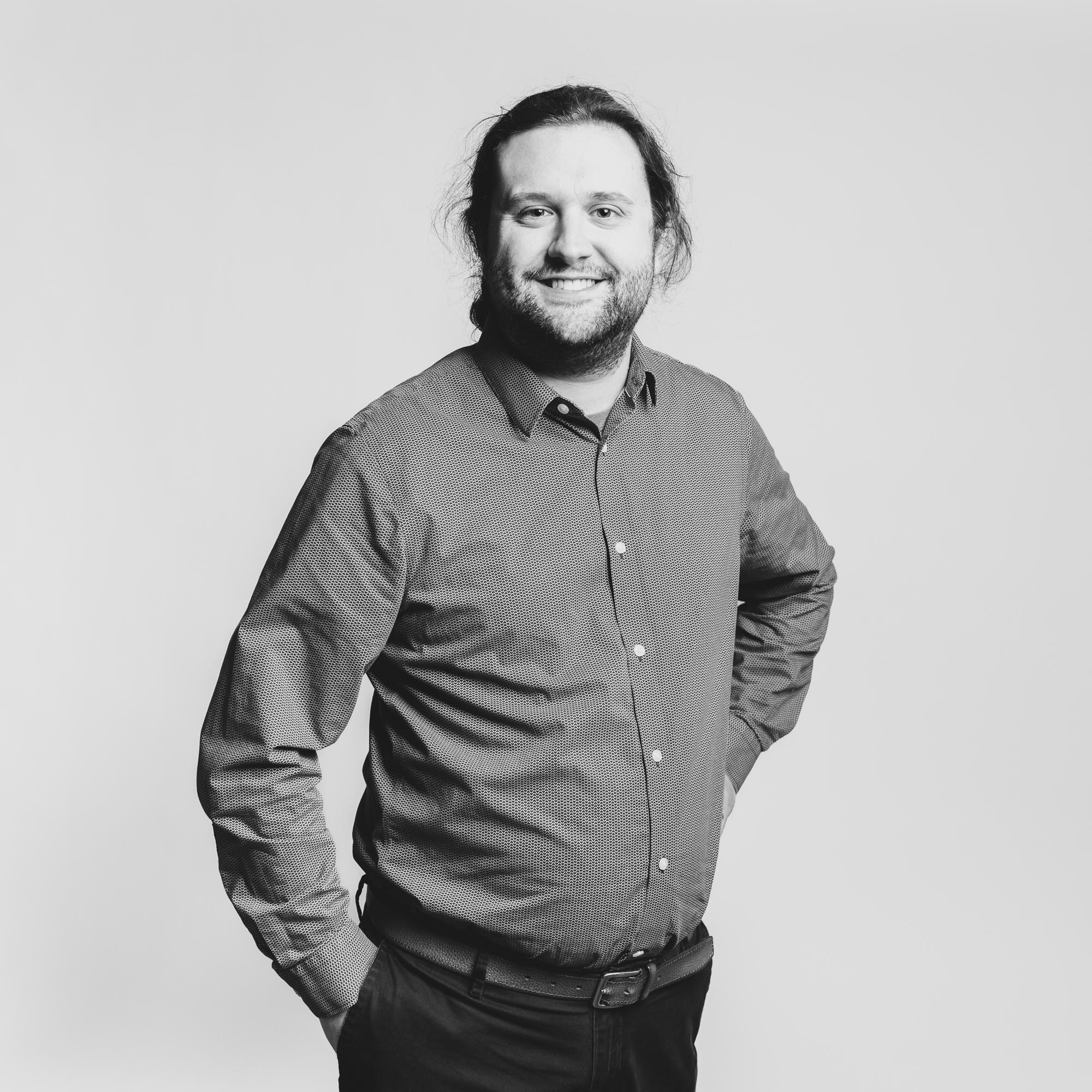 Patrick Watson
Marketing Analyst
Q&A
What is your idea of perfect happiness?
Going on a really long, blister-inducing, life-altering walk.
If you were to die and come back as a person or thing, what would it be?
A house cat.
What is your most marked characteristic?
I sure can talk.
What do you most value in your friends?
Encyclopedic knowledge of shared interests.
What emoji best describes you?
*shrug*
Back to About