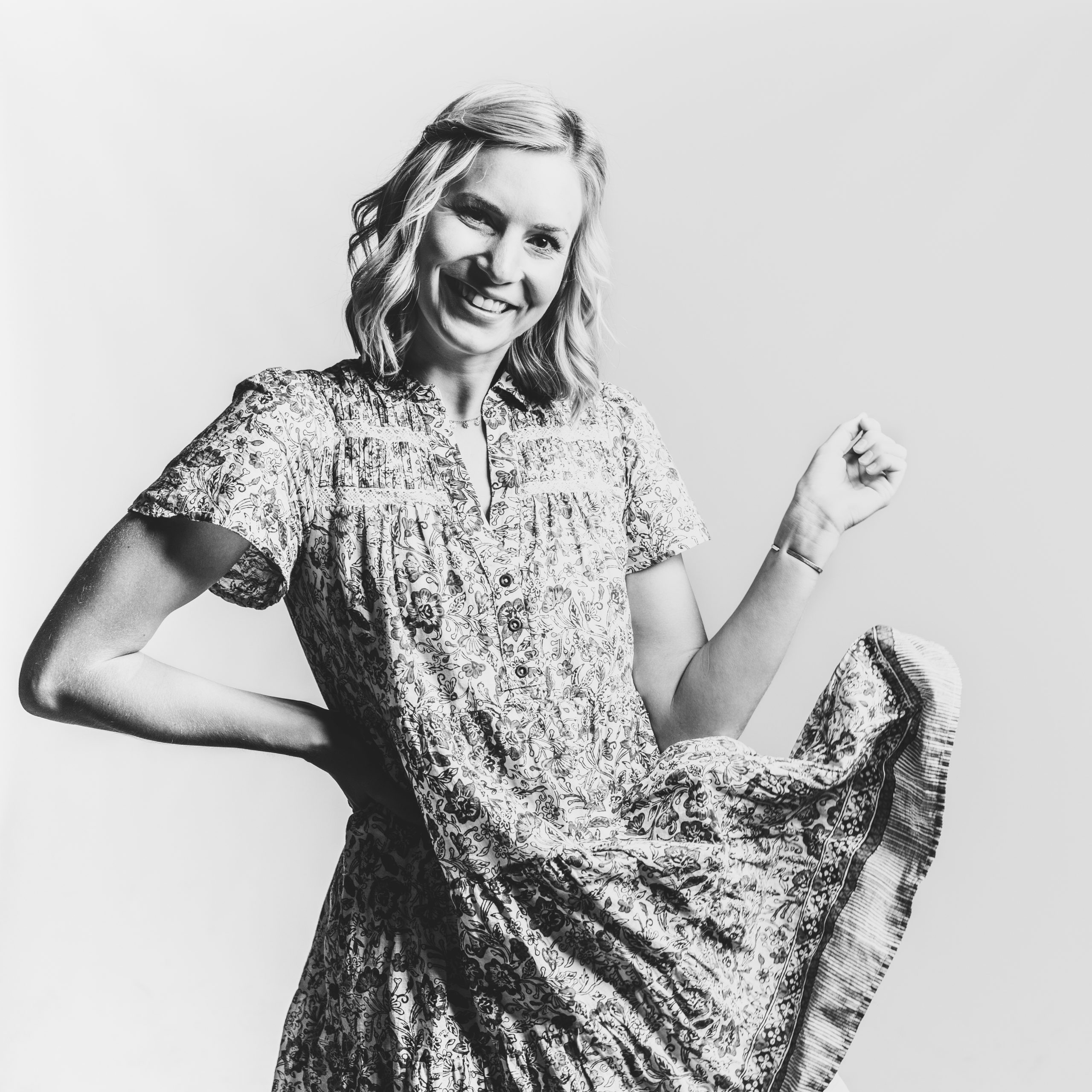 Quinn Husney
Strategic Researcher
Q&A
What is your greatest fear?
Building furniture.
What is your greatest extravagance?
Posh staycations. Fancy snacks.
If you were to die and come back as a person or a thing, what would it be?
Dug from UP.
What is your most marked characteristic?
Enthusiasm.
Who is your hero of fiction?
Mindy Lahiri.
Back to About