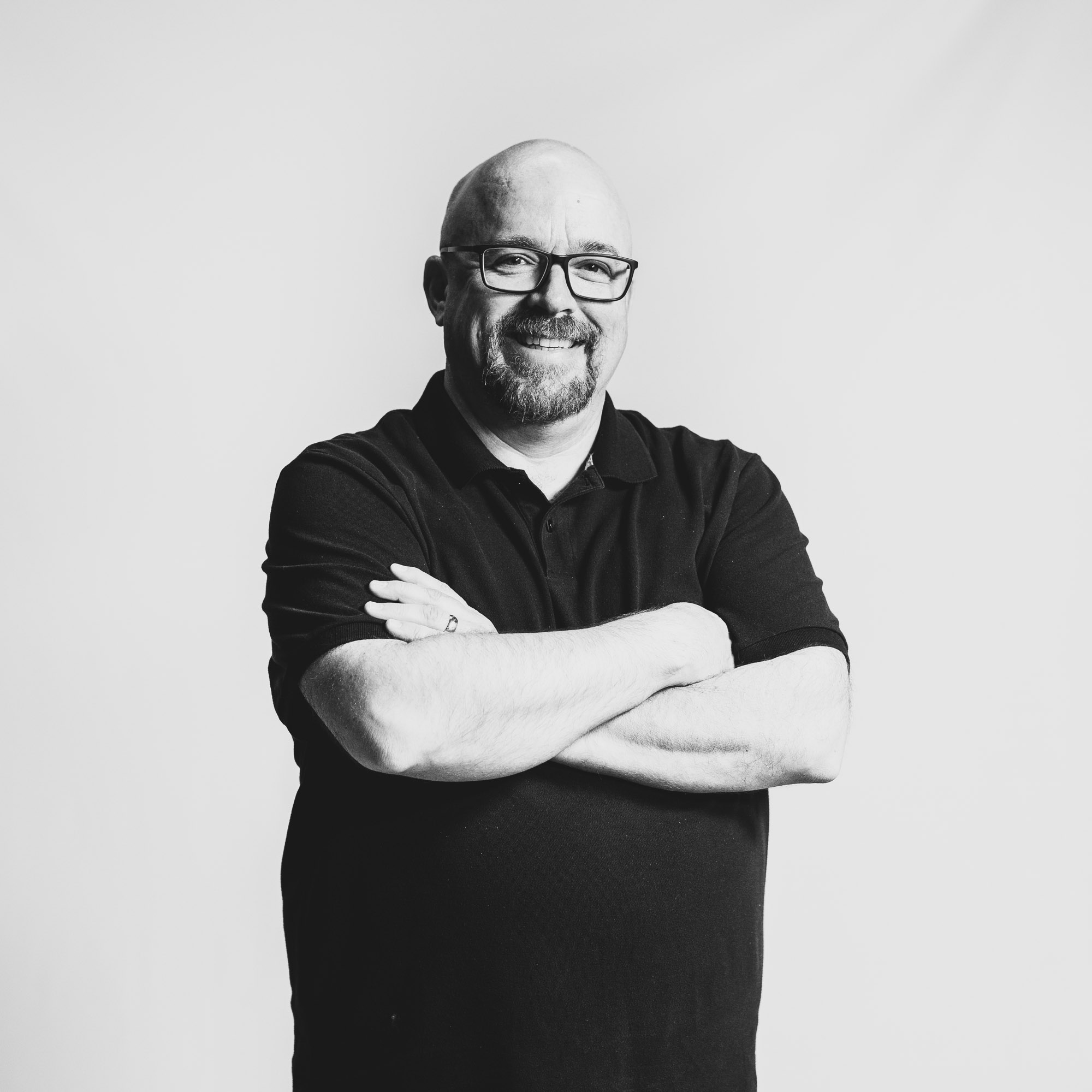 Sean Young
Senior Copywriter
Sean D. Young began working with Drake Cooper in 2006 as a Senior Writer to build brand stories for a broad range of regional, national, and global clients in food and beverage, travel, entertainment, real estate development, retail, non-profit, and high-tech. Sean brings over 25 years of developing integrated campaigns as a writer, video editor, designer, and creative director. Sean is also a Bodi Lama (an authorized teacher in the Dzogchen Buddha Path lineage of Tibetan Buddhism), a musician, film enthusiast, book fiend, loving husband, and a proud father of three amazing daughters.
Q&A
Which living person do you most admire?
Khenpo Choga Rinpoche.
What is your greatest extravagance?
Sleep.
On what occasion do you lie?
To protect the unprotected?
Who or what is the greatest love of your life?
My three daughters.
What is your most treasured possession?
My films and books.
Back to About