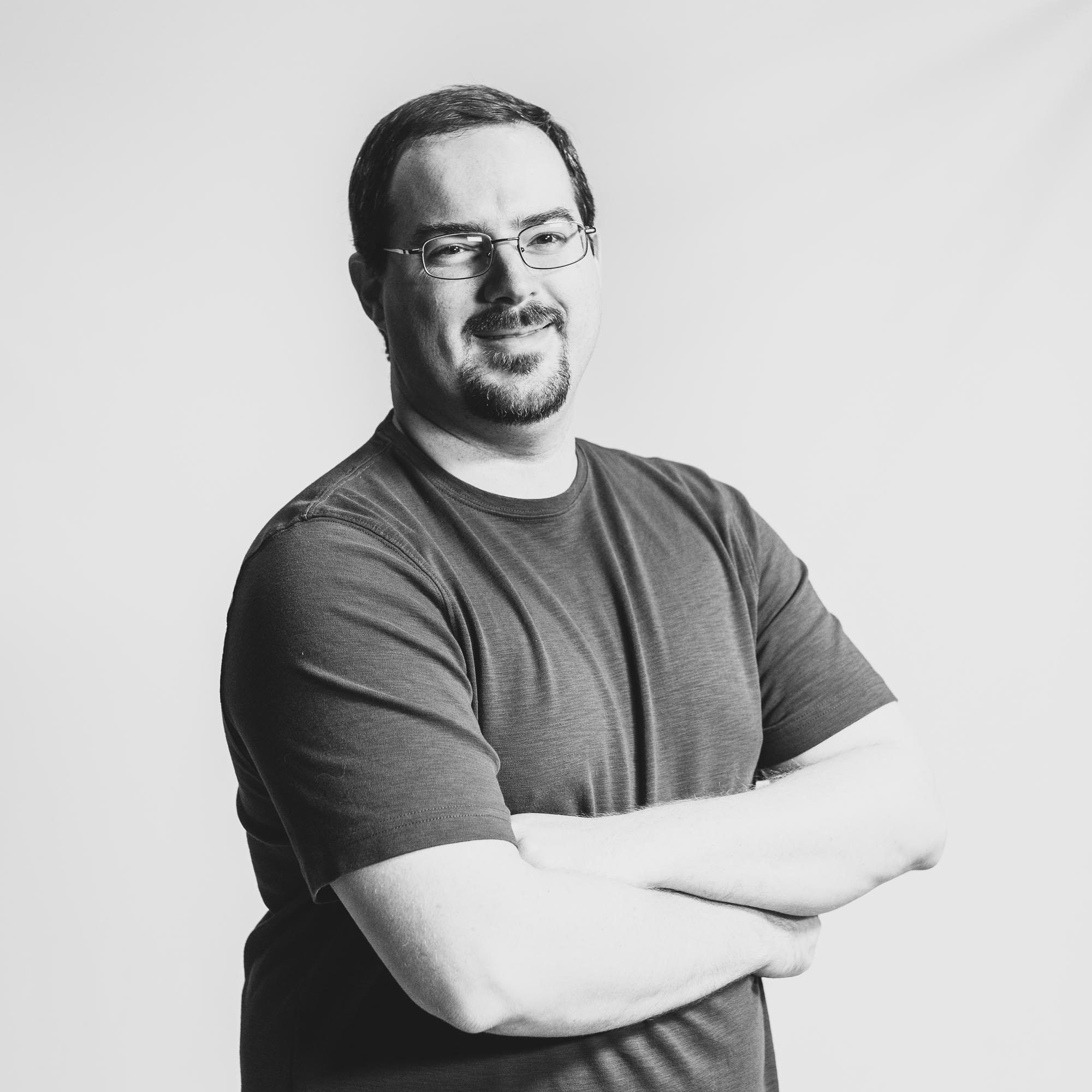 Shannon Little
Senior Interactive Developer
Q&A
Which talent would you most like to have?
Photographic memory/recall.
Who are your favorite writers?
J. R. R. Tolkien, George R. R. Martin, Steven Erikson.
Who is your hero of fiction?
Geordi La Forge.
What is your motto?
"Work smarter, not harder."
What's your favorite snack while you work?
Funyuns.
Back to About