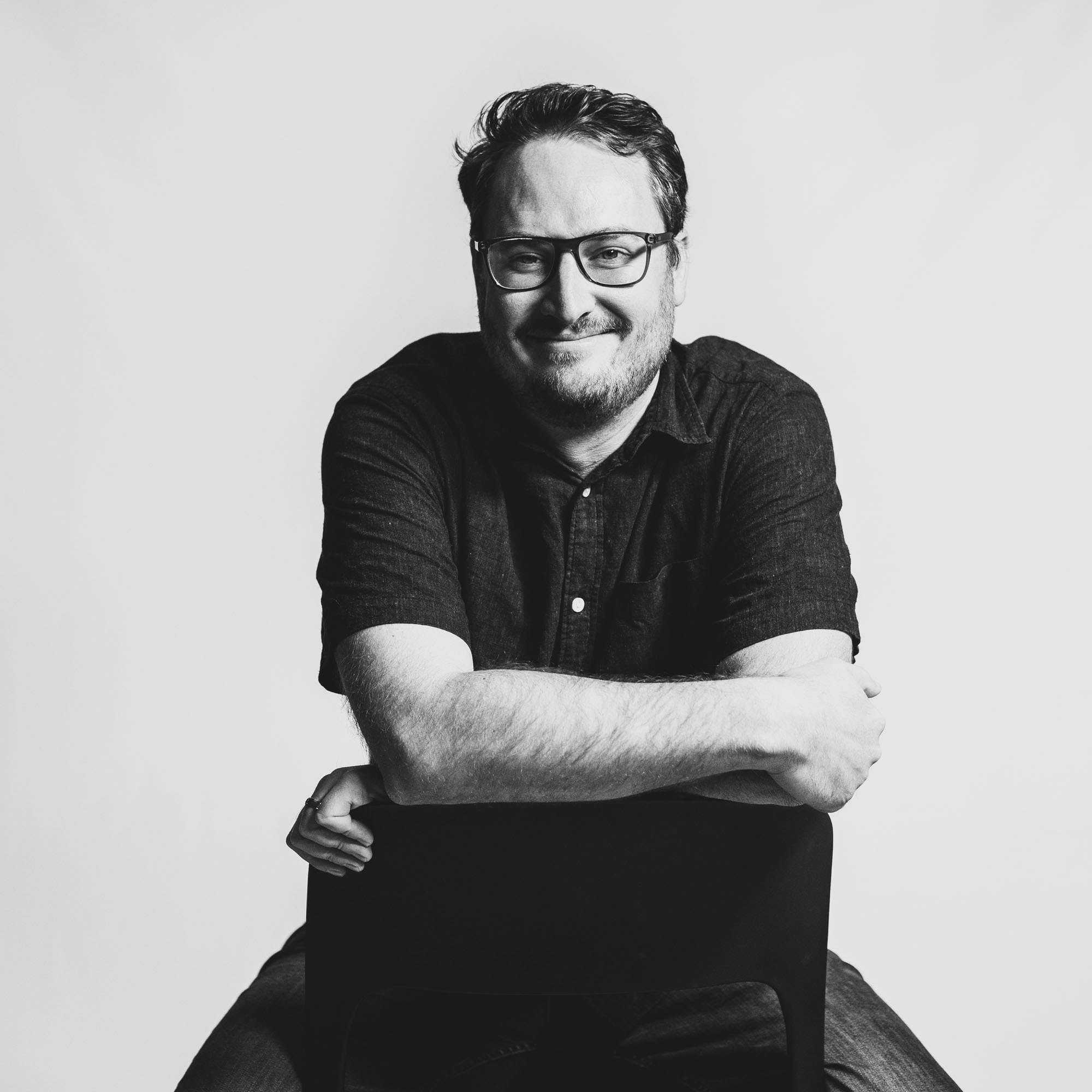 Steve Norell
Director of UX & Technology
Steve joined Drake Cooper in 2013 as an interactive designer. He brings a background in design and a passion for code, tech, and creative ways to tell compelling stories to his role as Director of UX & Technology, where he's responsible for getting to great creative work by collaborating with a cross-disciplinary team of artists, nerds, strategists, and hackers.
Steve has served on the boards of the Boise Advertising Federation and AIGA Idaho–the professional association for design, an organization he has been actively involved with since he was one of the founding board members of the AIGA Boise State student chapter.
Steve's free time, is typically spent riding bikes, playing guitar, or experimenting (often unsuccessfully) in the kitchen alongside his wife Stephanie and their dog, Hazel.
Q&A
What is your idea of perfect happiness?
A day without plans.
What is your greatest fear?
That I will misspell somehting in an email.
What do you most value in your friends?
Humor.
Which words or phrases do you most overuse?
git reset --hard HEAD
What activities keep you busy outside the office?
Riding bicycles, playing loud music, taking mulligans, going to Mulligans.
Back to About