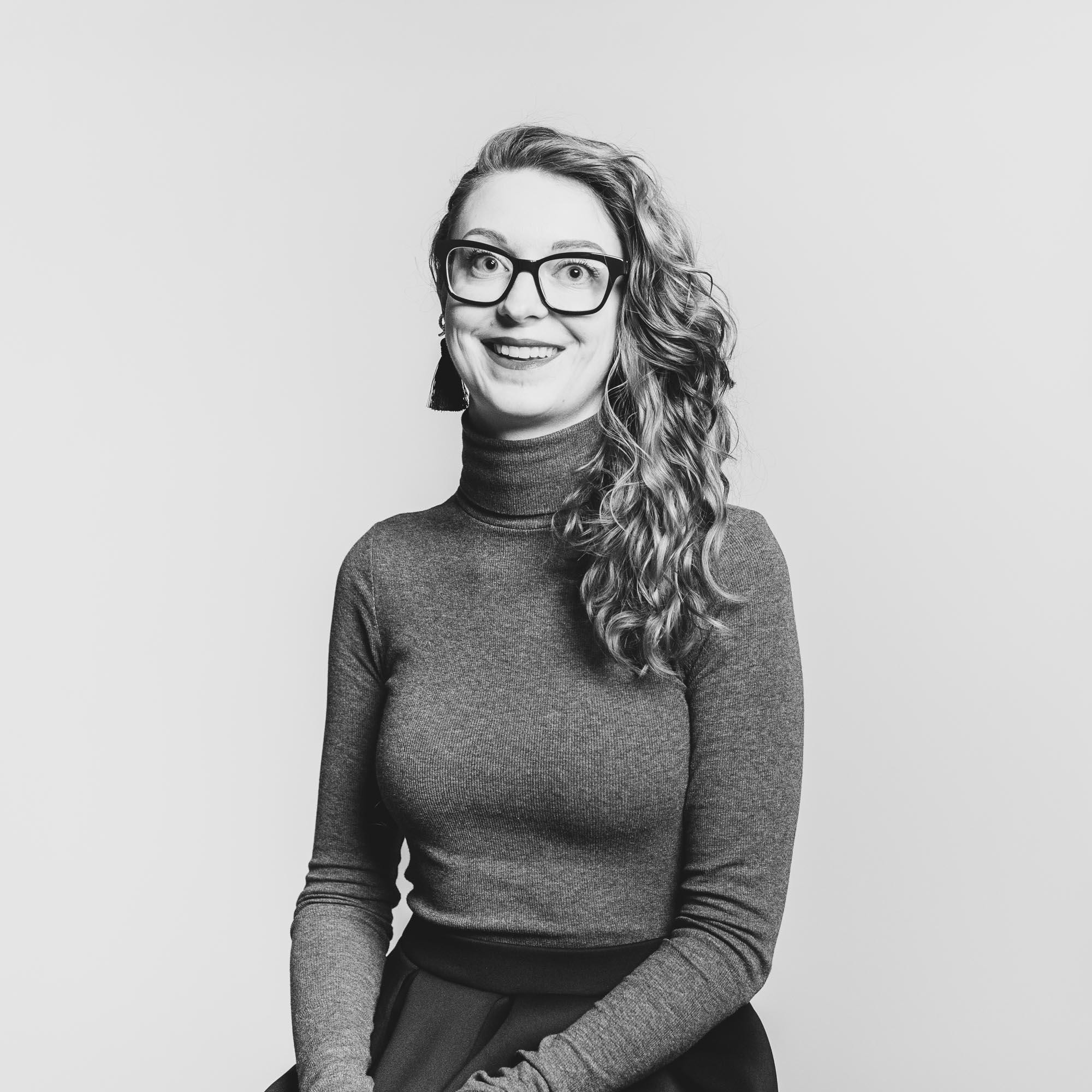 Tawny Rea
Integrated Project Manager
Tawny is responsible for the delivery of all creative and digital projects for the client teams she works on. Most of her experience has been in video project management in corporate environments. Starting out at Dish Network, she learned how to manage projects involving several stakeholders and teams. Since then, she's had experience in print production, logistics management, and capacity management. She specializes in handling long term, complex creative projects utilizing her favorite tool—color coded spreadsheets. When she's not working, you can catch her talking about horror movies on her podcast, reading, and wake surfing in the summer.

Q&A
What is the trait you most deplore in yourself?
My brain never stops analyzing "to do"s. It's a blessing and a curse.
What is the trait you most deplore in others?
Mean-spirited people are not my jam.
What is your most treasured possession?
My bootleg VHS of Child's Play I, II, III AND IV (yes, all on one somehow). My uncle gave it to me when I was a kid and it was one of the first horror movies I remember watching.
What is your most marked characteristic?
Long cardigans (I'm always cold).
What's your go-to office beverage?
A decaf oatmilk latte.
Back to About