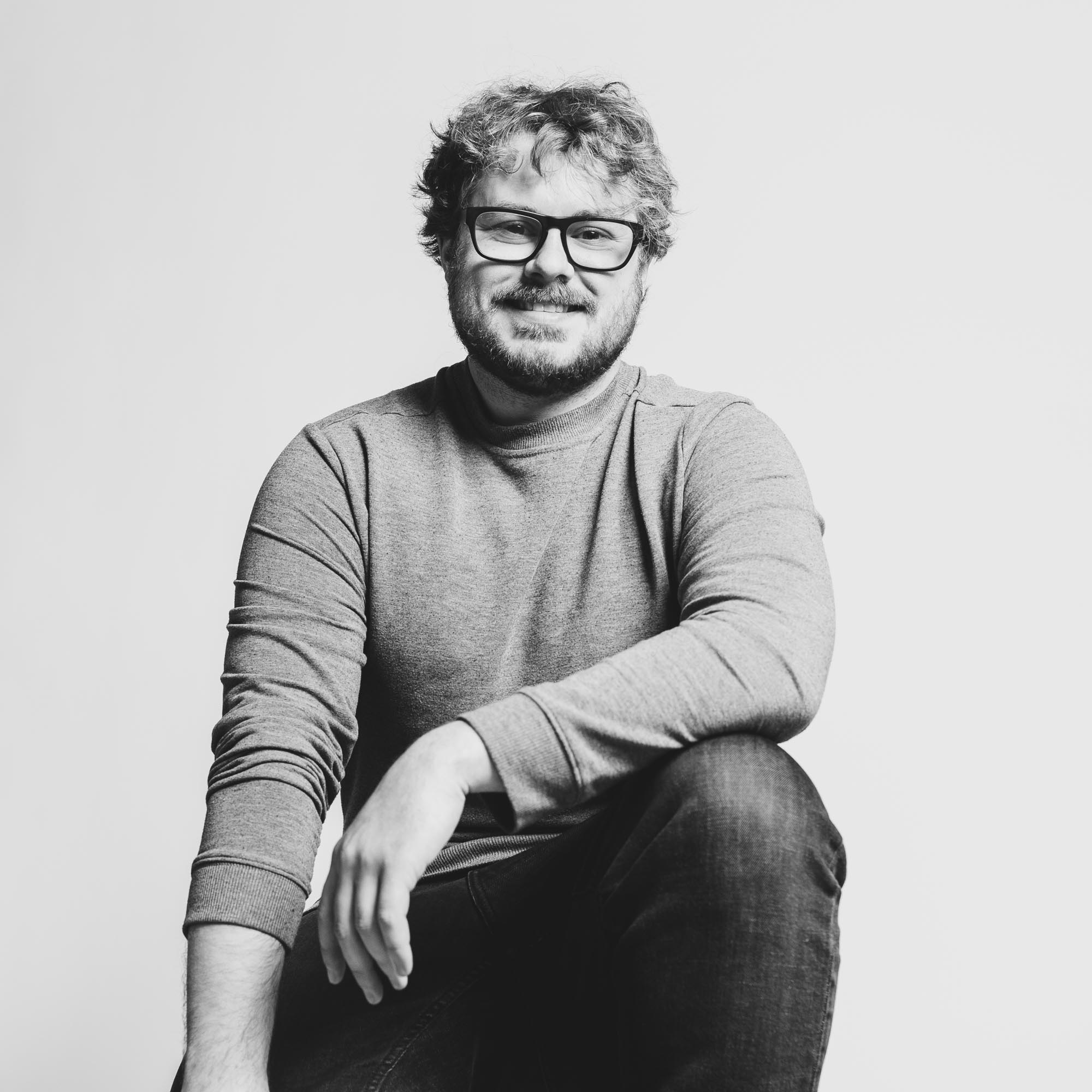 Tyler Parker
Accounting Specialist
Q&A
What is your greatest fear?
Rats… Especially how they were used in 1984.
When and where were you the happiest?
Getting lost in Prague without my phone, was fun finding my way back to friends.
What do you consider your greatest achievement?
The first time ever taking off in a plane, I did not land with the plane.
What is your most treasured possession?
My passport or my grandpa's watch.. depends on the vibe I'm going for.
What is it that you most dislike?
Olives.. or people who don't put their shopping carts back.
Back to About