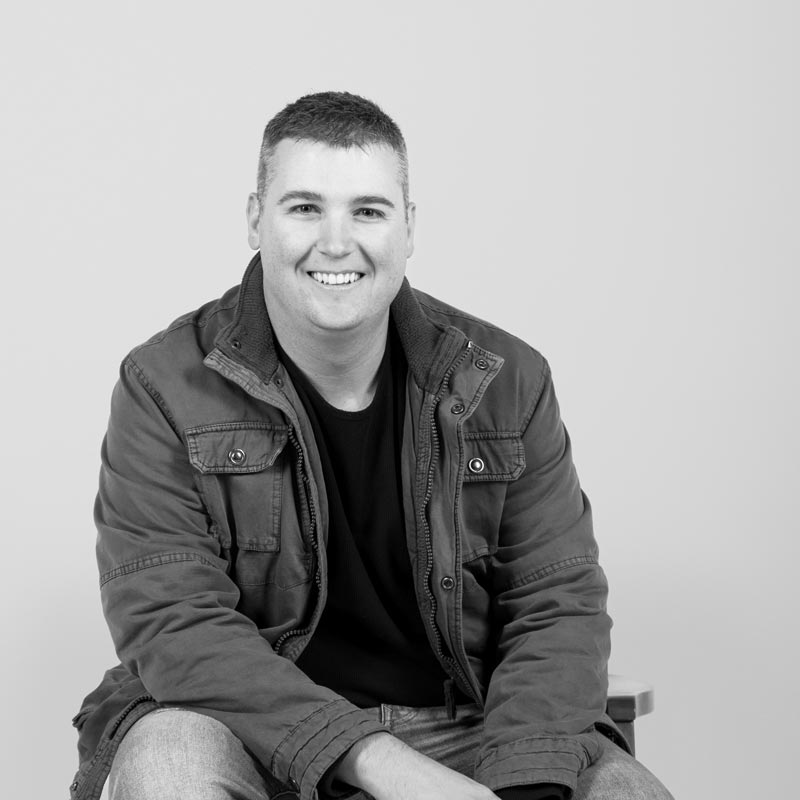 Tyler Penner
Graphic Designer
As a Graphic Designer at Drake Cooper, Tyler brings a dynamic blend of creativity and problem-solving skills to the table. A proud graduate of Boise State University with a degree in Graphic Design, Tyler has honed a diverse range of creative abilities that contribute to the Drake Cooper team.
With a passion for visual storytelling and creating, Tyler thrives on the challenges of transforming ideas into visually compelling designs. Whether crafting eye-catching branding elements or conceptualizing innovative marketing collateral, Tyler is dedicated to delivering solutions that resonate and captivate.
Tyler is a big automotive enthusiast outside the studio and a regular at local car shows and events. He also enjoys good food, spending time with his family, and doing anything outdoors.
Q&A
What is your idea of perfect happiness?
Clear skies, a fast car, and an open road.
What do you consider your greatest achievement?
I was the first person in my family to graduate from college.
Which talent would you most like to have?
Playing any instrument at an expert level.
Which words or phrases do you most overuse?
It's all good, no worries.
What activities keep you busy outside of the office?
Anything in the automotive category or photography.
Back to About