When Drake Cooper is involved in Campaign Planning™, we are typically at the early stages of things long before the public sees products and brand work. One of our Campaign Planning™ projects for PATH is now on its way into developing markets who greatly need it.
PATH, based in Seattle, works in more than 70 countries advising and partnering with public institutions, businesses, grassroots groups, and investors to solve some of the world's most pressing health challenges. We have worked together on several initiatives, so it was exciting to see this post go out to PATH's global network last week. It describes a uterine balloon tamponade that could help save the lives of about 169,000 mothers over the next ten years. It's a device that stops postpartum hemorrhage, which is a massive problem in developing countries where 99% of postpartum hemorrhage deaths occur because they cannot afford the modern prevention tools that wealthy countries have.
PATH and Sinapi Biomedical came to us with their affordable UBT needing branding and market launch help. We went through Campaign Planning™ and named the device Ellavi. Working collaboratively with both organizations, we then gave the Ellavi a brand guide, logo, and brand design.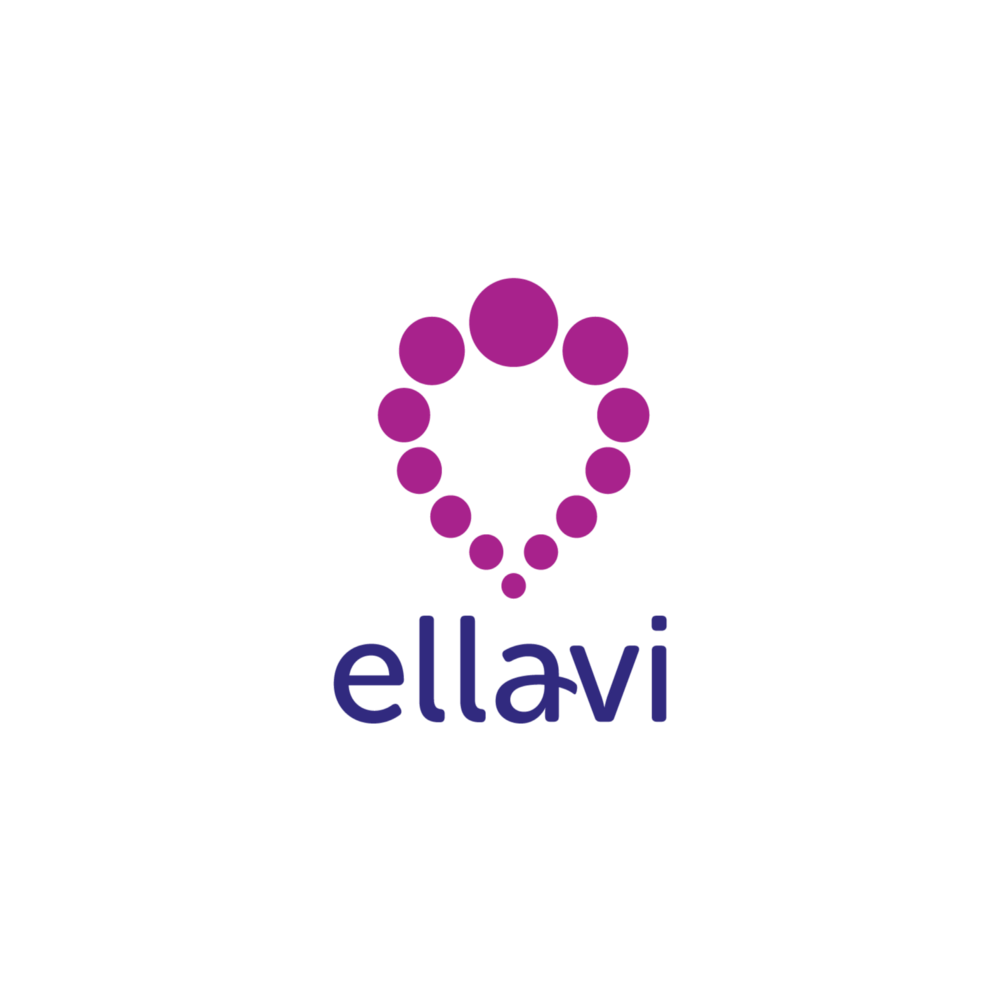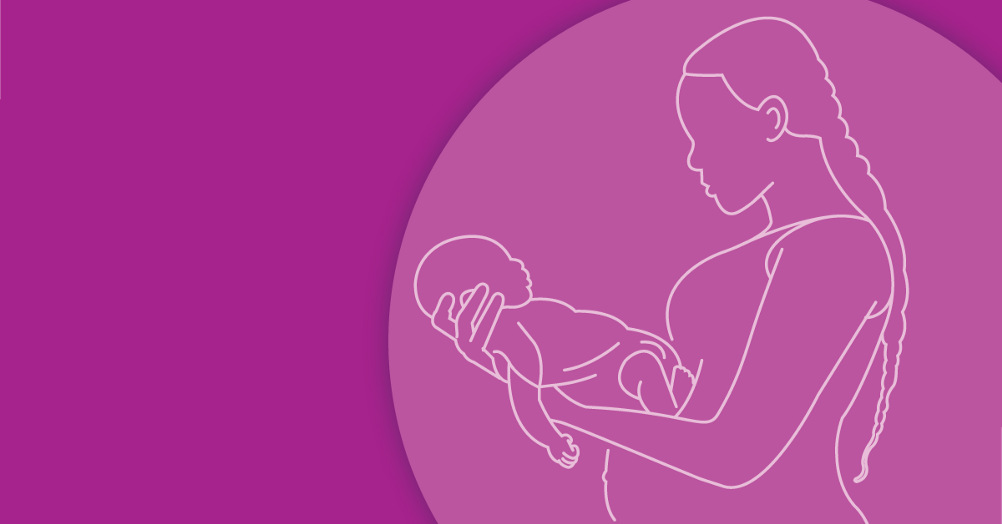 Then we designed a landing page for sales and information. We also worked to identify the different audiences that needed to be aware of this device and then honed messaging that would be relevant to each.
All of this work runs outside the US. It was an honor to be part of the Ellavi team.
---
PATH believes better health is the foundation for a safer, more just, and more prosperous world for all of us. Your investment can help make it possible. You can donate to PATH at the link below👇.
Up Next
One-third of the US economy is run by mid-market companies. Such companies have unique needs which, too often, agencies miss.