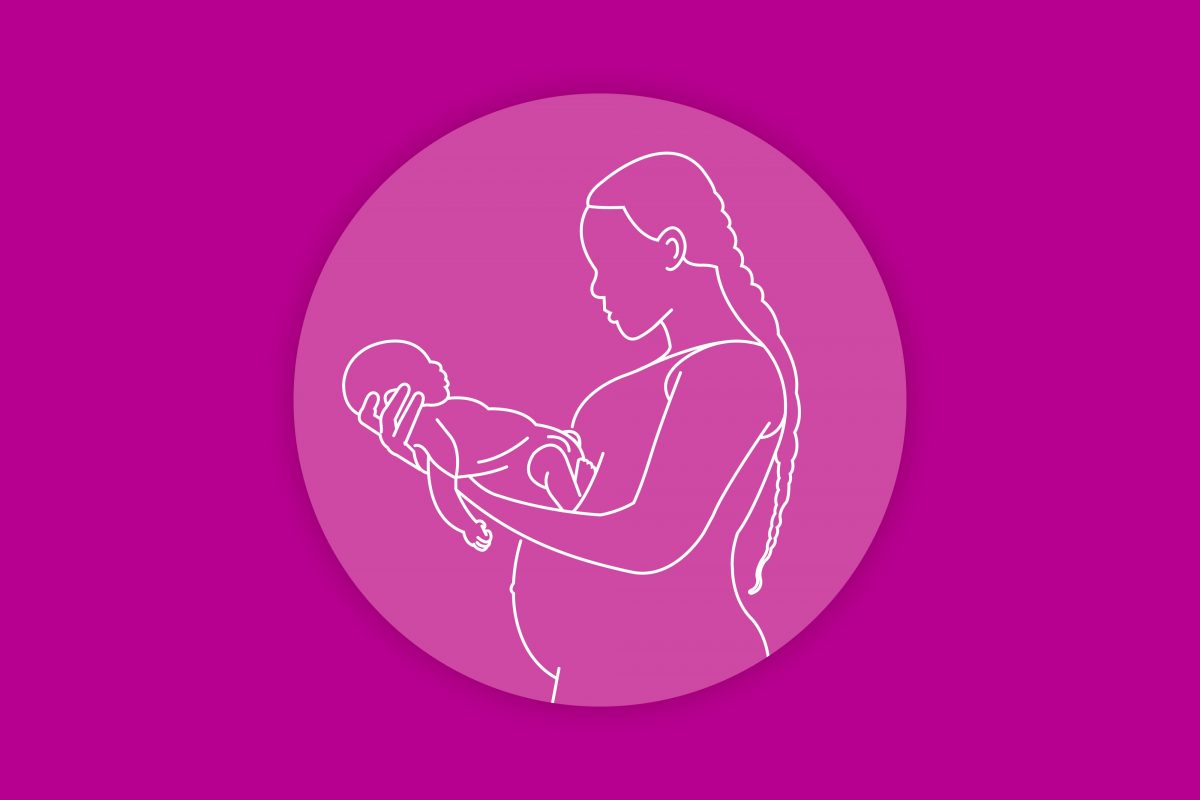 Helping To End One of Childbirth's Biggest Killers
In several of our projects with PATH, we've been honored to help address many global health concerns. We are especially thrilled with the recent news that the Sinapi Ellavi uterine balloon tamponade (UBT) received regulatory approval in Ghana and Kenya. To date, Ellavi UBT is now registered in more than 10 low and middle-income countries.
Ellavi was clinically tested in 4 hospitals in South Africa between 2016 and 2017 and in additional clinics in 2018 and 2019, with support from the South African Medical Research Council and the Global Health Innovation Accelerator. Study results demonstrated high acceptability, safety, and efficacy. In the first six months after launch, the Ellavi was adopted by more than 30 South African hospitals across five provinces. — PATH
This achievement resulted from a unique partnership between PATH and Sinapi Biomedical to help save the lives of about 169,000 mothers over the next ten years. The goal was to develop a low-cost, easy-to-deploy UBT device that stops postpartum hemorrhage, a massive problem in developing countries where 99% of postpartum hemorrhage deaths occur because they cannot afford the modern prevention tools that wealthy countries have.
Postpartum hemorrhage is the leading cause of maternal mortality and can kill an otherwise healthy woman in a few hours. Women in sub-Saharan Africa face a maternal mortality rate more than 50 times higher than women in high-resource countries. — PATH
PATH and Sinapi Biomedical came to us with their affordable UBT needing branding and market launch help. We went through Campaign Planning™ and named the device Ellavi. The brand name suggests "her life," and it was from this direction that we evolved the brand identity, messaging platform, logo, brand guide, explainer video, brand guide, and website.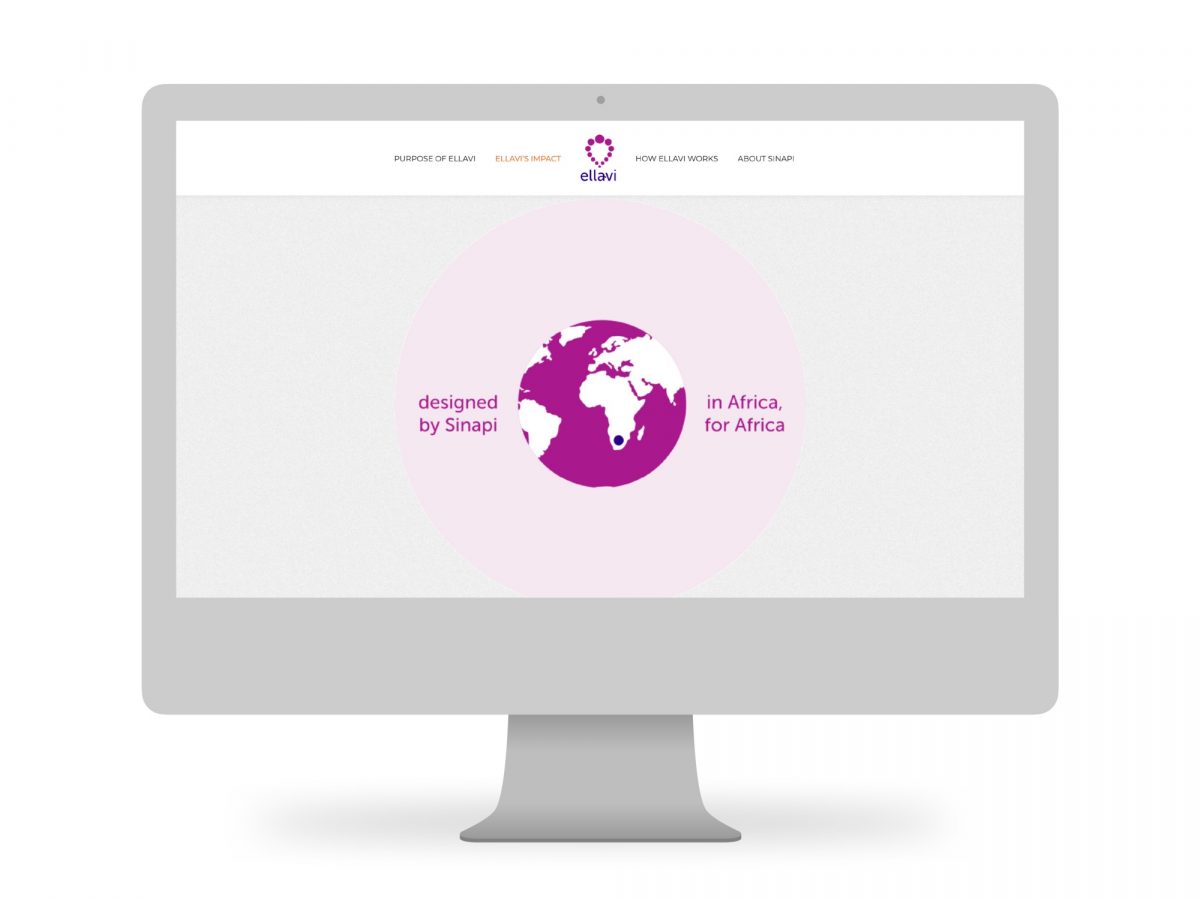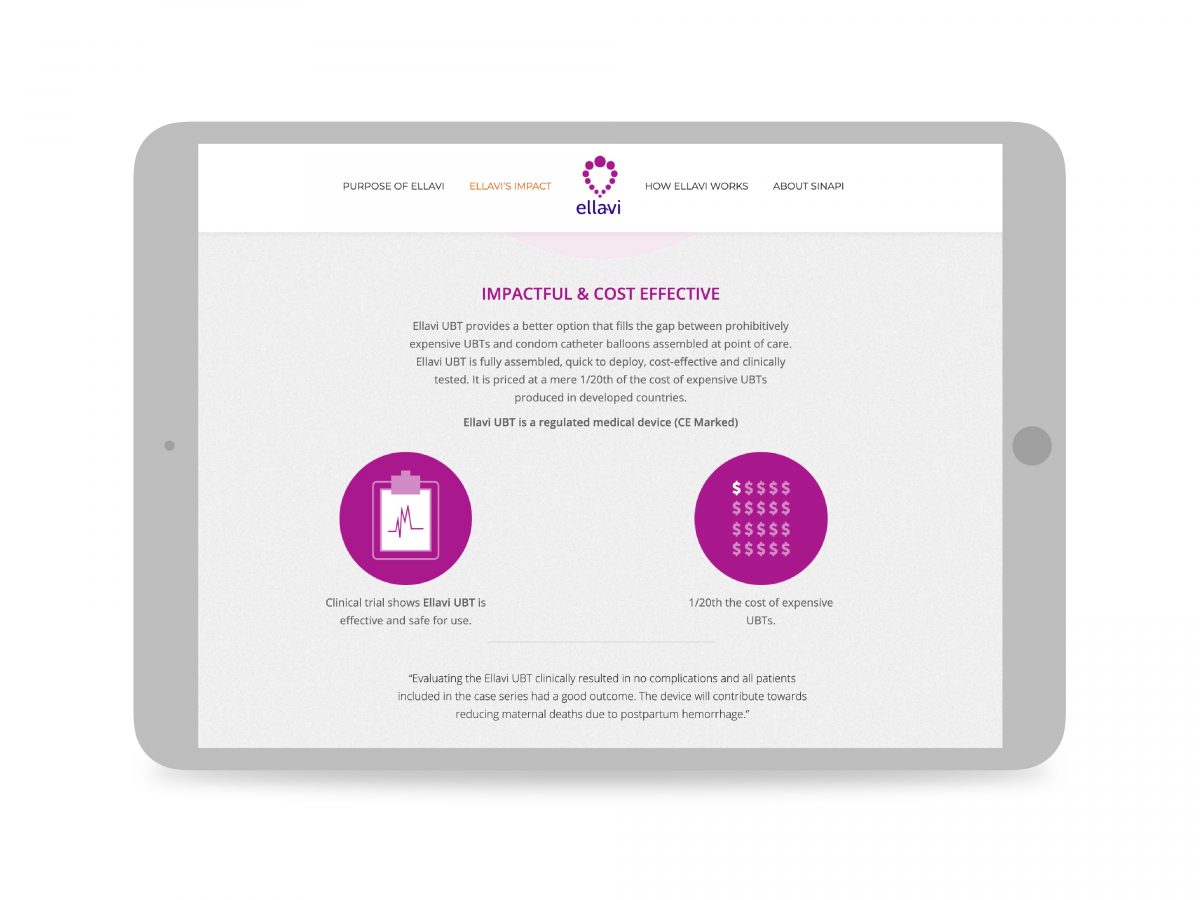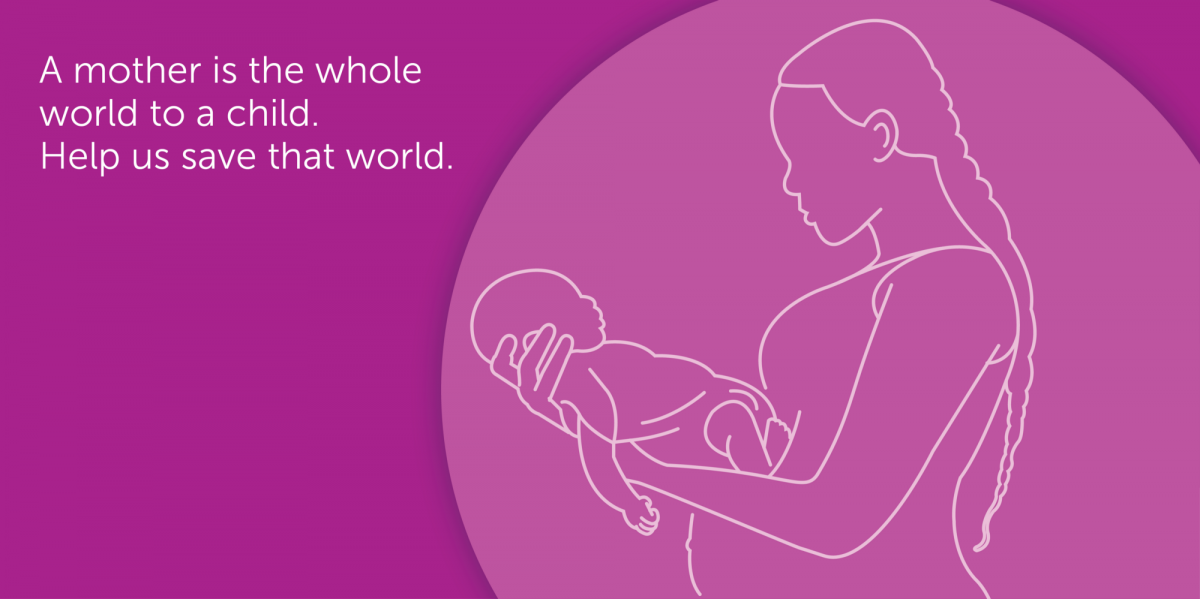 PATH believes better health is the foundation for a safer, more just, and more prosperous world for all of us. Your investment can help make it possible. You can donate to PATH at the link below👇.
https://path.secure.nonprofitsoapbox.com/donation
Up Next
Please join us in welcoming Patrick Hoopes as our newest Creative Director at Drake Cooper!