Our Growing Portfolio of Brand Strategies and Brand Guides
One of the most significant financial changes organizations have experienced in modern times is the rise of brand value in their financial portfolio.
Consider this: In 1985, companies in the S&P 500 had 70 percent of their financial assets attached to tangible items, such as buildings and inventory. Today, those same tangible assets have dropped to make up only 10 percent of financial value, while the remaining 90 percent is now assigned to intangible assets–brand value, brand trademarks, brand patents, etc.*.
Beyond Wall Street evaluations, Drake Cooper sees the value of strong brands daily in our work. Nearly all of our clients have to battle bigger competitors, and a core way to gain market share or protect their local turf is with a powerful, meaningful, valuable brand.
Combine these two areas, and it's no surprise that our team has developed a core skill: brand strategy refinement and brand guide creation.
Nearly all brands have a style guide for logo usage. Still, surprisingly few have a brand guide that identifies and connects vision, mission, values, purpose, personality, pillars, and more around an inspiring creative platform.
A core truth of marketing is that a great brand is a differentiator in both strong and weak economies. With solid brand roots, an organization flourishes faster in a strong economy and weathers the storm better during weak ones. If there isn't a strong brand foundation in place, an organization will experience more thrash, have more wasted time across teams, and see misguided marketing investment.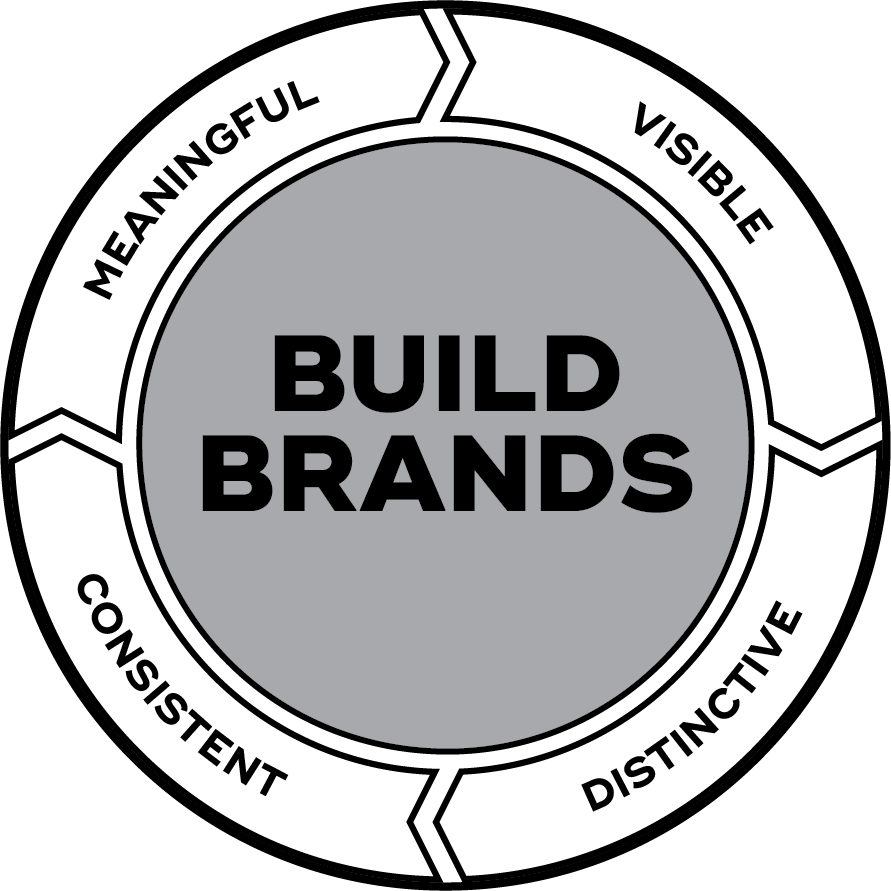 Drake Cooper's Four Tenets Of Strong Brand Design
Our brand strategy and guide work starts from the same Discovery approach. Regardless of category, our teams engage in a research study, historical reviews, online social sentiment analysis, stakeholder interviews, and product/service evaluation. On top of this, we evaluate the client team's will and co-create the plan for selling a refined brand through the organization.
But from there, the challenges become different, and our solutions become distinctively tailored to reflect the uniqueness of each organization we work with. This can best be seen across the range of the work we do. To show this, we've chosen to highlight four examples of our brand strategy and brand guide work across various industries: Consumer Products, Global Health, B2B Food, and Retail.
FUNKO

Funko designs, creates, and sells pop culture-driven consumer products, and the company holds the most extensive portfolio of licensing rights in the industry. The marketing team had the idea that "everyone is a fan of something," which was a great starting point. The opportunity was then to anchor the Funko brand as a Pop Culture Lifestyle Company and then structure a House of Brands system to appeal to people's differing wants across form factors and collectible expressions. Our brand guide introduced something new called the Funkoverse, which beyond the brand guide, ended up becoming a strategy board game the company sells of t the same name.
Funko Brand Guide For Design & Usage
PATH

PATH is a global organization that works to accelerate health equity around the world, particularly in low-income countries. The brand was becoming expansive and wished to organize four areas of its organization–diagnostics, devices & tools, market dynamics, and results & measurement into one unified brand story that could be told together for audiences such as The World Health Organization and country-level leaders around the world. So we partnered with them to hone and organize the story.
BORNSTEIN SEAFOODS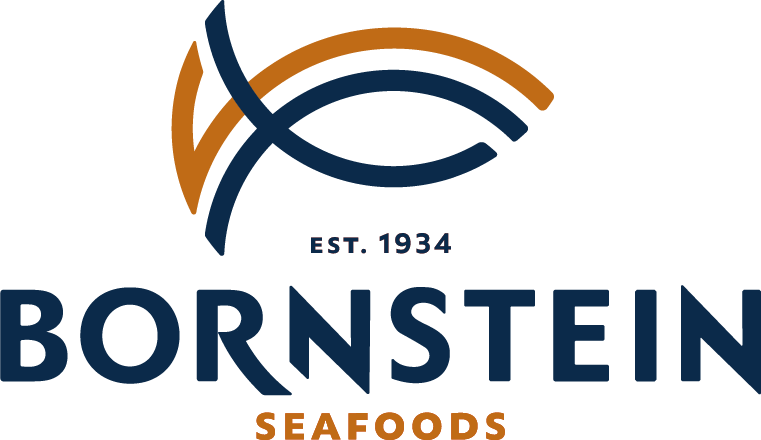 Bornstein is the second-largest seafood provider in the western U.S.; next time you order seafood at a restaurant, there's a damn good chance it's Bornstein. Within this organization was a personality just waiting to get out for the first time in its history. What resulted was an internal rallying cry around an idea of 'wildly better.' Our brand guide work also featured the most evergreen video we could produce, bringing forth the emotion behind three new values we helped articulate with their management. (See if you can pick them out when you watch.)
ExtraMile Convenience Stores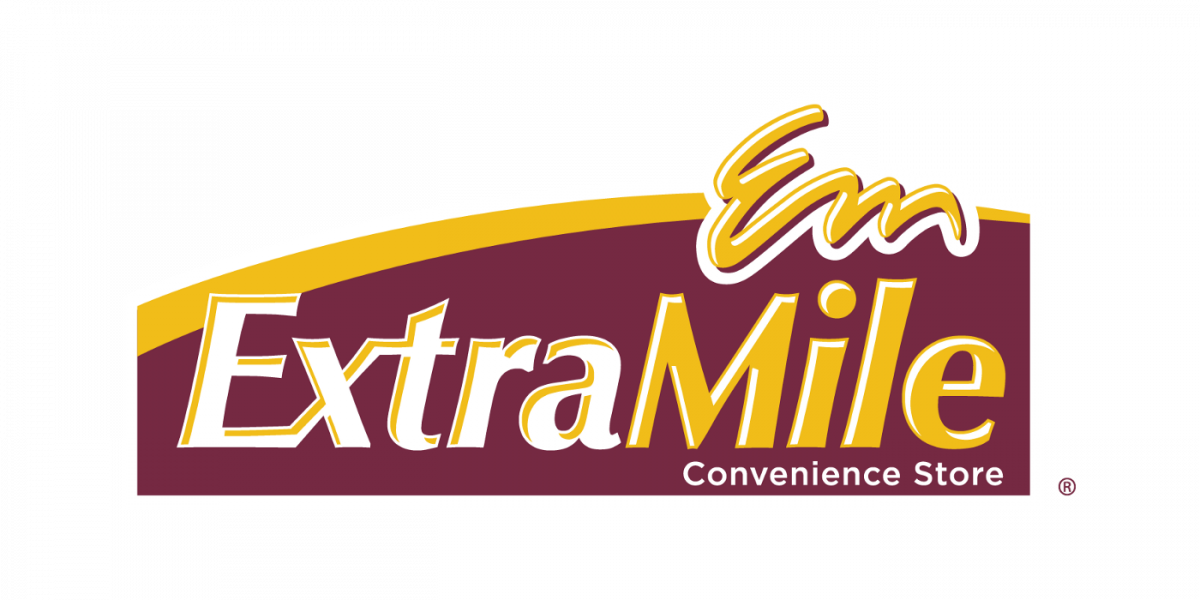 Sometimes our brand work goes into new areas. Only 10 percent of today's brands use a brand character in their messaging, so it was exciting to develop an updated ExtraMan character that the 1,000+ store convenience store chain uses across all marketing. We know through research that a successful brand character can increase the share of voice an additional 8–12 percent with no additional media spending, so maximizing the impact of ExtraMan also meant we were growing brand impact across multiple opportunity areas.**
Drake Cooper employee-owners love brands–we believe in their power and value to consumers, and we get personally excited whenever we see a great brand expression in the marketplace, regardless of whether we did it or not. A strong brand sets the tone for powerful messaging. We have worked on brand strategies and brand guides for Idaho Central Credit Union, Nordic Naturals, CBH Homes, 44º North® Vodka, the J.A. & Kathryn Albertson Family Foundation, and many others over the years.
Brand strategy, brand guides, and brand expression creation is an exciting space because when we think about the current and future ways a brand needs to express itself: whether across V.R., the metaverse, and beyond, the value of a brand will only continue to grow within the financial portfolio of organizations.
---
Sources:
*Ocean Tomo, Intangible Asset Market Value, 2020
*WARC and System1, The Value and Effectiveness of Brand Characters, 2020
Up Next
Creating a brand character is no small feat. Evolving one is an even greater challenge.