Building a brand overnight for the World Ventilator Foundation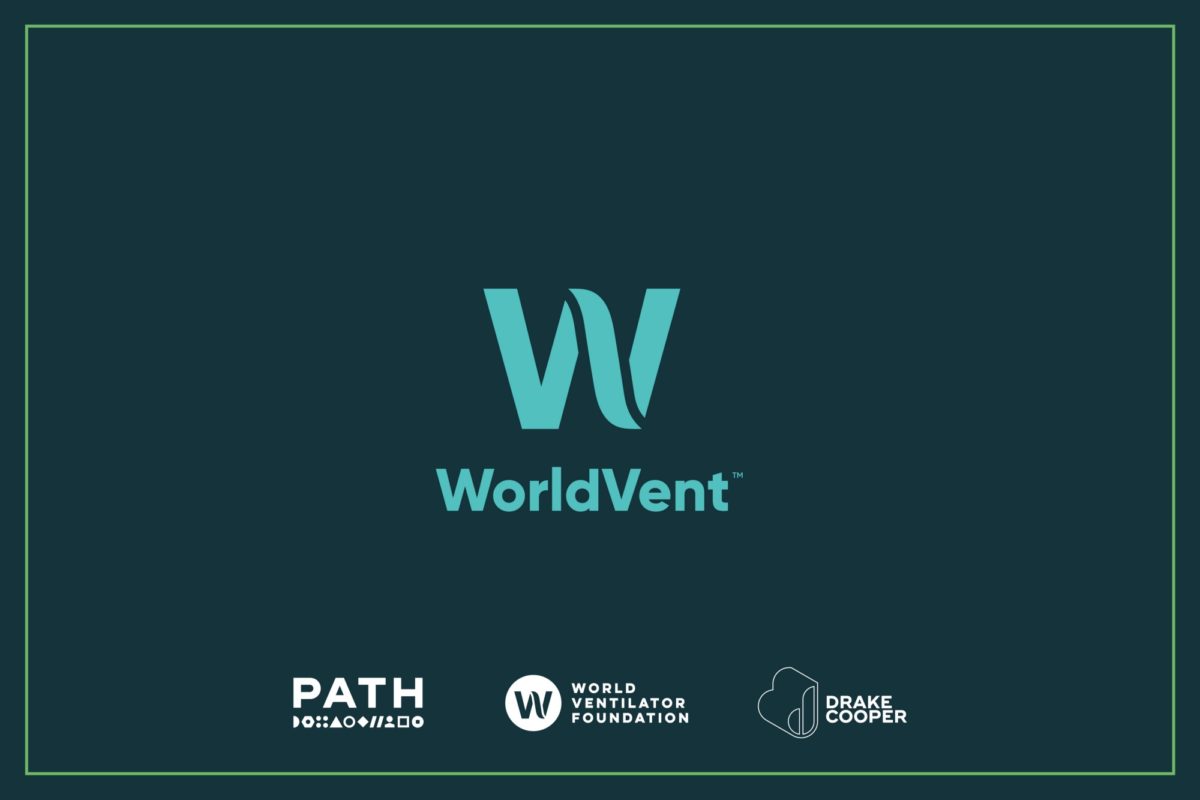 When the going gets tough, the tough start collaborating. At least that's what The World Ventilator Foundation (WVF) demonstrated to us over the last few months when they reached out to partner on an urgent and timely project to name, brand, and launch a rapid response ventilator.
This newly-formed organization is a Seattle, Washington-based nonprofit alliance of professionals in science, engineering, clinical care, and corporate management. This all-volunteer partnership came together during the COVID-19 crisis to design a fully functional, safe, and affordable ventilator. We were honored to be able to donate our time and expertise to play our part during this worthy effort, especially at this time.
During the COVID-19 pandemic, ventilators are often scarce or unavailable in low-resource settings. These devices are an essential part of the treatment for critically ill COVID-19 patients with Acute Respiratory Distress Syndrome (ARDS). Patients' lungs fill up with fluid that disrupts the flow of oxygen, and they struggle for air as their lungs fail. A ventilator can be the game-changer that helps breathe life-saving air into their lungs while they fight the disease.
BRANDING THE PLANE WHILE FLYING IT
With just two weeks leading up to a May launch, we began naming while developing a brand identity and building the infrastructure for a website. This was while the WVF was developing and manufacturing the product. Because of the compressed timeframe, we approached the whole process as iterative and prototyping — with frequent reviews and rapid turnaround on revisions and updates. Within a week and a half, we had settled on brand identity and web content ready for launch.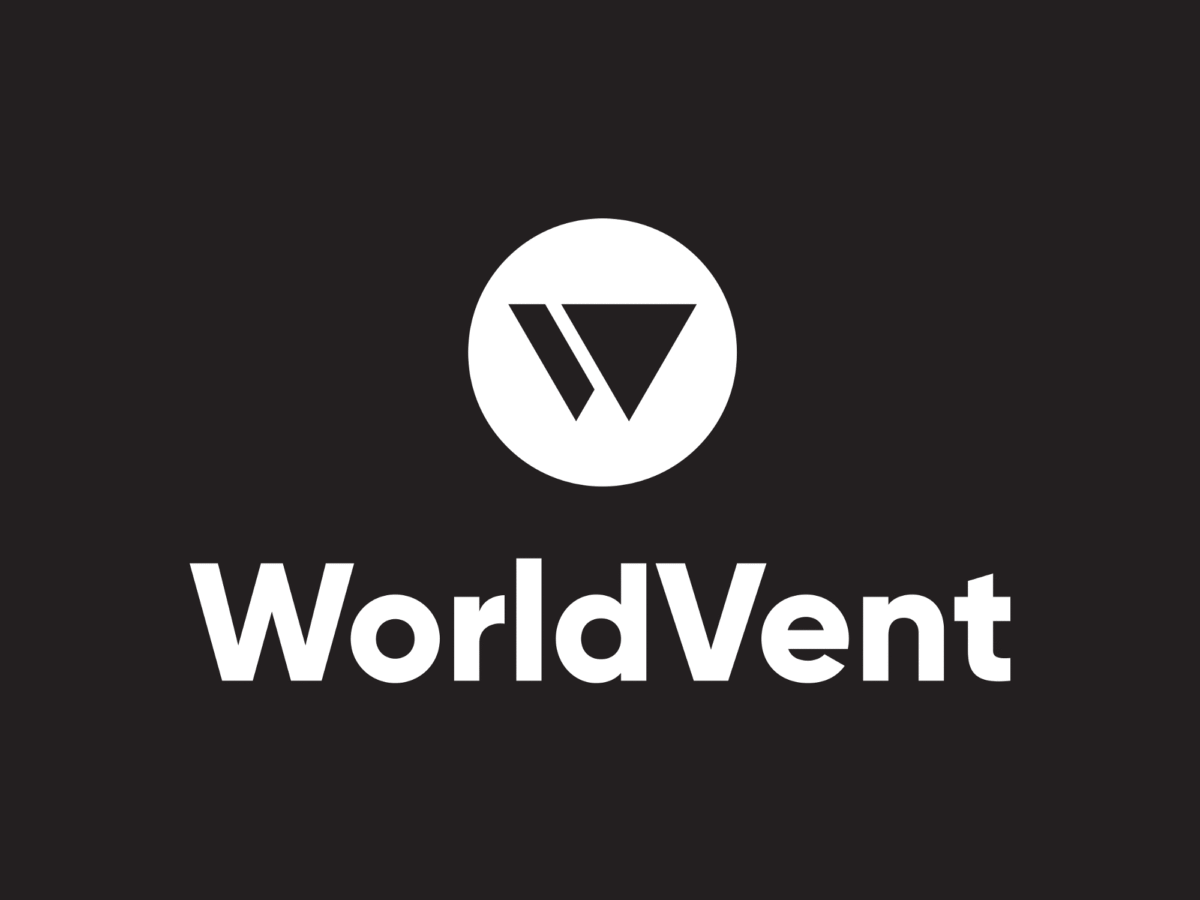 INTRODUCING THE WORLDVENT™ VENTILATOR
The WorldVent™ ventilator is a streamlined, mechanical ICU ventilator that performs the same life-saving function as highly-technical ICU ventilators at a fraction of the cost. Most high-tech ventilators cost upwards of $25,000 whereas the WorldVent ventilator is a fraction of the cost. It is lightweight, has a highly-intuitive controller, and can be rapidly and easily produced, facilitating the treatment of COVID-19 patients experiencing respiratory failure.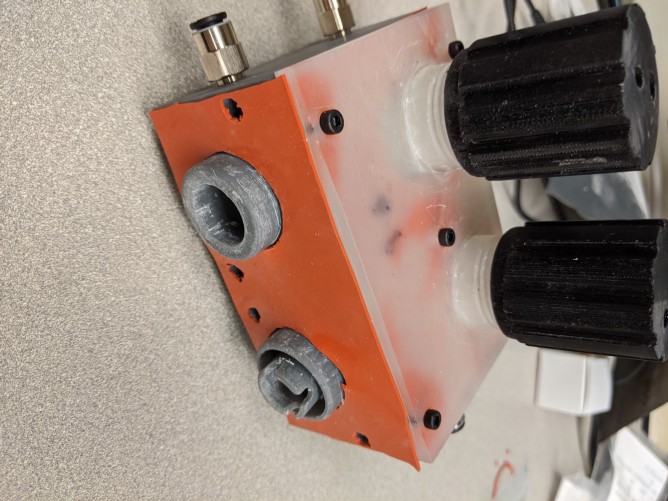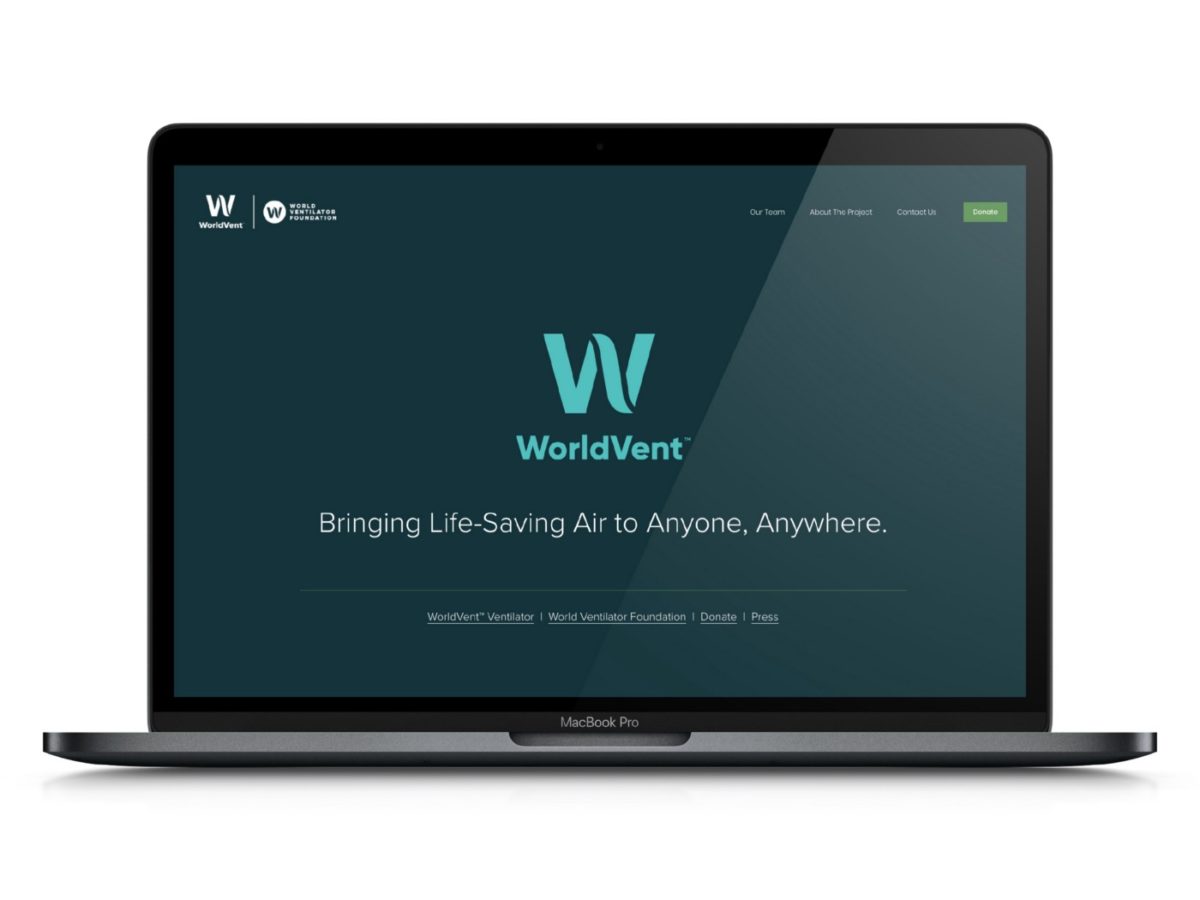 With the urgent need for ventilators in low-resource areas during an unprecedented pandemic, the WorldVent ventilator will expand access to life-saving solutions at a critical time.
During the swirl of uncertainty, shock, and numbness that all businesses face during the COVID-19 Pandemic, we are humbled and honored to play a part in this meaningful work. We are grateful to PATH for a strategic partnership that allows us to make a difference.
The World Ventilator Foundation is raising funds to expedite the development and production of the WorldVent™ ventilator to allow remote areas to distribute ventilators on demand. If you'd like to contribute, visit https://www.worldvent.org/donate.
Up Next
In the face of change, people think differently and people act differently. COVID-19 is revealing this more and more with each passing week.