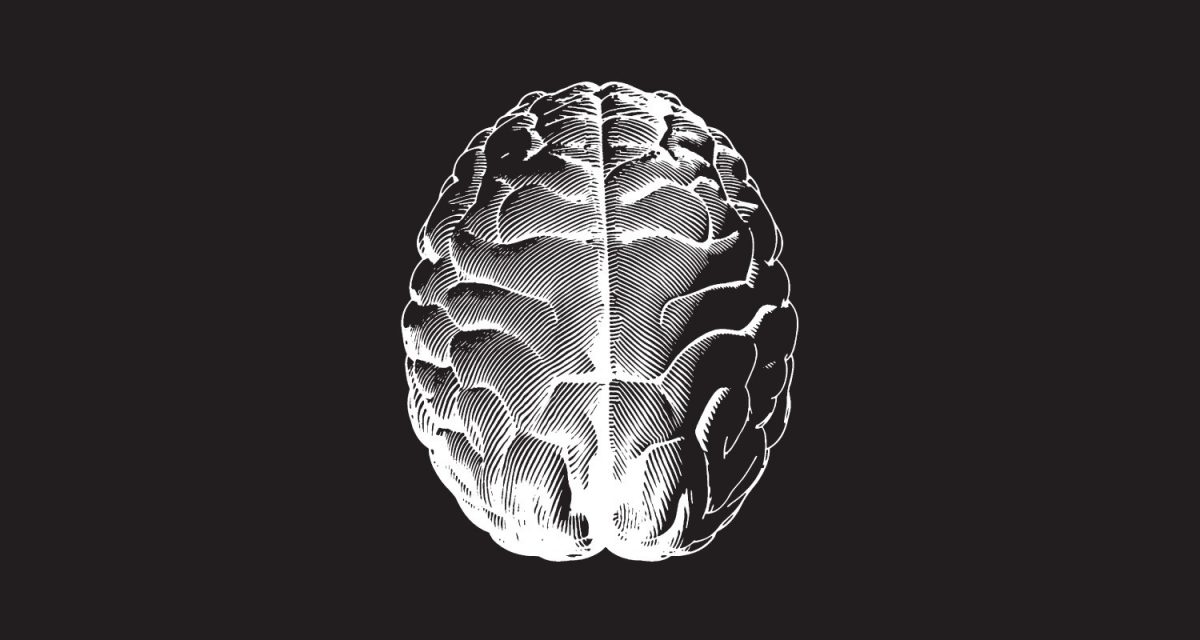 World Mental Health Day is important. Help each other. Talk about it.
Mental health and advertising. For many, the two go hand-in-hand. Yet all too often, we're faced with the shame of letting our employers know when we're struggling with our mental health. Sometimes we might ask ourselves, "Is it okay to take a sick day or a personal day to get back on track? When is it okay to stop and recharge?"
The fact of the matter is, yes, it's more than okay.
In recent years, we've seen the industry bring this issue to light in different ad trades like Adweek, AdAge, The Drum and Campaign US. Despite the topic receiving some notoriety, advertising and media still have a long way to go to truly make a lasting impact.
Is there a reason why there's such a correlation between the two? As marketers, we thrive in a cutthroat industry where our success is constantly measured by our mind's ability to creatively invent. This is a stressful thing.
The stress of the job gets to everyone in some way or another. Whether it comes directly from the client, deadlines, internal teams or a direct manager, we all feel the pressure.
We've seen a few different awareness campaigns promote the issue. Agencies, brands, and nonprofits are teaming up to generate buzz around mental health. Check out a couple of relevant campaigns we've noticed this year.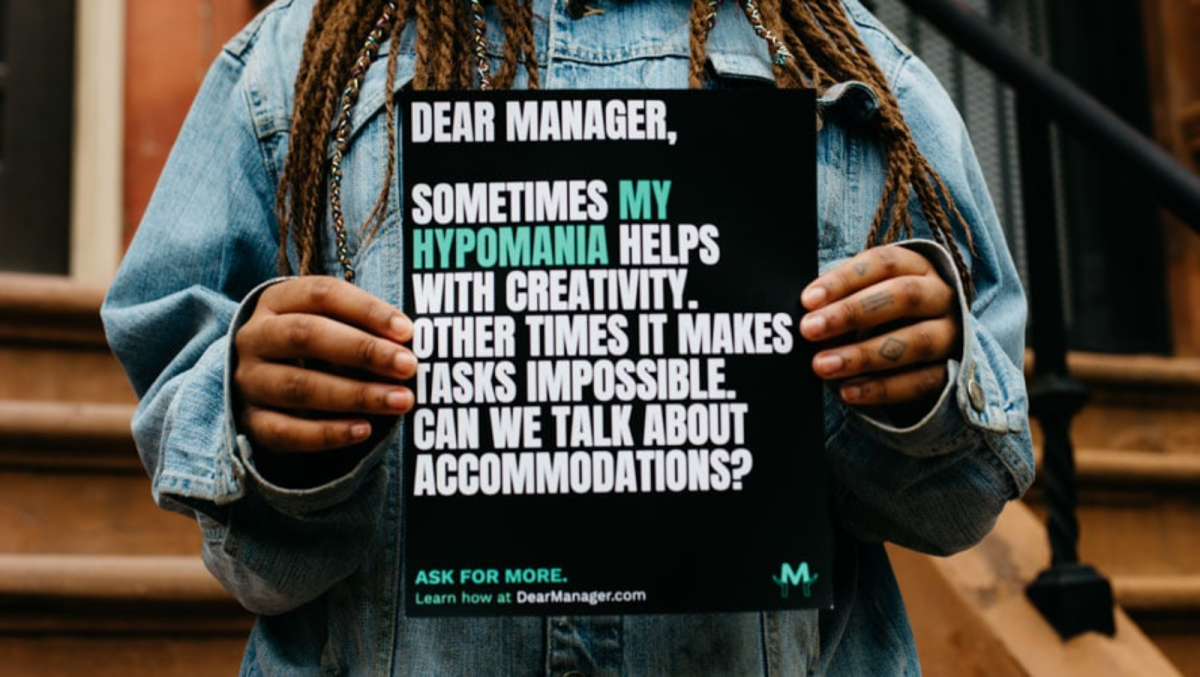 "Dear Manager" was created to start genuine conversations around mental health in advertising. It was brought to life by the non-profit Made of Millions and 4A's earlier this year. It highlights how entry and mid-level employees are often tasked with the work of at least two jobs and don't know proper coping mechanisms to manage the inevitable stress.
In September, Movember partnered with Ad Council Edge to launch its "Man of More Words" campaign, where, it too, urges men to be more open and discuss the struggles regarding their mental health. According to Movember's data, more than one-third of men in the United States refrain from discussing their feelings. Why? The fear of being perceived as less manly.
It's up to all of us to change the stigma surrounding mental health. It's important that employees know their offices are safe spaces to talk about this topic. The more we talk about mental health, the more we can implement change. Health is health.
As an agency, Drake Cooper takes mental health seriously. We promote a safe work environment and truly want everyone to feel like they can bring their best selves to the office every day.
---
To help the cause and give back to this year's theme, donations are accepted at the Idaho Suicide Prevention Hotline.
Take care.
Up Next
Introducing a new member of the Drake Cooper Team. Meet Quinn Husney.