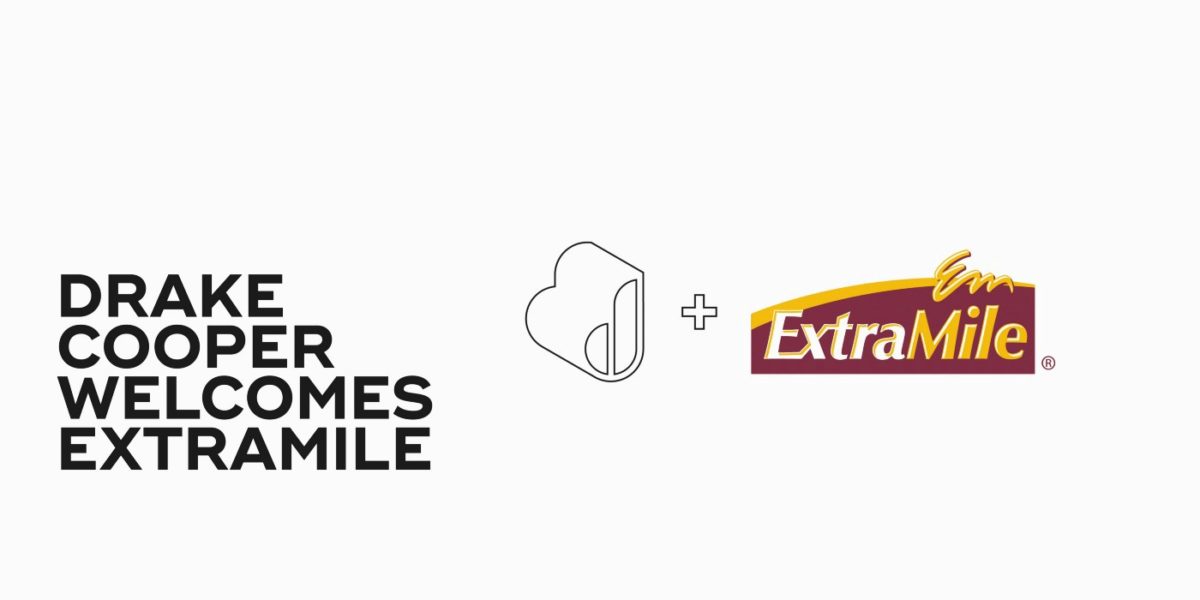 We're honored to announce that ExtraMile Convenience Stores LLC has hired Drake Cooper to serve as their brand and creative Agency of Record. We couldn't be happier with this news and warmly welcome them into the fold!
With over 950 locations along the West Coast, and with new stores opening in Idaho and Utah, it's an exciting time for the brand. Drake Cooper's role will be collaborating with ExtraMile on overall brand strategy and campaign execution, inclusive of traditional and digital advertising channels plus handling website and social media duties.
We haven't been strangers to the ExtraMile team, having worked with them for the past two years to develop packaging design for their new line of ExtraMile ExtraGood-branded products, including bottled water, beef jerky, chocolate, candy, and chips. Expanding the role is a thrilling next step, and we're ready to roll!
Welcome, ExtraMile!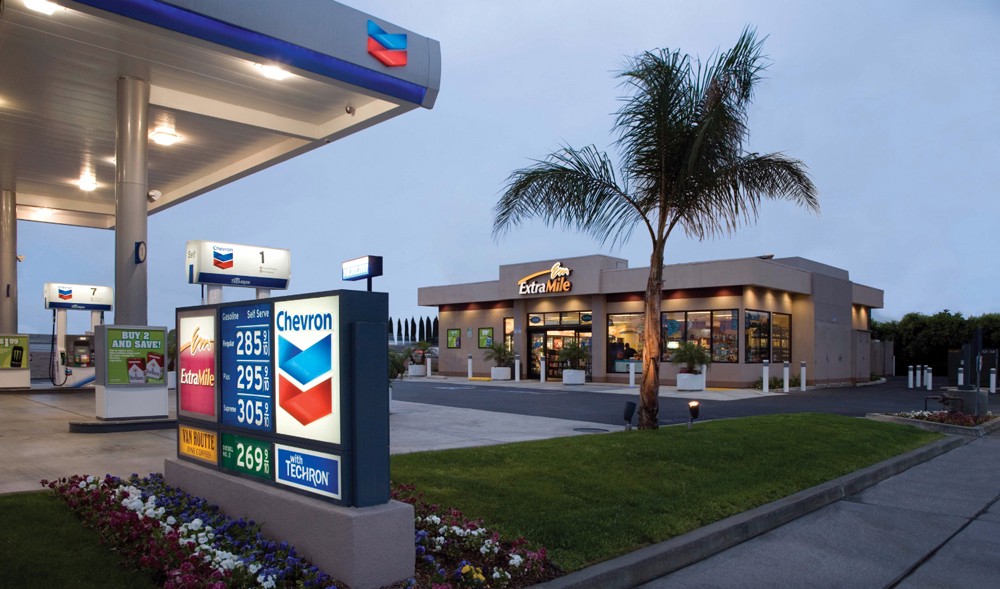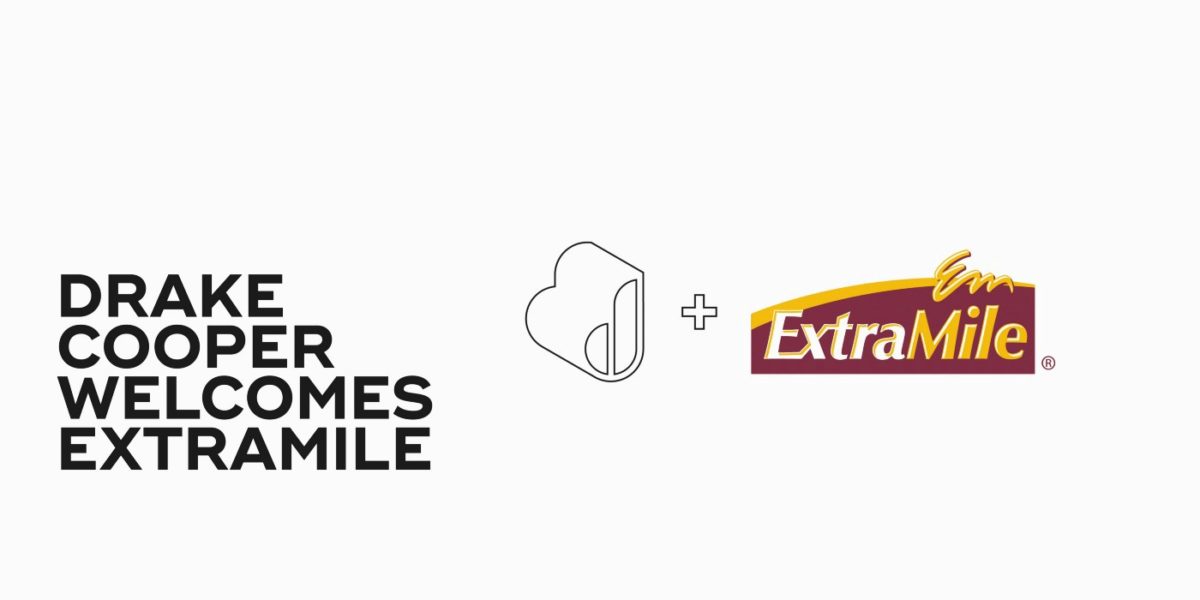 Up Next
This Mental Health Awareness month looks quite a bit different than in previous years. This year, COVID-19 has turned our world upside down, and with that has instilled fear and stress for millions of people.