It's Google's world, and we're just living in it.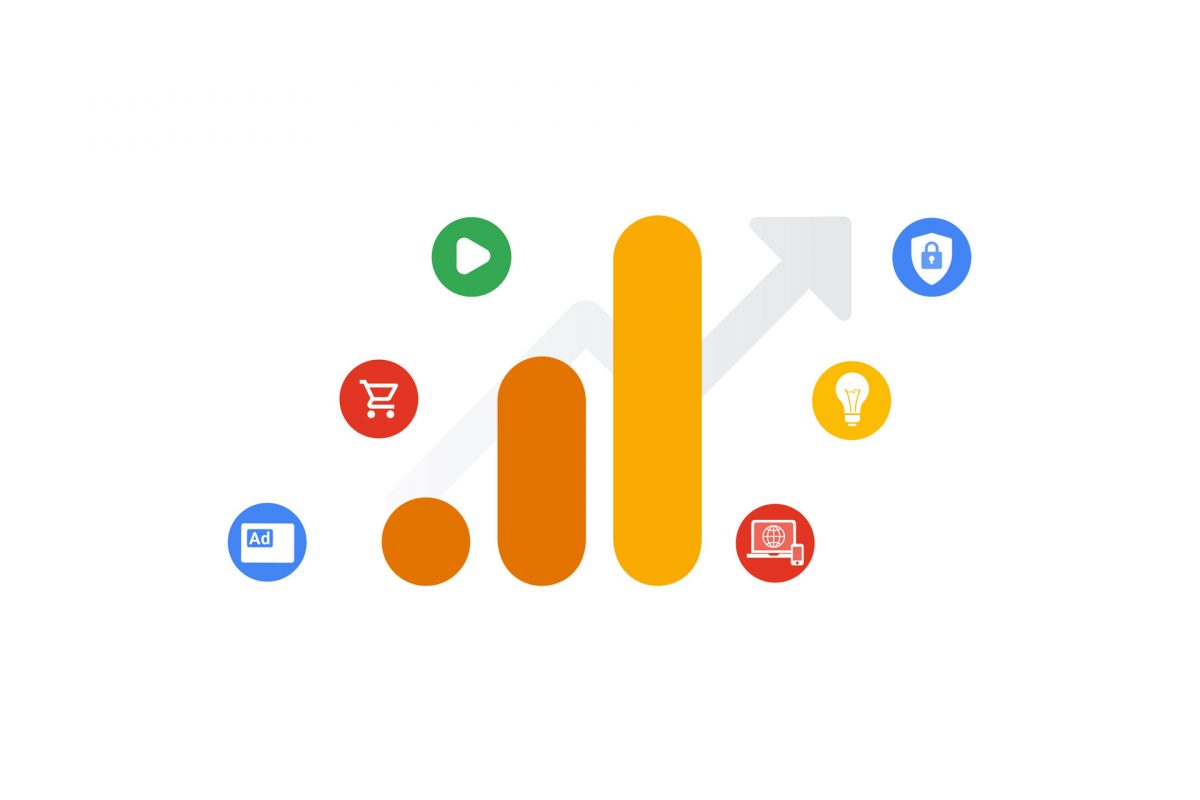 Last year Google announced the most significant change to their Google Analytics platform: Google Analytics 4. More than just a routine update, Google Analytics 4 (GA4) is entirely different both in how it tracks data and what it reports on. This has been quite an upset for the analytics community as transitioning to GA4 has proven to have quite the learning curve and will have ramifications on how reports are built and managed. To fuel the fire, Google has also announced that they will be sunsetting the current version of Google Analytics, known as Universal Analytics, in July of 2023.
Is this allowed? Can Google just decide to flip the analytics and reporting world on its head, and everyone is expected to follow? Of course, they can! Google is all-powerful, and we, as consumers and marketers, have all become dependent on their tools, even in our everyday lives.
As painful as it may be to learn a new platform and reinvent our reporting, there are many good things about GA4 that will benefit data and Analytics.
What is Google Analytics Anyway?
Google Analytics is a web analytics tool that tracks and reports on website traffic. It reports on how many people are visiting the site, where they are from, what their demographics are, and what pages they're looking at. It can also show how users entered a site; did they come from an email campaign, paid media, a referral from another site, or did they type in the URL directly.
It is a wonderfully powerful tool that can help explain the health of a website and identify what aspects of a site are working and what is not. It can also help show the effectiveness of media campaigns or other lead generation efforts.
How is GA4 Different? It Provides Better Cross-Channel Behavior Modeling With Enhanced User Privacy.
The biggest change with GA4 is that data is collected and reported based on events rather than sessions (a session is when a user visits a website within a given timeframe, a single session can contain multiple page views). This new model views each interaction as its own event, whereas the session-based model of Universal Analytics groups user interactions within that given session. This new event-based model, along with GA4's new enhanced machine learning, can actually help to predict user behavior on the site and mobile apps and can also be beneficial for cross-platform analysis without being dependent on cookies or storing user IP addresses.
Should I make the move to GA4?
YES! The biggest reason is that the current version of Google Analytics is going away in just a little over a year, and if you want to continue to get insights on your website performance, you will need GA4. We recommend setting up a GA4 account to run parallel with your Universal Analytics account so that it can begin collecting data in preparation for the transition.
What else should I consider when getting GA4 setup?
Other considerations for the migration would be backing up the historical data from Universal Analytics before it disappears. While you cannot import that data into GA4, it is still a good idea to save it somewhere for reference on historical performance.
Most importantly, you will also want to consider which events make the most sense for your website and your business goals. How you configure your events will have the most impact on what GA4 reports back to you. Before setting up your events, you will want to meet with all stakeholders and come to an agreement on overall business goals. From there, decide which site events will ladder up to those goals. For instance, if you are running an e-commerce site with the goal of sales, you will want to track events such as add to cart and checkout. If you are focused more on lead generation, you will want to track events such as form completions.
I'm feeling overwhelmed; who can help?
I'm glad you asked! The Insights & Analytics team at Drake Cooper is fully trained on GA4 and would love to chat with you more about getting this set up for your business!
Up Next
We see the value of strong brands daily in our work. Nearly all of our clients have to battle bigger competitors, and a core way to gain market share is with a powerful, meaningful, valuable brand.