"Let's all be #EachforEqual."
Today we celebrate International Women's Day. A day that is recognized globally to celebrate the social, economic, cultural and political achievements of women.
This year's IWD campaign theme is #EachForEqual. The theme promotes the concept that "an equal world is an enabled world" and that as individuals, "we are all responsible for our own thoughts and actions — all day every day."
For decades, women have faced adversity dealing with gender stereotypes, biases, and falsified perceptions — especially in the workplace. You've seen Mad Men, right? The popular TV series that highlights the immense pressure of being an ad man on Madison
Avenue in the 1960s. In the series, women are often portrayed as secretaries and assistants and not in legitimate agency roles. The industry has made major progressive strides since then, but there's still much more to be done.
To commemorate this year's IWD, we sat down with six women from Drake Cooper, one from each of our disciplines, to discuss what it means to be a woman in advertising, dissecting gender bias and dismantling stereotypes.
With the #EachForEqual movement, we can encourage the human race to improve this business issue head-on and celebrate women's achievements. The more people that stand behind #EachForEqual, the closer we get to a gender-equal world.
At Drake Cooper, we uplift diversity and promote everyone's individual strengths to shine through in their work at our agency. We stand together and champion issues like women's rights and recognize the importance of standing up for this cause. We realize that creating change does not stop on IWD but needs to continue year-round.
To further support and spread awareness in the larger Boise community, we continued to promote the movement by striking the #EachForEqual pose to help motivate others and make a difference through social awareness.
So what can you do to help? The more we promote the movement, the more eyes on this campaign, the stronger it will be. That can be as simple as sparking a conversation with someone about it. Or maybe it's supporting your local nonprofit organizations that promote defending women's rights. Or establishing yourself as a mentor for the upcoming generation of youth. But one of the simplest ways to get involved is to raise awareness on all social media platforms.
Drake Cooper whole-heartedly supports this movement and we pledge to do our part in continuing to create a gender-equal world in the workplace and choose to be #EachForEqual.
We encourage you to take a stand.
Let's make change happen. #IWD2020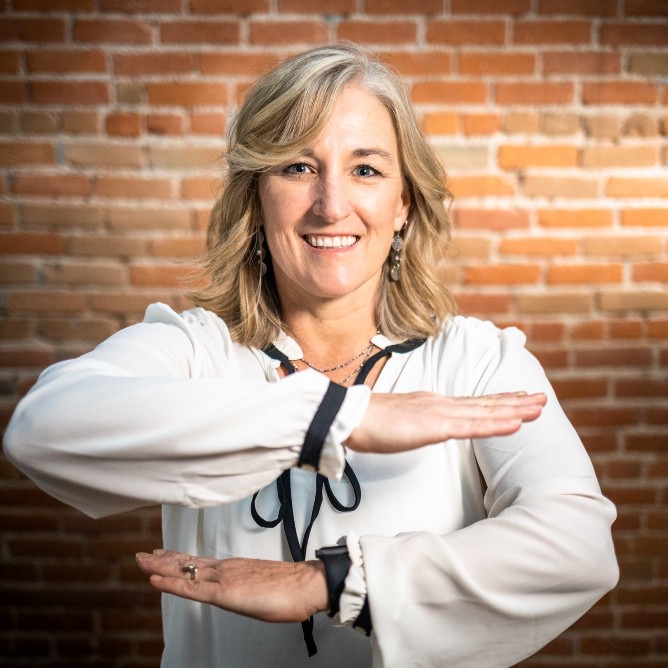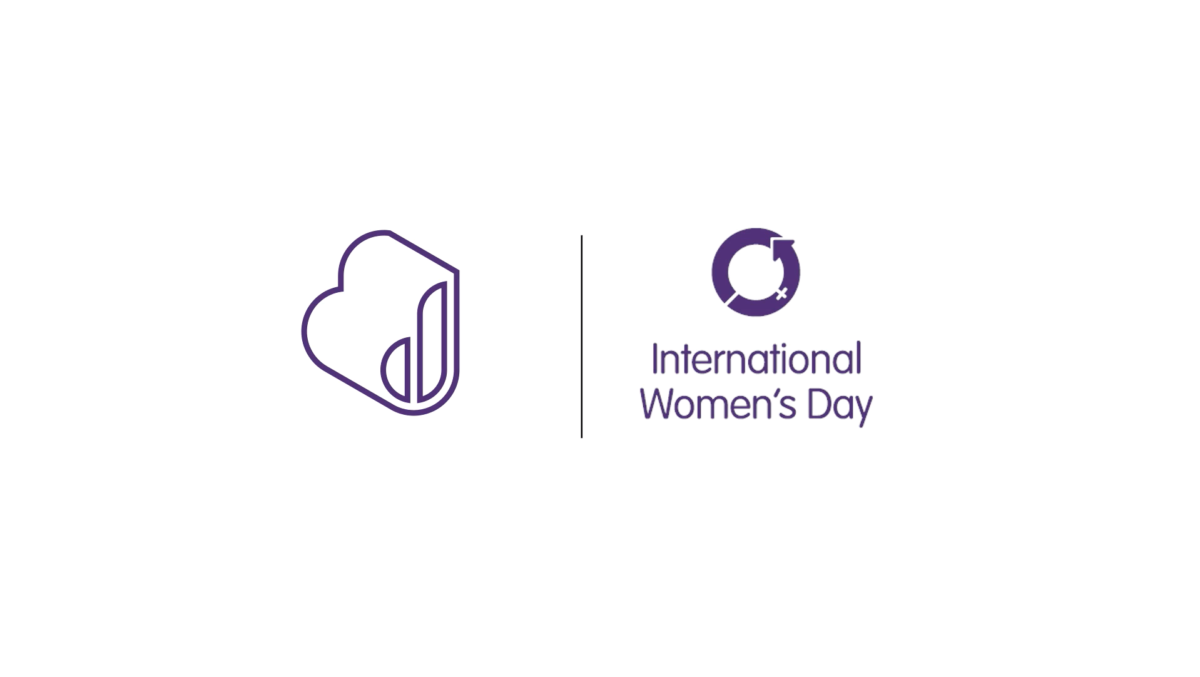 Up Next
Like all agencies, we are trying to make sense of this new normal, and we're noticing that rapid change affects marketers and consumer behavior in two ways.