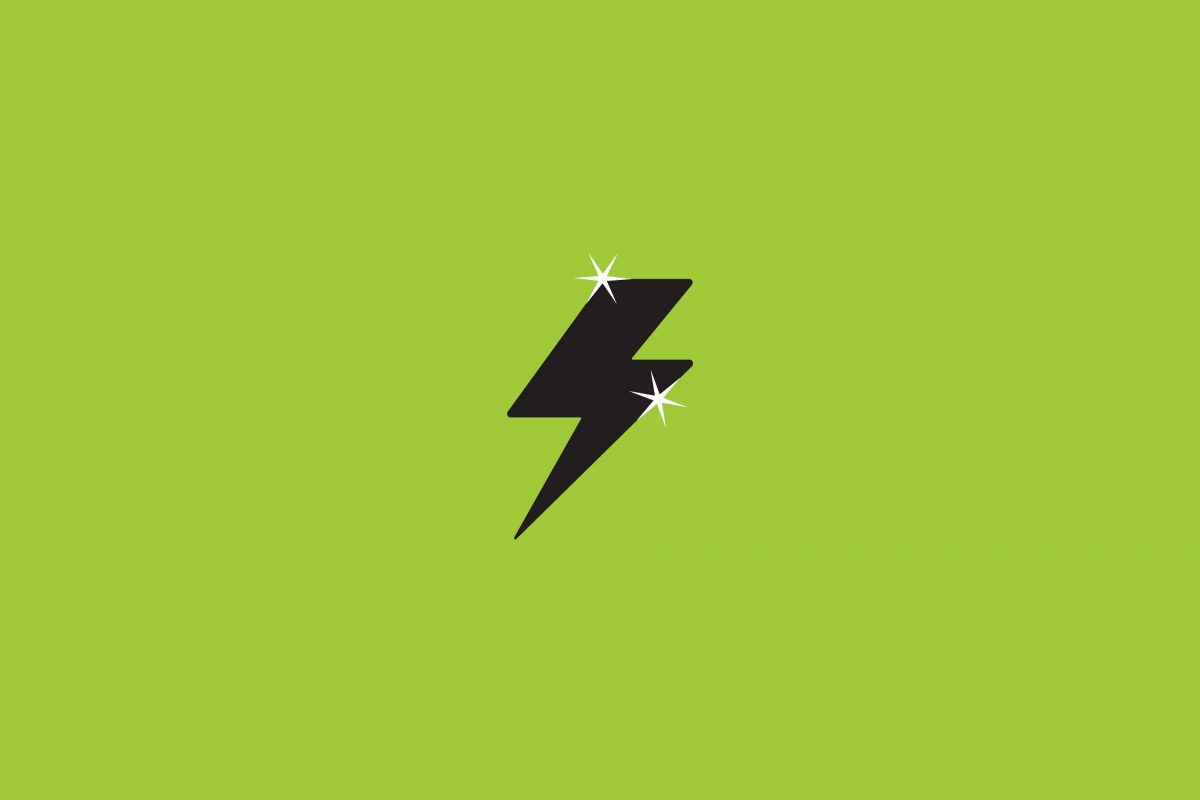 Drake Cooper is excited to announce Epic Shine Car Wash as our newest client! We are ecstatic to add another local company to our client roster.
Epic Shine has five locations throughout the Treasure Valley and one in Magic Valley. With expansion plans in the near future, the company is seeing promising growth over the upcoming years.
As its agency of record, we are tasked with Campaign Planning™, creative development & execution, media planning & buying, SEM planning & management, website hosting & management, and event & on-site marketing.
"With the car wash industry growing so quickly, we needed our advertising to be elevated to the next level," says COO, Bryan Barker. "We look forward to partnering with Drake Cooper and producing some fun, dynamic work together."
Idahoans can expect to see new work from Drake Cooper to debut this summer.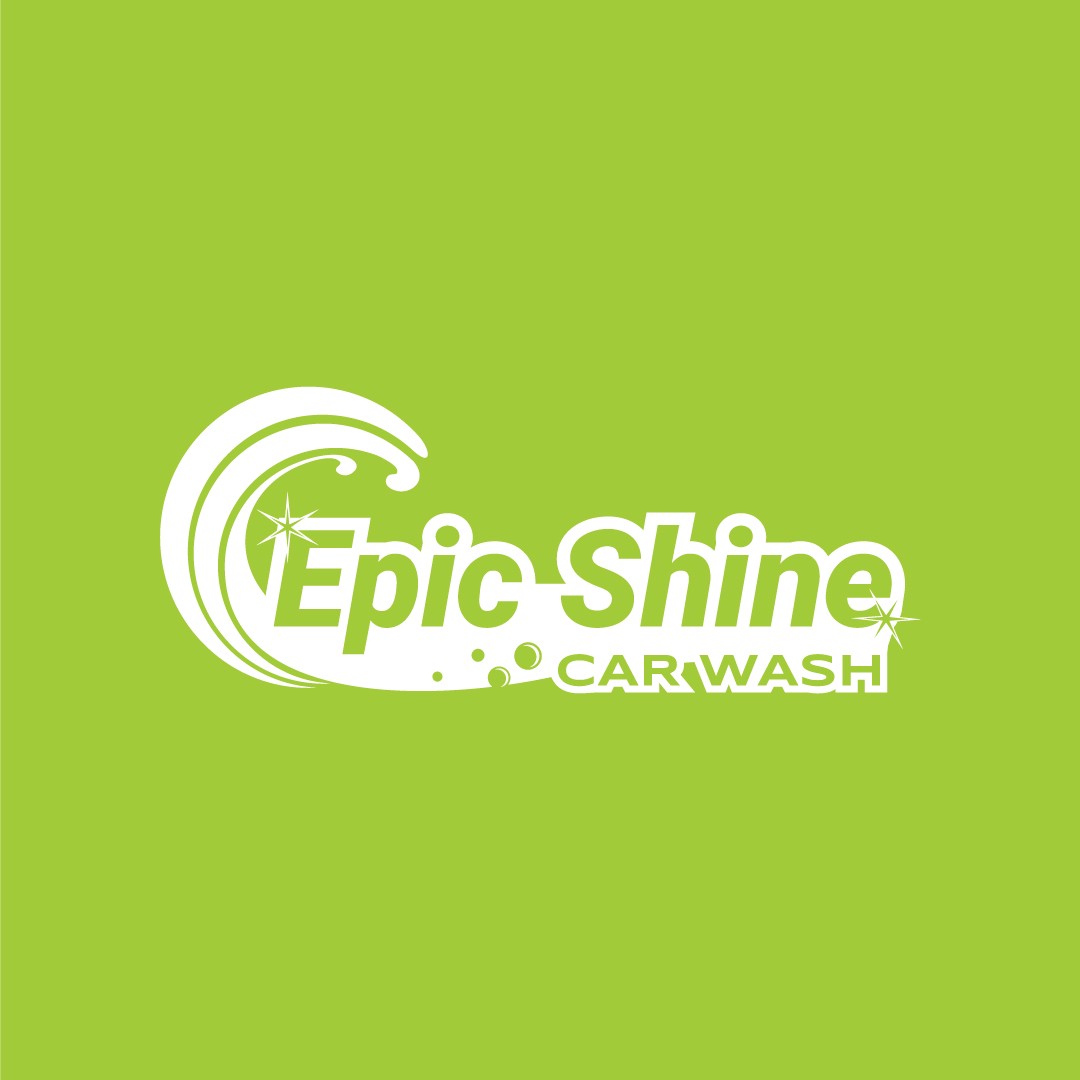 Up Next
In December 2020, Drake Cooper became an ESOP (employee stock ownership plan), transferring 100% ownership to all of its employees. Each year, every employee will receive stock at no cost to them, regardless of their role in the agency.