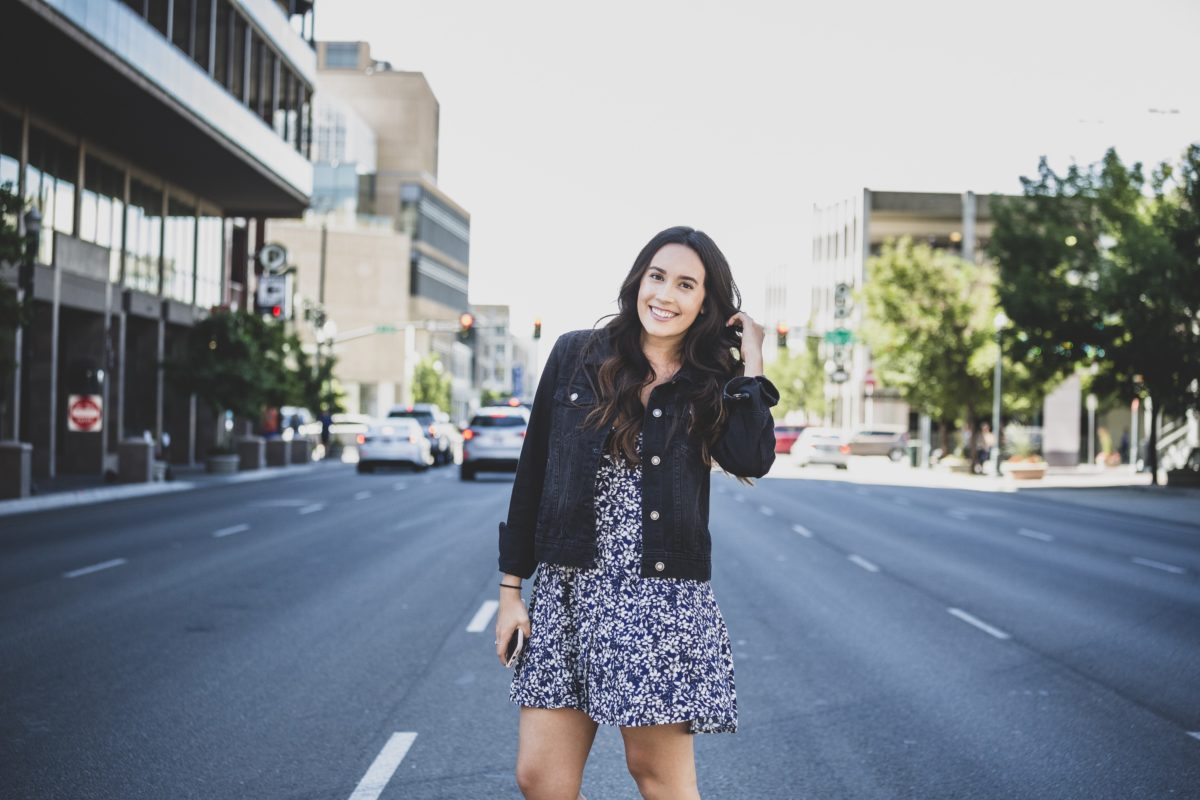 We have some news to share.
Our team keeps growing, and it's our pleasure to introduce you to our newest member of the squad. Meet Olivia Gonzalez, Account Supervisor. So let's tell you a bit more about her.
Olivia caught our eye for a few reasons. She's what we like to call "hybrid talent." She has experience in account management, new biz, and PR. In short, she gets shit done. We like that.
In her new role at DC, she splits her time between account management and outbound business development. So when she's not running her accounts, she likes letting brands know why they should work with us and how we can help them disrupt the marketplace.
Olivia recently moved here from NYC, where she spent time at Huge and TBWA\Chiat\Day NY. Throughout her career, she's worked on both the internal agency and client-side. Some killer brands she's worked on include Intel, LG, Ford, Volvo, Jack Daniels, and Dyson.
Stoke level is high to have you on the team, Olivia.
Welcome.
Up Next
Mental health and advertising. For many, the two go hand-in-hand. Yet all too often, we're faced with the shame of letting our employers know when we're struggling with our mental health.