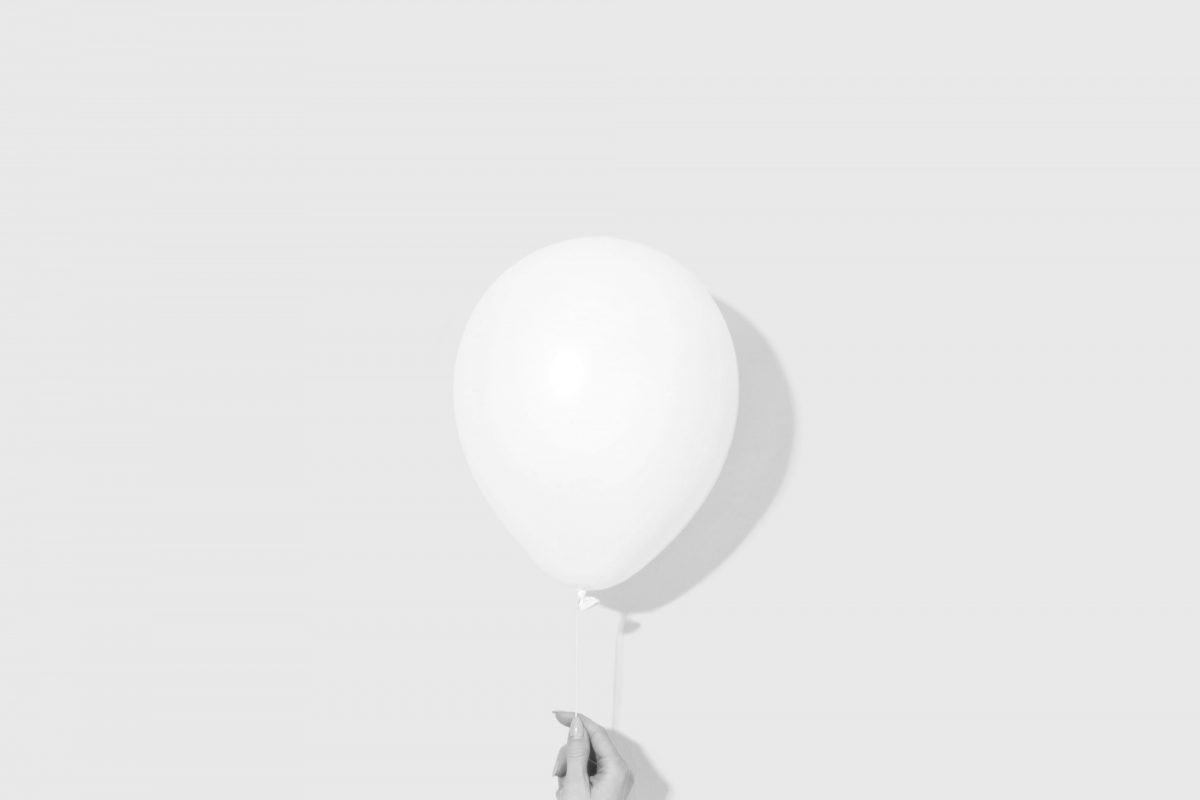 November is a special month for us at Drake Cooper.
Each year during this month, we launch Dream Big, where we set out to help one ambitious nonprofit organization by awarding agency services to the recipient for an entire year. Yep, you heard it, 365 days. And we're not just talking minimal services — we're talking killer creative direction, expert writing skills, media magicians, and a whole lot more.
2020 was an incredibly challenging year for all types of businesses in Idaho, and nonprofits were no exception. So after a year of getting kicked around, we're ready to help another deserving organization brush the dust off and start kicking ass again.
Each year we're inspired by the nonprofit applicants that come through our office. The entire agency gets a say in who we choose, and it's a process we take very seriously. Not only do we look for inspiring causes, but how well the organizations express their needs. It could be as direct as a website and new branding, or it's a problem that needs to be solved, like an increase in membership or awareness.
So, why do we do this?
We are devoted to building a better community where everyone shares the responsibility of making it a better place to work and live. Ultimately, we hope that our joint work will increase awareness and understanding while inspiring those to take action around a meaningful cause.
Curious to see if you or a nonprofit you love qualifies?
We want to hear from applicants who are proactive, full of swagger, and ready to kick ass and take shit to the next level. We're also looking for applicants who are trying to make a positive, more inclusive impact on the world. This project is rooted in having fun and making a difference. Applicants must be an IRS designated 501(c)(3) organization with a charitable cause.
Interested? Here's how this works.
Applications are now being accepted and will close on Monday, November 30th. Once that window closes, our team's internal review process kicks off, and we'll select our annual Dream Big recipient. All applicants will be contacted regardless of results.
To apply, please email dreambig@drakecooper.com.
And remember, there's no dream too big.
Check out some work from previous Dream Big recipients.👇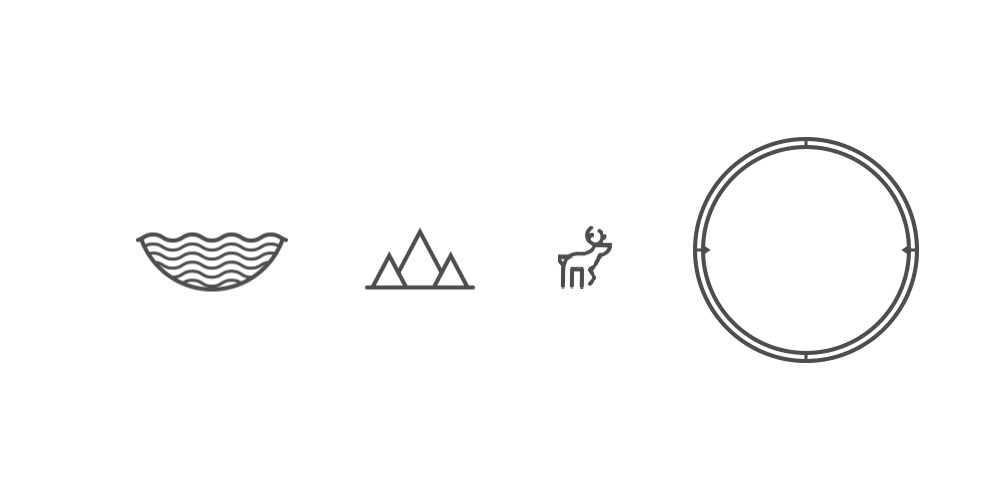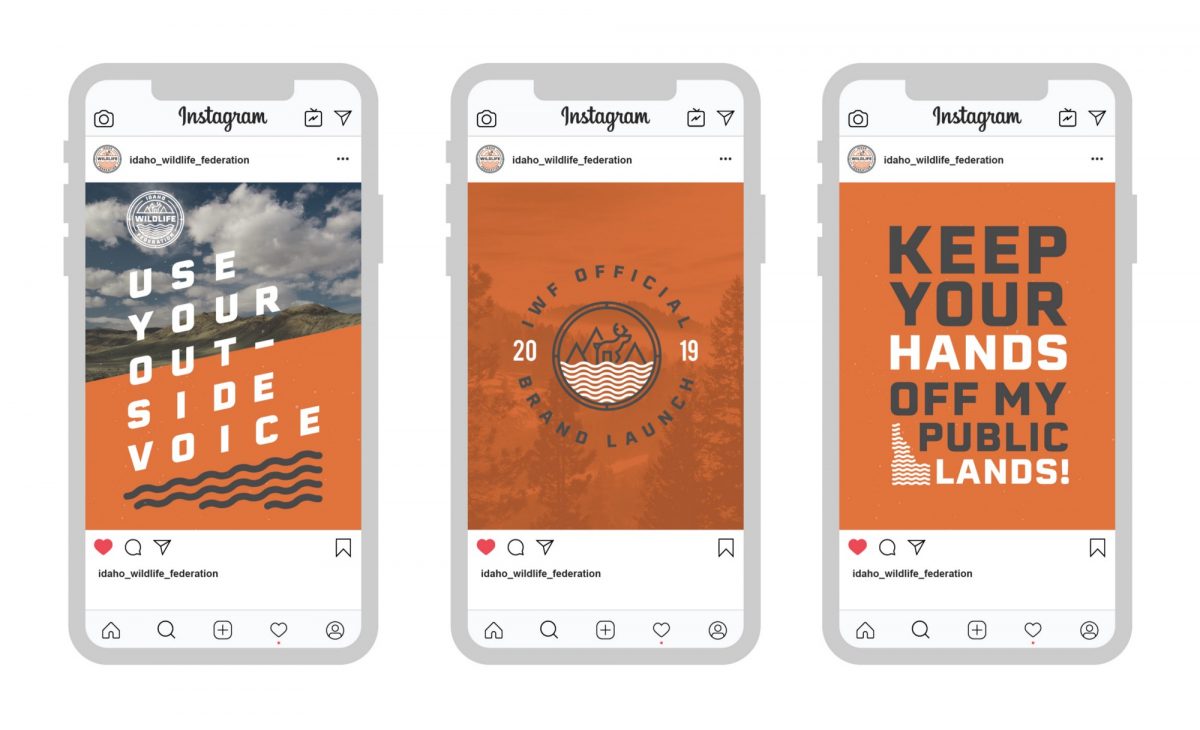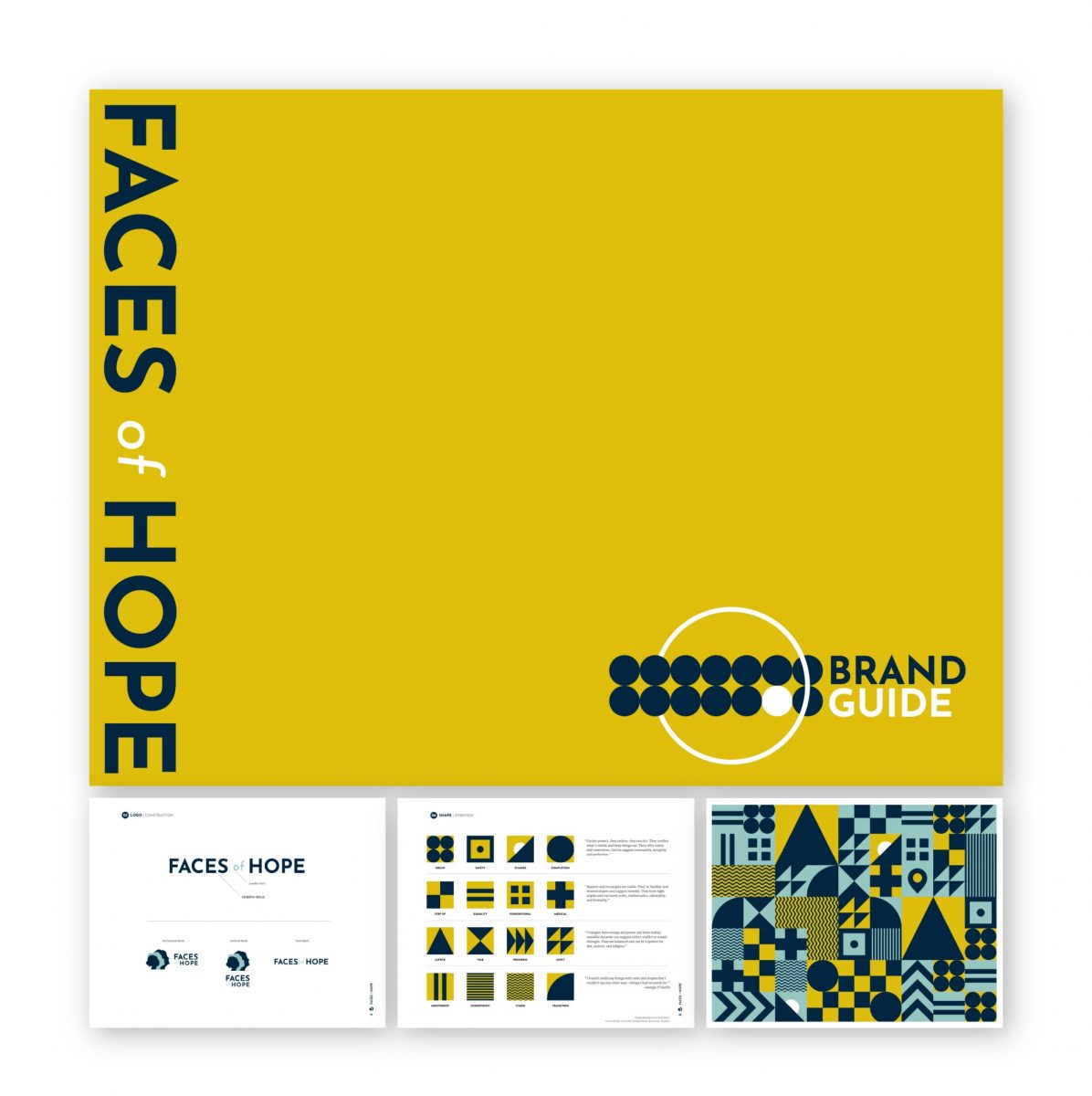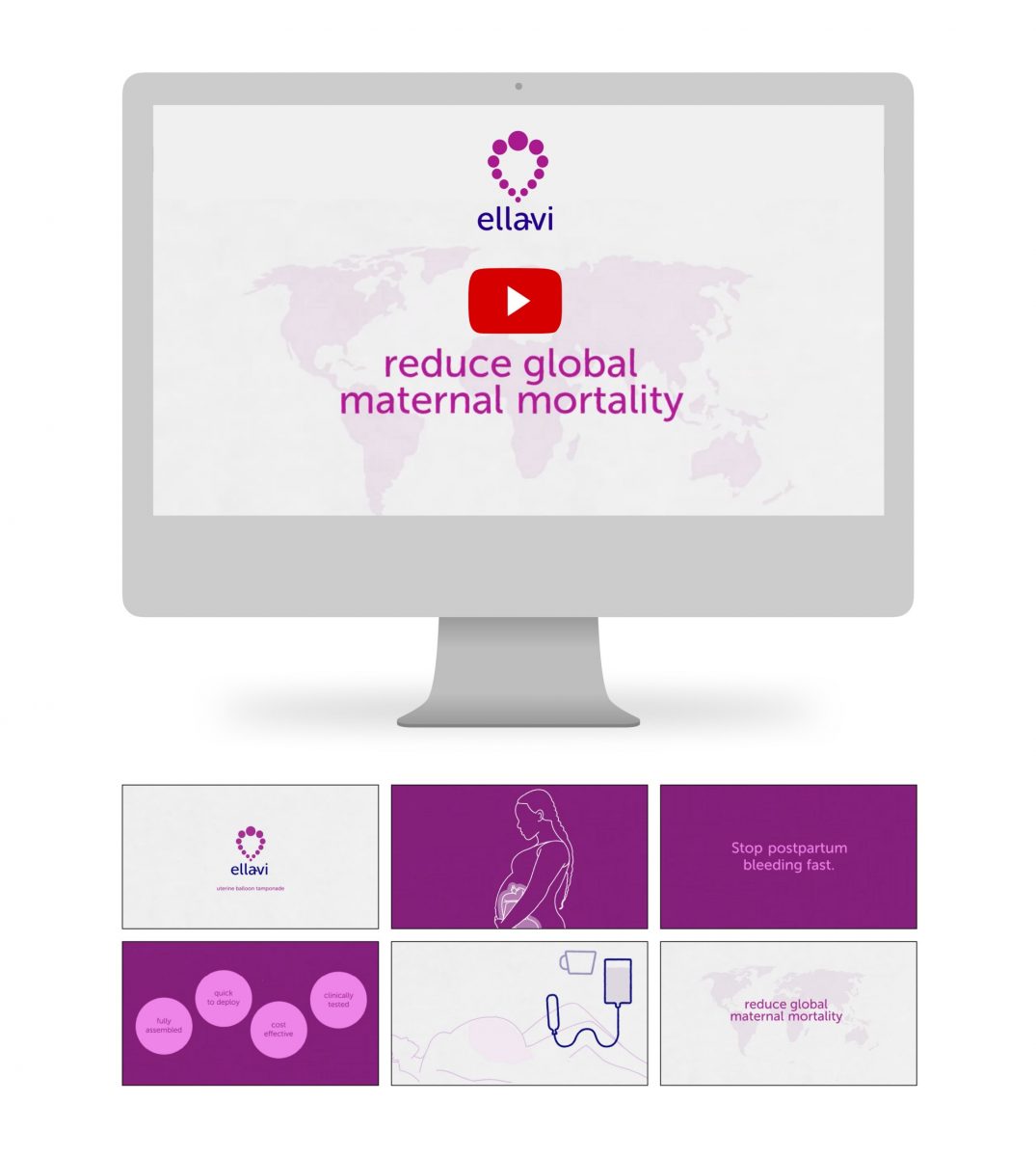 Up Next
Drake Cooper is super excited to celebrate the great news that ExtraMile Convenience Stores are the Official Convenience Store of The Los Angeles Football Club (LAFC).