Notes on the creative process
"Coming up with ideas is not so much a step-by-step process as it is a lonely vigil interrupted infrequently by great thoughts, whose origins are almost always a mystery." — Mike Lescarbeau
"Give me the creative freedom of a well-defined strategy." I first heard this maxim early in my career from a senior copywriter during a contentious briefing. It became an internal mantra of mine for years. Only later did I find out that, like many gems of advertising wisdom, it was a remix lifted from David Ogilvy.
While the original "Give me the freedom of a tight brief" has its strengths, I prefer the remix because "strategy" suggests more of all the insight and wisdom of a process versus a codified final brief document.
A well-defined strategy also suggests more conversation and collaboration between planners and creatives. A process where curiosity reigns supreme and assumptions are continually challenged.
So what does it mean to create like a planner and plan like a creative? It means that we share a common goal.
"Jeff Goodby once told me that he does not think of his "product" as advertising. Not as a reel of commercials, or as beautifully fully framed magazine ads on a wall in the agency, but rather as a tiny reaction in someone's head after seeing, hearing, or reading that advertising. For him, advertising is merely a means to a desired end— a person thinking or behaving differently.
Jeff believes that everything an agency does should be geared toward getting into people's heads to figure out what they currently think and understand how best to influence them. I like this definition."
—Jon Steel. Truth, Lies, and Advertising: The Art of Account Planning
As you can see here, the goal is not a tight brief or a killer ad. It's to achieve a result in the mind of the consumer. This means that all the insight, excellent writing, beautiful art direction, and high production values must ultimately serve the consumer's needs.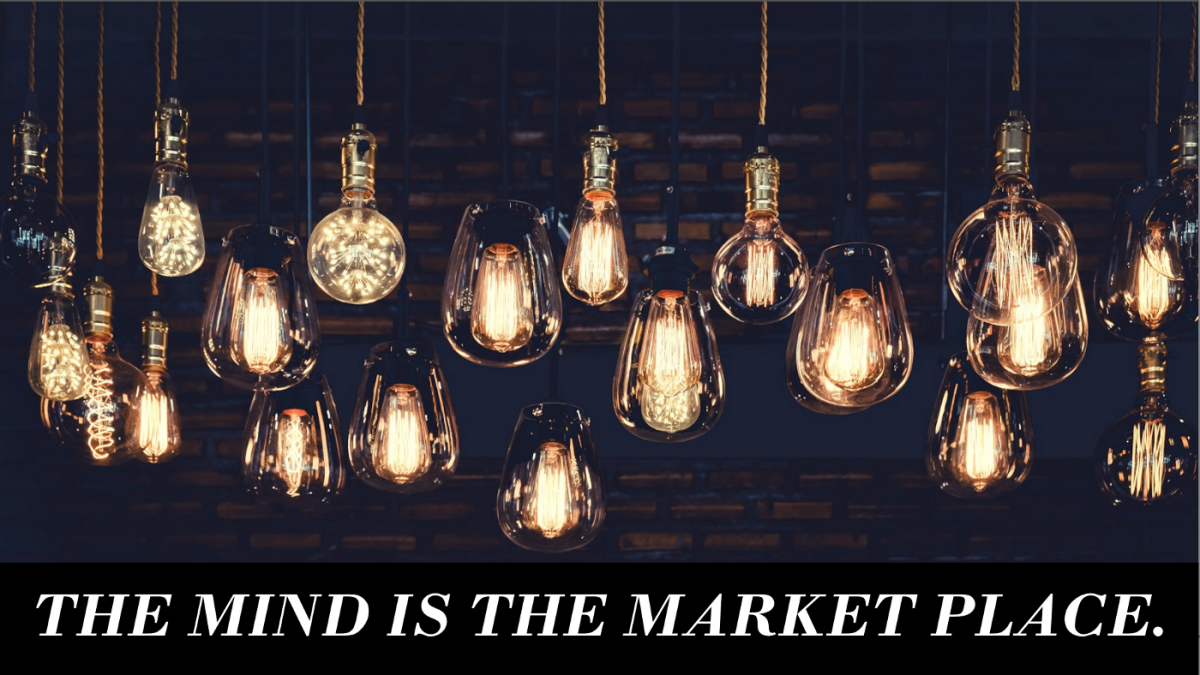 To create like a planner, we have a mindset that recognizes that the true marketplace is the mind of the consumer. Just as the creative revolution broke the monotony of cookie-cutter art and copy, the planning revolution brought the consumer into the front end of the development of strategy and creative. In many ways, the planner advocates for the consumer's point of view.
"Their responsibility is to bring the consumer to the forefront of the process and to inspire the team to work with the consumer in mind. The planner has a point of view about the consumer and is not shy about expressing it."
—Lisa Fortini-Campbell
This advocacy is essential for a creative because the work has to connect with human beings and, more importantly, provoke them to think or act differently. Thinking like a planner helps creatives move beyond their own biases and harness their empathy for better results.
To plan like a creative speaks to the moment of truth for a planner — the creative brief. Planning with a creative mindset is about continually refining and improving on the insights, even while creative deliverables are being developed.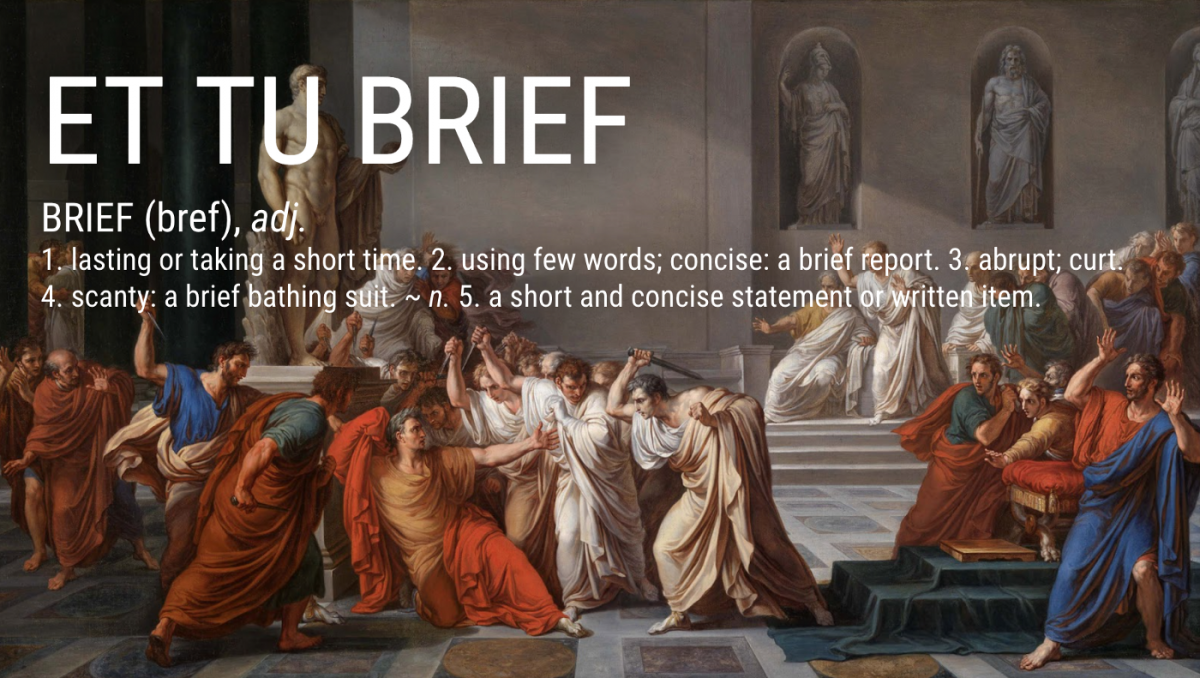 Some thoughts on the brief:
A brief is a blueprint for creating great work. It's more than a document. It's a living and breathing collaboration.
Clients "should not" participate in the creative briefing. This is heresy in many agencies but is a strong consideration. A client can approve the initial strategy, but the development of the brief and creative should have some autonomy if the process is to be truly consumer-centric.
A brief is a means to an end.
The brief is an ad to influence the creative team.
Creatives "write" from a brief, not to it. Every step of the process is the creative process.
If it's not relevant to the consumer, it's not relevant to the brief.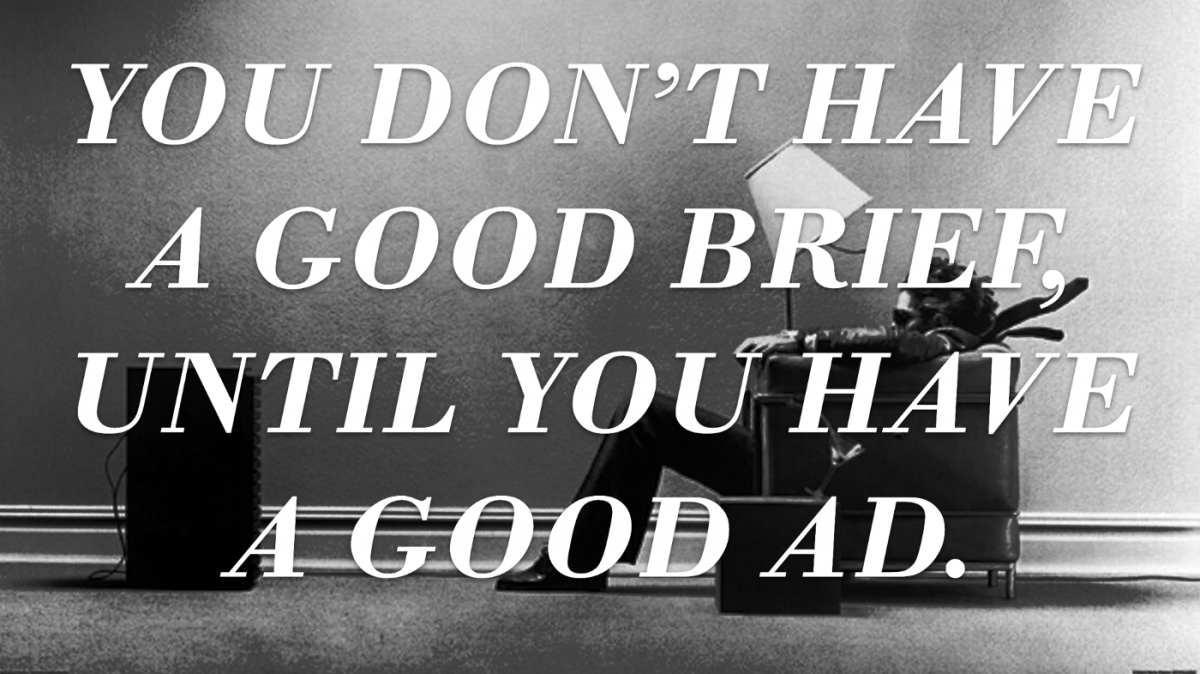 Think of a brief as less of a fixed work of holy scripture and more of a path—a parallel work in progress along with the creative deliverables. At the heart of this exploration is the pursuit of truth. Insights and executions built on truth ultimately ring true for consumers.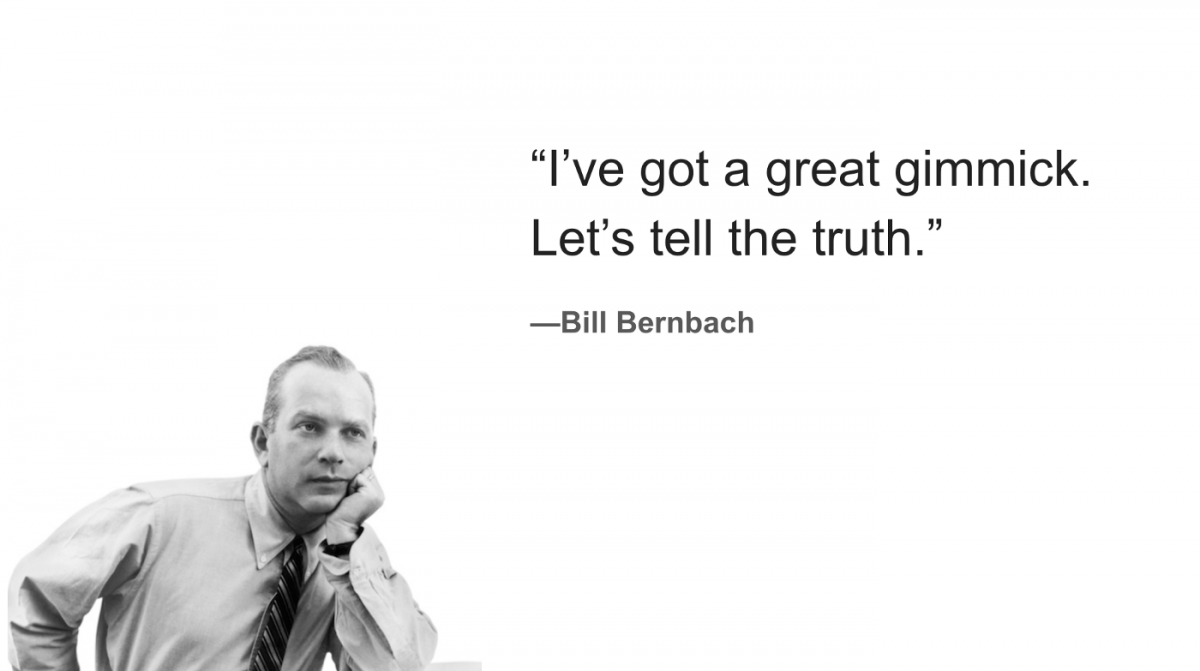 Finally, in pursuing truth, we must embrace tension and conflict. It's where human truths can pop up and surprise us. In the sunny-side-of-the-street approach to marketing, everything is all good, all the time. But in reality, tension and conflict can deliver compelling insights and truly interesting creative ideas. Luke Sullivan says it the best:
Finally, some book reccos for planner creatives and creative planners:
Up Next
Influencing Ad Recall And Consideration Through YouTube Ad Sequencing We're in a new age of online video content consumption. In…