As we kick off all the excitement and festivities of 2019, we'd be remiss if we didn't provide a quick recap of the work we've done with Faces of Hope, our 2018 "Dream Big" client.

Who are they, you may ask? Good question. Faces of Hope started in 2004 to provide a one-stop triage and support center, serving victims of abuse in Ada County. They are unique in this regard, with 17 different local partners providing a variety of support services ranging from safety planning, legal and medical care, to support and community resources.

Our role for Faces of Hope was to help them define who they are and what they do, and how that should be messaged in a consistent, cohesive approach. Said another way, the challenge was all about brand strategy, which begins with:
Building a Brand Platform
It was important for us to create a goal that served as a firm stake in the ground, in a way that's empowering and casts more light on the issue of domestic violence. We articulated that goal as:
To be an un-ignorable non-profit.
Around that, we crafted the strategy with the brand promise To Restore Dignity to those that need support from Faces, and a brand purpose To Save Lives. We also spent time to help differentiate audiences, between those that directly need or interact with Faces of Hope's Center vs. their Foundation to attract ongoing support throughout the community. Lastly, we crafted messaging pillars to guide their internal and external communication.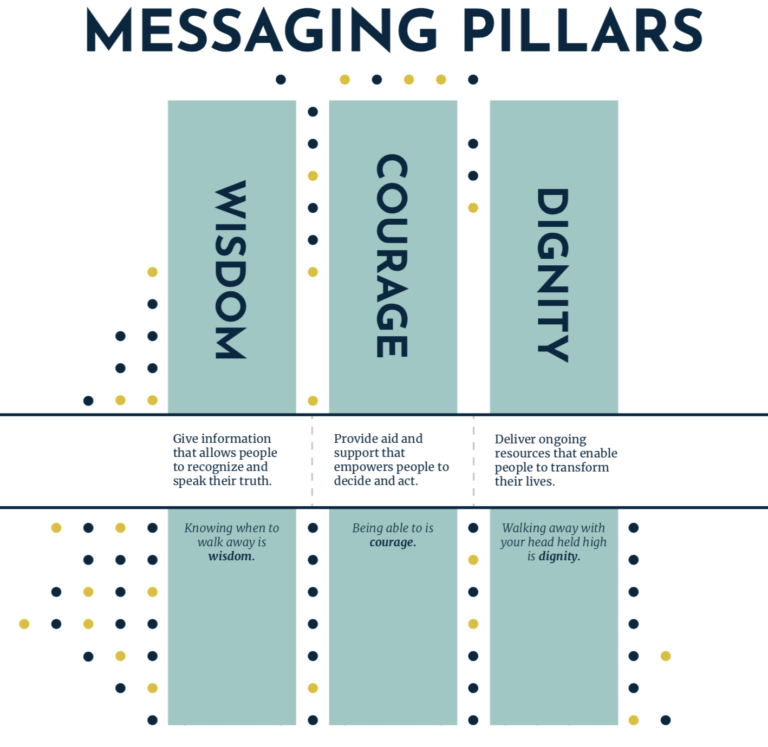 An Evolved Visual Identity
As a result of the brand platform, it led to creative decision to update their existing mark and brand system. As far as the logo goes, we believed some shifts in color and the mark itself aligned better with the spirit of hope, dignity, and empowerment in the platform.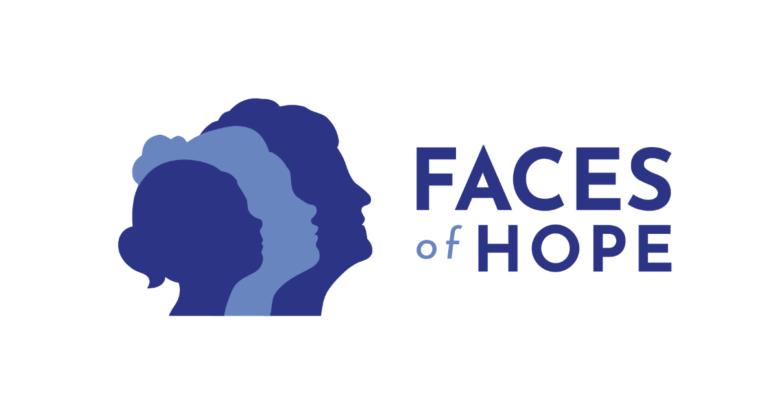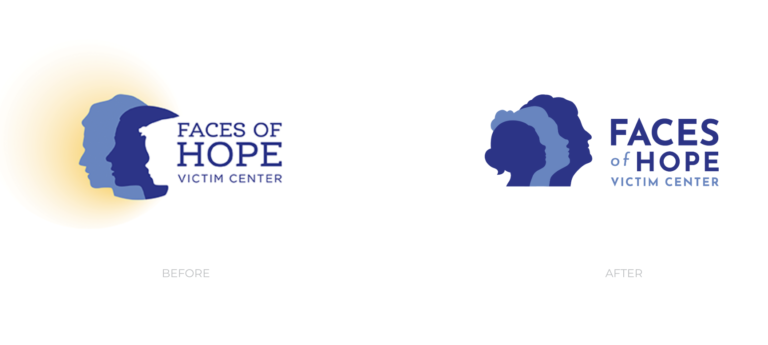 Deploying the Brand
What's been most exciting in the last several months is working with Faces of Hope to apply the new brand across their communication materials, digital presence, and even their physical space. Though use of new color palette, patterns and shapes, there a variety of new ways for the brand to come to life.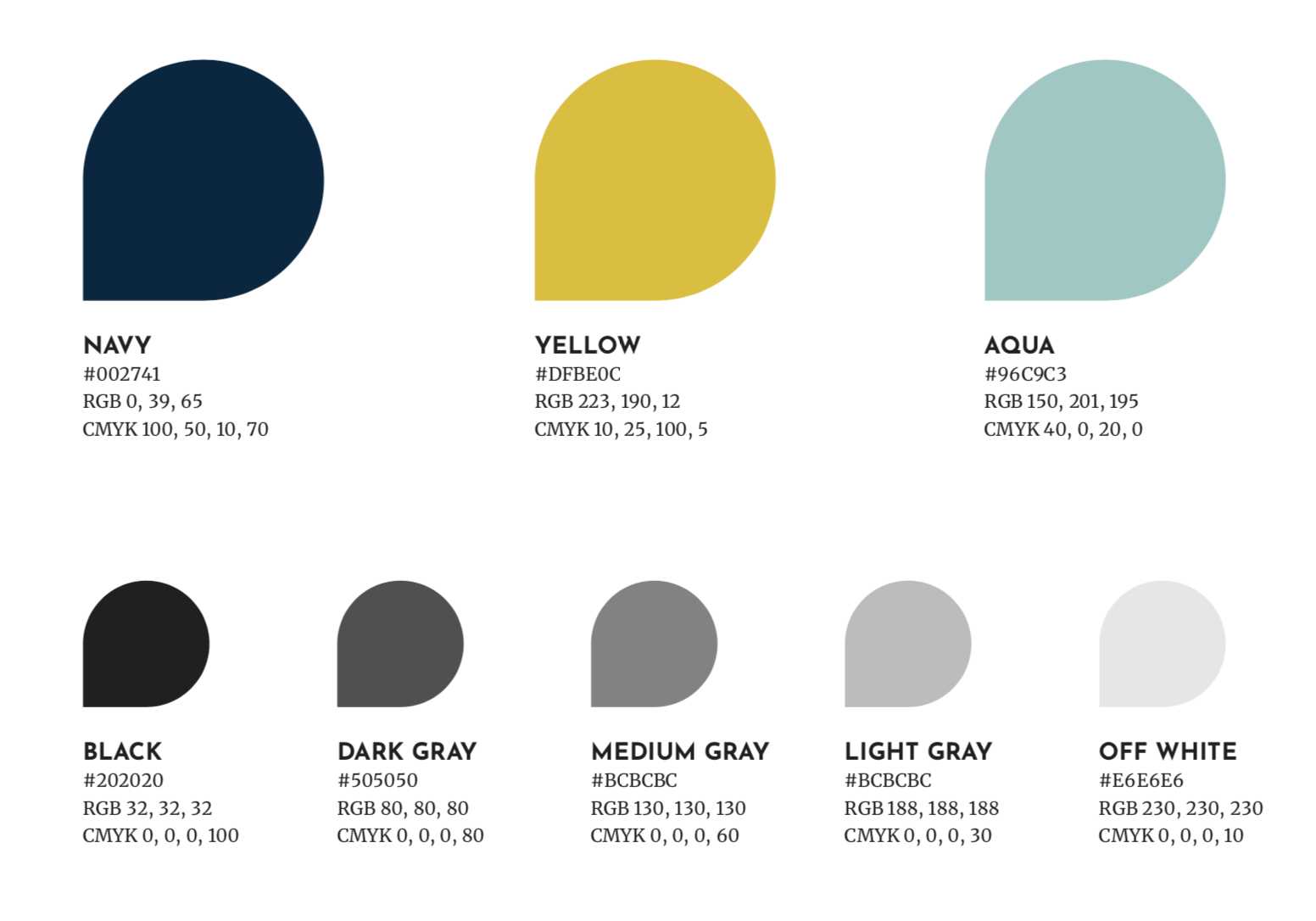 Faces of Hope color palette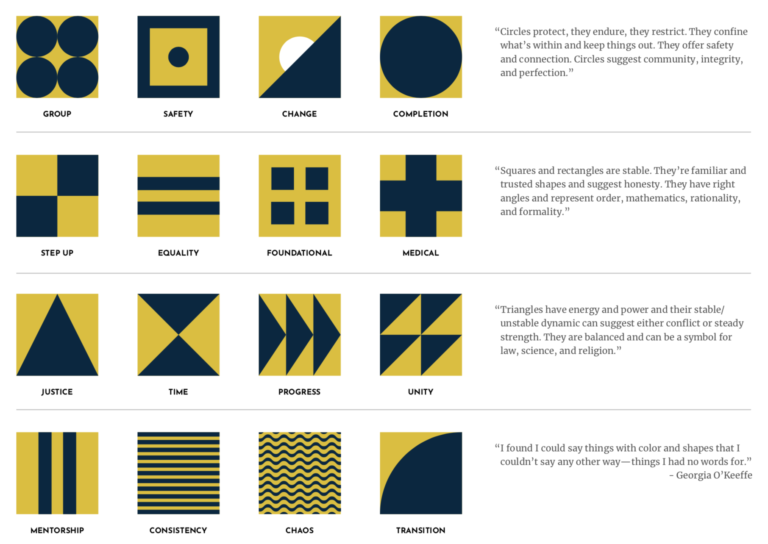 Brand shapes/colors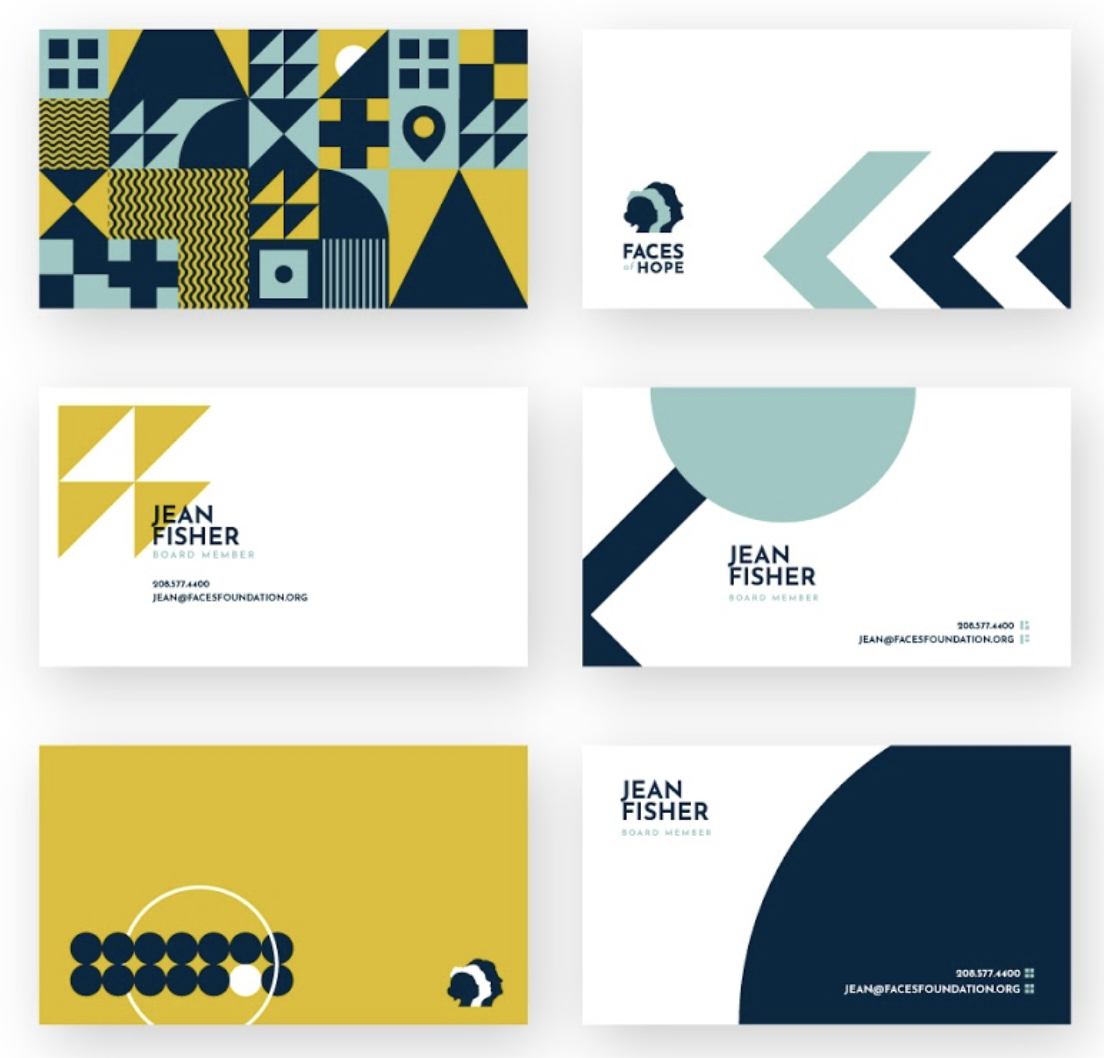 Updated business cards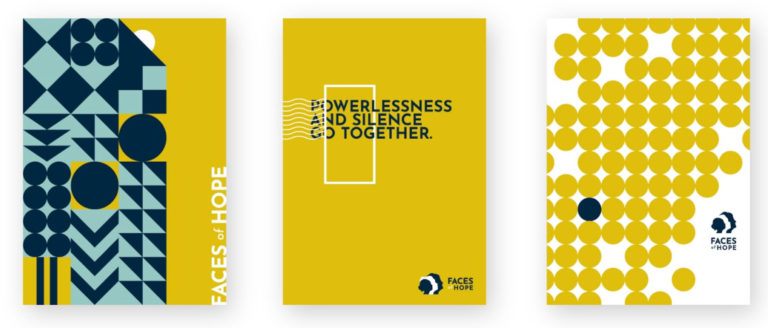 Proposed new building signage
Above all, it's been a wonderful 2018 to work with Faces of Hope, and a shout out to Jean Fisher and Paige Dinger for their collaboration and willingness for us to show them some new, and sometimes unexpected ways forward. It's been nice to dream big together.
Up Next
Drake Cooper is expanding its Campaign Planning strategic team by adding Molly Brunett as Account Planner. Molly has been with…